Thieves Hit Bay Area Stores, Terrorize Staff for 3rd Straight Day Amid Shoplifting Spike
Groups of thieves—some numbering in the dozens—robbed stores in San Jose, California, and the Southland Mall in Hayward, California on Sunday. It marked the third straight day of smash-and-grab looting of stores in the San Francisco Bay Area.
Police said a group of suspects entered the athletic apparel store Lululemon in San Jose at approximately 6:30 p.m. Sunday and reportedly stole merchandise. A spokesperson for the police said no arrests were made and didn't provide further information.
About an hour earlier, police said a group of people with hammers targeted the Sam's Jewelers store at the Southland Mall in Hayward. According to a tweet from reporter Da Lin of local television station KPIX, witnesses said the robbery came in two waves, with the initial wave involving 30-40 people. Another witness said after the initial wave, a smaller group came back and allegedly continued to loot the store. No arrests have been announced as of press time.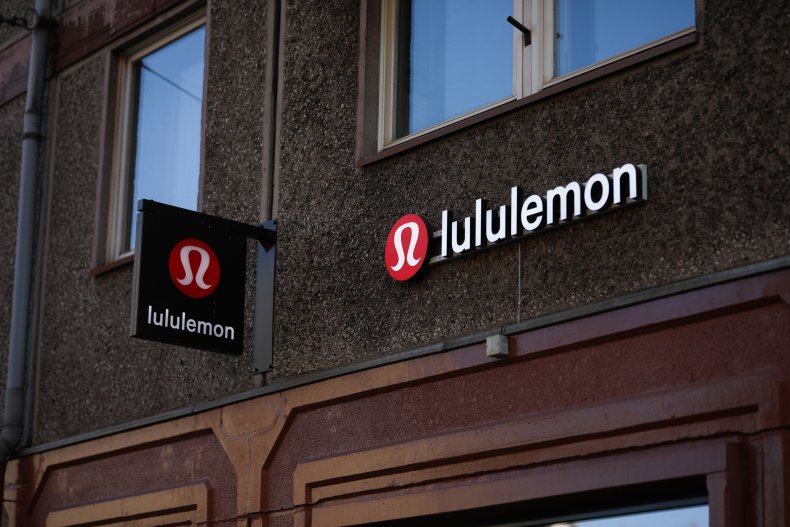 The incidents were similar to other crimes in the area recently, including two robberies that occurred in as many days. Police estimated up to 80 people were involved with looting in a Nordstrom in Walnut Creek, California on Saturday. Three employees were assaulted while thieves allegedly made off with thousands of dollars in merchandise, according to police.
Three people were arrested for Saturday's crime, but dozens more eluded police.
Meanwhile, police in Walnut Creek suggested business owners in the area may want to consider closing early following the robbery.
"The Walnut Creek Police Department is actively monitoring intelligence that indicates the group of thieves who stole from the Broadway Plaza Nordstrom last night are considering similar activity later today," the department posted on its official Twitter account.
"This has not been confirmed, but out of an abundance of caution, we're alerting businesses and residents to be prepared," the message continued. "Some stores may consider closing early or taking other precautions. There is no specific time or target known right now."
Meanwhile, the Louis Vuitton store in San Francisco's Union Square was also hit by smash-and-grab robbers on Friday night. According to KPIX, San Francisco officer Robert Rueca said police had arrested multiple suspects in relation to the Union Square theft. He also noted officers were responding to reports of vandalism at other retail establishments on Friday.
Following the Louis Vuitton robbery, San Francisco Police Department Chief Bill Scott held a press conference on Saturday.
"There's no doubt in my mind that this was not unplanned," Scott said. "We have hours and hours of video—including our body-worn-camera video to go through. Some of these people who committed these acts are familiar to us. That's why I'm confident we are going to have more arrests."
There were also at least two marijuana dispensaries, both in Oakland, that were targeted by group looting over the weekend. On Monday morning, smash-and-grab robbers were involved in a shooting incident with Oakland police at another dispensary.
KPIX also reported nine people broke into a Men's Warehouse in Stoneridge Mall in Pleasanton on Monday. No other details are available in that investigation.
Last Monday, a crew of smash-and-grab robbers hit a jewelry store in Concord. Investigators said that nine masked suspects rushed into Iceberg Diamonds and smashed jewelry cases with hammers before making off with the contents.
Authorities have not stated if there is a connection to the various robberies.