5 Things to Know If You Plan to Buy an Apple Watch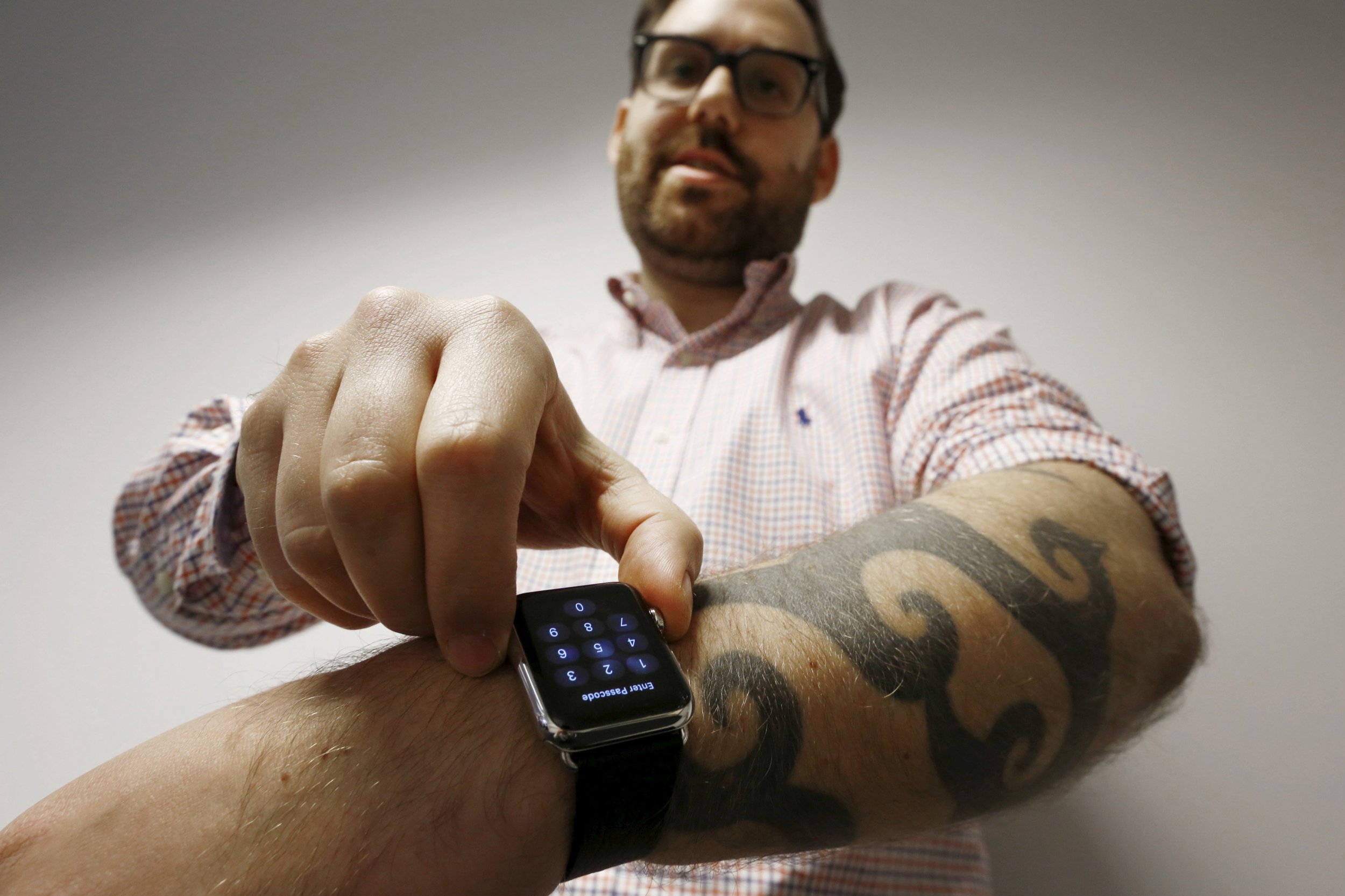 The first wave of buyers got their treasured Apple Watch on April 24. If you own an iPhone, you might have thought about purchasing an Apple Watch. Christy Turlington Burns wears one, after all. Whether your choice to buy an Apple Watch is set in stone or you're still on the fence, there are a few things to consider.
Some things about the Apple Watch you probably already know. The Apple Watch Sport, for example, doesn't offer the same sapphire display as the Watch Edition or stainless steel models. Or the Apple Watch itself, for instance, isn't independent; third-party apps actually run on the iPhone and are simply shown on the watch. So what more is there for potential buyers to keep in mind?
You Can Get the Gold Much Cheaper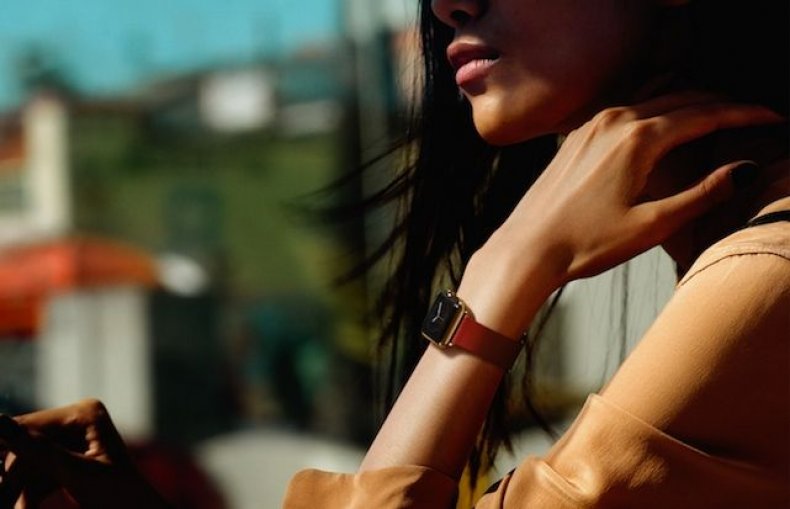 The Apple Watch Edition in 18-karat gold costs $10,000 to $17,000 (plus tax). That's Drake money. Unless you're Katy Perry, the cost may be a bit out of your price range. But you can play King Midas and gild your Apple Watch yourself in one of three ways.
The first is spray paint. YouTube celeb Casey Neistat took a can of gold paint to his Apple Watch. With the help of some precise taping, Neistat was able to get his much cheaper Watch Sport actually looking high-end. You may not have Jacob the Jeweler fooled but if your Apple Watch wasn't already turning heads, it will.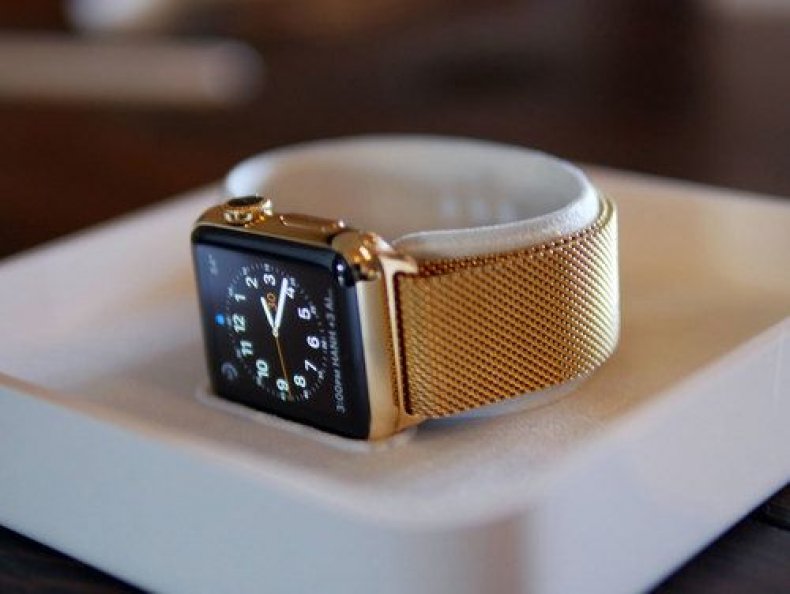 Another option for faux-Gold status? The service Watch Plate. Those who have purchased the stainless steel version of the Apple Watch can send in their wearable for $399 to add a splash of gold to the body. Watch Plate claims to offer 18-karat options in both yellow and rose gold. According to the site, turnaround time is four days and comes with free shipping. The company is even offering up rose and yellow gold Milanese band options—something Apple doesn't offer.
You Can't Buy It in Stores, but You Can Give It a Test Drive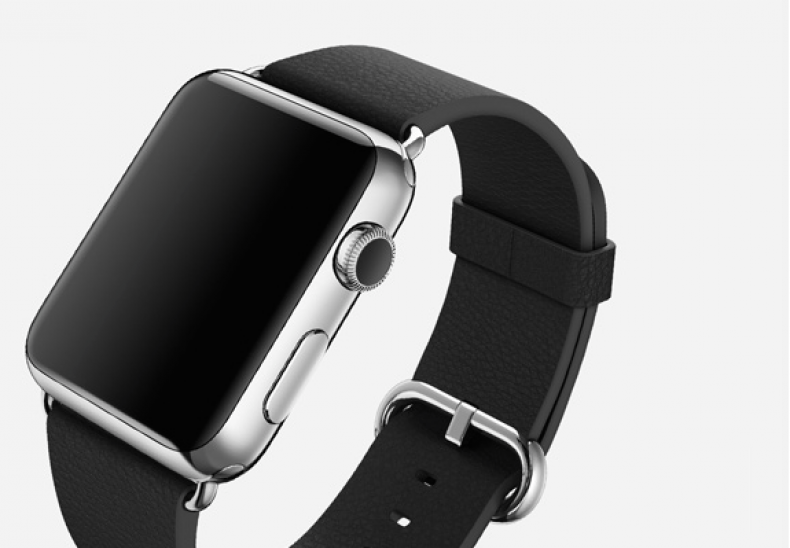 The Apple Watch isn't available to purchase in stores at the moment. But you can try before you buy—if you're willing to wait.
The quickest way to get an Apple Watch on your wrist is to schedule a try-on appointment. Choose a store near you to find out your size, judge whether the 38mm or 42mm sizes are right for you and try out the Sport, stainless steel and Edition models. Provided you stay inside the store, of course.
Which brings us to method No. 2: If you purchase an Apple Watch you'll always be able to return it within 14 days of delivery. Meaning you can try out the watch for two weeks and then return the device to Apple, bank account unharmed.
Still haven't made up your mind? Let Lumoid come to the rescue. For a much smaller down payment than buying an actual Apple Watch, the wearable rental service lets you borrow many gadgets at once. For $45, you can try out the watch as well as four other wrist-worn gadgets. If you feel like purchasing the Apple Watch, Lumoid currently has a wait-list.
You Don't Need Apple's Watch Bands
Apple's watch straps range from $50 upward. Alas, there isn't an option out of the box to use your standard watch straps. That's where Click comes in. The watch band adapter allows you to use standard 22mm straps with your Apple smartwatch.
The crowdfunded adapter is set to launch later this year.
There Are Cheaper Wearables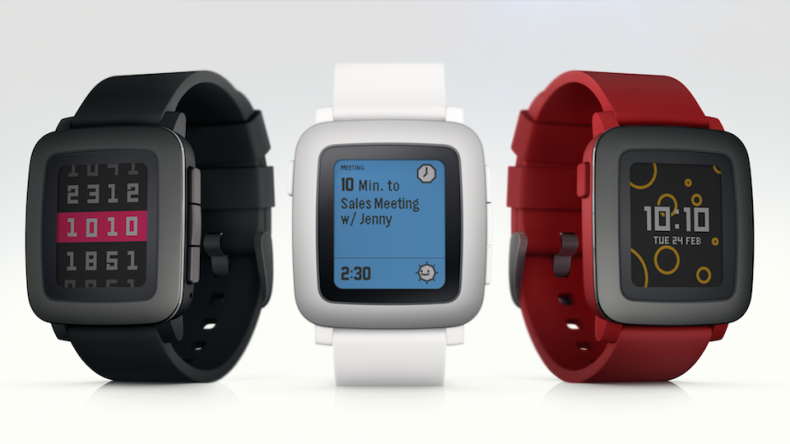 If you don't want to invest $350 in the Apple Watch, there are more affordable alternatives. The Pebble, for example, provided iOS users with smartwatch goodness years before the Apple Watch was available. The e-ink device lasts weeks at a time on a single charge and still serves up notifications. Other wearables like the Alcatel One Touch provide a round screen watch face for those that don't like the square Apple one.
And then there's Android Wear. While these currently work only with Google devices, we may see iPhone support come later this month. Meaning the Moto 360 2 might just come to an iPhone-owning wrist near you.
The Lost and Unfound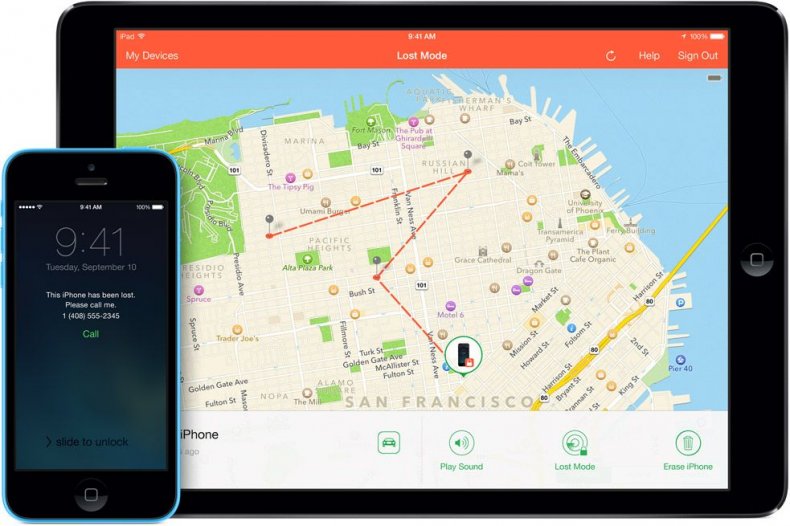 While other Apple devices can be located with the Find My iPhone app, the Apple Watch isn't there yet.
Rumors point to a solution coming during Cupertino's upcoming WWDC 2015 keynote. The developer conference is where Apple typically unveils new software, and the Apple Watch could certainly benefit from some housekeeping. We'll have to wait until June 8 before software changes to Apple's watch arrive. Until then we'll be impatiently checking our wrists.