25 More Things Siri Can Do You Had No Idea About
Siri is the personal assistant allowing Apple Mac, iPad and iPhone users to connect with their device without ever lifting a finger.
However, some people may only encounter intelligent assistant Siri after an accidental touch of their iPhone.
Newsweek has already named 25 impressive things Siri can do, and now here are 25 more cool things available after a simple, "Hey, Siri."
1. Siri Translate
Siri lets Apple users translate single words and whole phrases from English into a growing number of different languages.
Languages currently include English, Mandarin Chinese, French, German, Spanish, Italian, Korean, Arabic, Portuguese and Russian.
When the Translate app is installed, Siri will automatically use it to process your translation requests.
Next, simply say the word or phrase in English to be translated and the iPhone will convert this into the preferred language.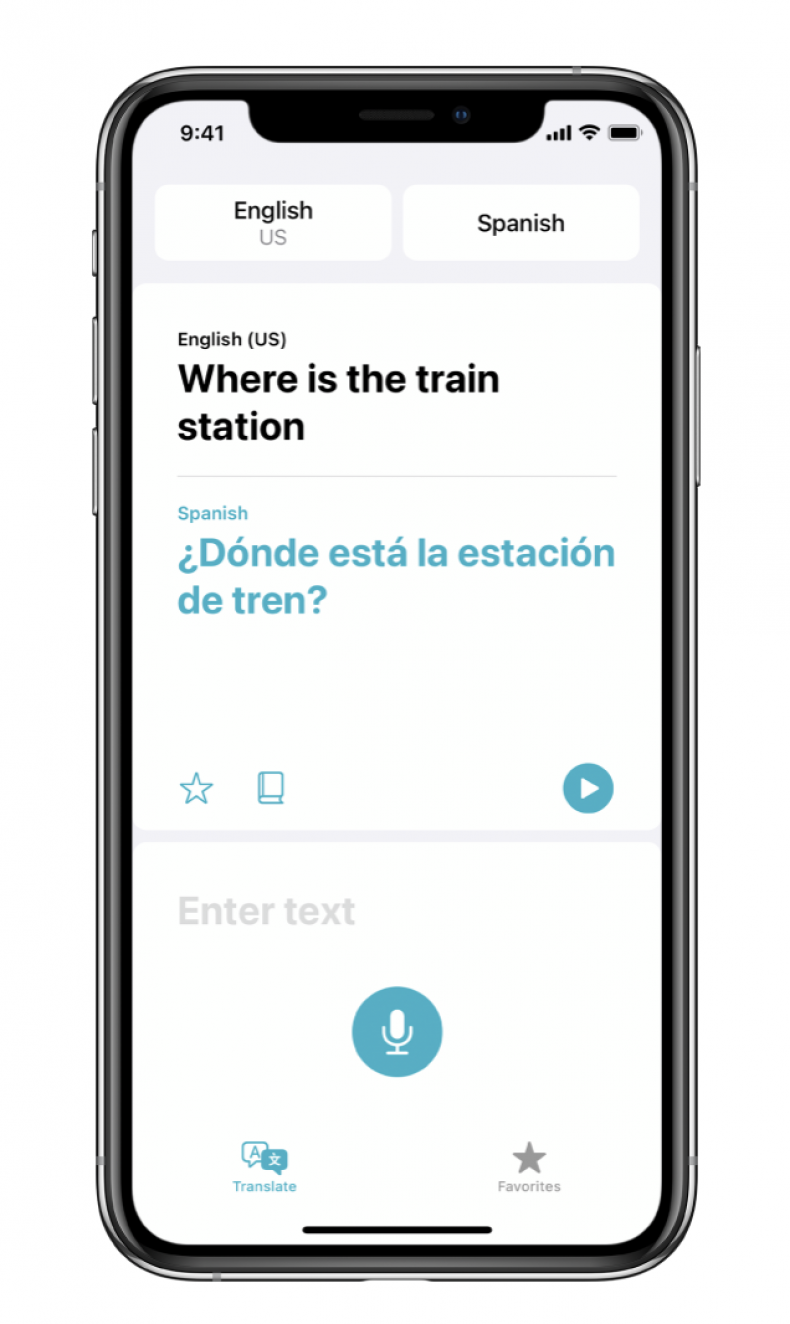 2. Siri Sports Commands
Siri Sport is an easy way to access scores, team statistics and other sporting event information.
Next, simply ask Siri a question after it is activated and the PA in your pocket will reveal the sports information you are after.
3. Siri Cinema Listings
Siri makes it simple to discover which movies are playing locally and the cinema they are available from and then even present users with specific showtime information.
Start by asking Siri something such as, "what movies are playing tonight?"
Siri will filter in movie results based on the Apple device's location, then tap on any movie to view more information, including showtimes.
4. Siri Bedtime Story
Siri can also entertain as well as inform, by reading users a bedtime story.
To get started, simply ask Siri "tell me a story" or "please read me a story" to be treated to one of the many short stories in the assistant's arsenal.
5. Siri Car Parking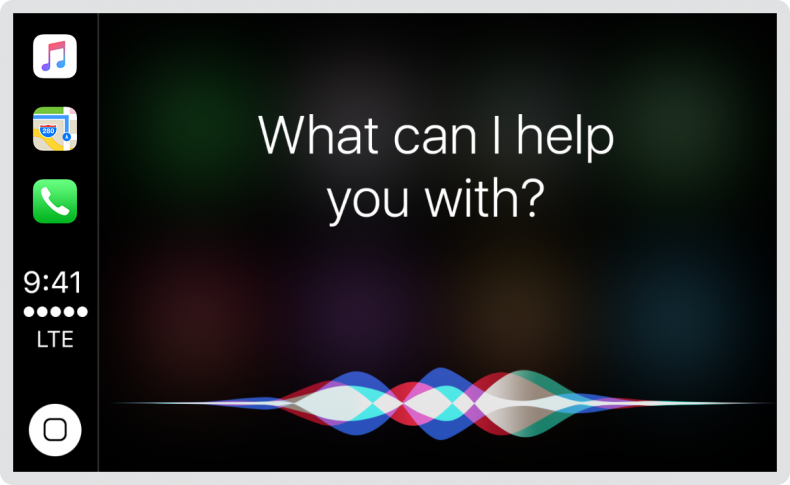 In the Maps app, users can receive directions to their vehicle after the iPhone is disconnected from the car's Bluetooth or CarPlay system,
Apple Maps then drops a parked car marker, meaning drivers can easily find the way back to the parking space.
Siri can help with this process by simply saying: "Remember where I parked my car?"
6. Siri Google Search
Google last year added Siri Shortcuts, allowing Apple device users to easily use Google Search via the assistant.
Using the latest version of the Google app, open the Shortcuts app and tap on Create shortcut.
Tap the + button, then enter Google into the search bar, then tap on the Google Search App. Now customize the voice command and confirm.
7. Siri Play Dice or Flip a Coin
iPhones can take advantage of the pocket voice assistant Siri when needing to leave something to chance.
To have Siri generate a heads or tails answer simulating a random coin toss, all you have to do is follow these steps:
Just launch Siri and command "Flip a coin," "Roll a die" or "Roll two dice."
8. Siri Change Your Name
Siri can address users by any name they wish after this simple request.
Tap the Contacts icon and search your contact card, selecting the one labeled "Me."
Select "Edit" to make changes to your contact information. Siri calls you by the name in the nickname field or, so alter this text if desired, then confirm.
Now open Settings, General, Siri and My Info to further confirm the contact card associated with Siri.
Finally, launch the PA and say "Siri, call me Johnny Appleseed," for example, and confirm the nickname update.
9. Siri Mathematics
Still using your fingers to add? Siri can perform rudimentary math calculations for users hands-free.
Simply ask Siri for simple calculations such as "What is 2 times 3"? The assistant can also convert measurements currency and tips.
10. Siri Time Check
The Clock app on Apple's iPhone and iPad allows users to keep track of the time anywhere on Earth and Siri makes this function easier than ever.
Simply open Siri and asking something like "What time is it in London, England?" To discover whether it is a suitable time to call abroad.
11. Siri Set Alarm
Alarms are one of the most useful functions in a smartphone's arsenal, particularly when they can be arranged with a "Hey Siri."
As the activated invisible voice assistant to "Set an alarm for 10am", while timings can also be changed with a "Change my 6.30am alarm to 8."
12. Siri FaceTime with Friends
Siri can not only arrange phone calls and text, Apple's assistant can also conjure up a FaceTime call.
Simply ask Siri the name of the person you want to FaceTime with, such as: "FaceTime Matt"—as long as the person is listed as such in Contacts.
13. Siri Inform Which Song is Playing
In addition to creating appoints and crunching numbers, Siri is also quite musically inclined.
Simply ask Siri one of the following: "What song is playing?" "What is currently playing?" or just "Name that tune?"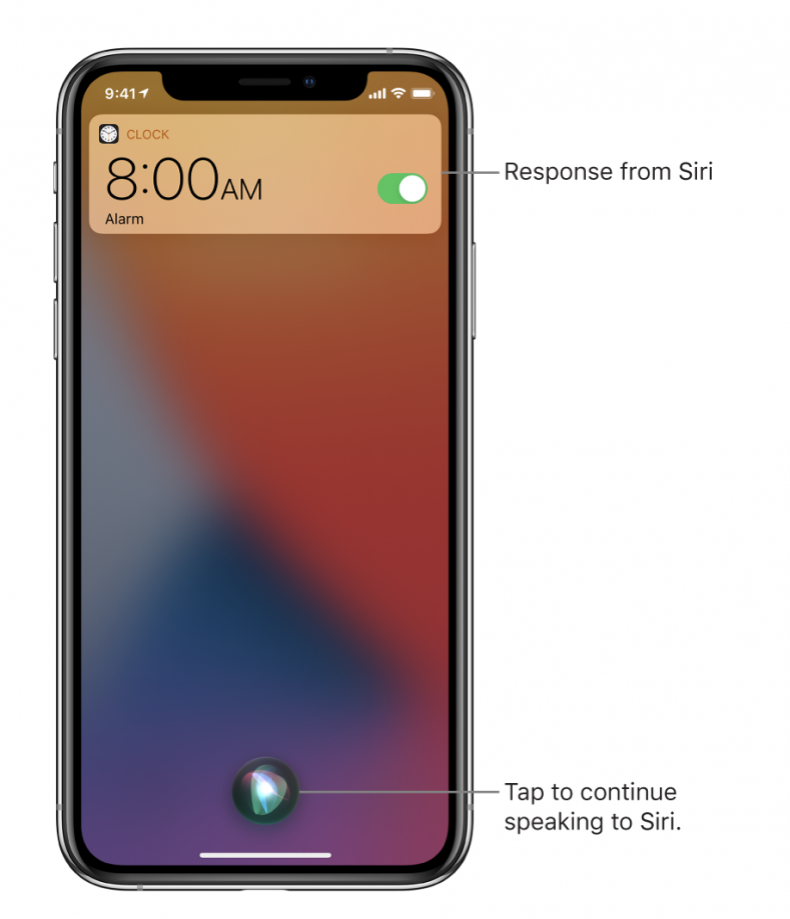 14. Siri Play Songs From Favorite Artist
Siri can also be commanded to control music playback in Apple's Music app.
Users can play any song, artist, album, playlist, station, or simply let Siri transform into a personal DJ, by saying something like: "Play my hip-hop mix."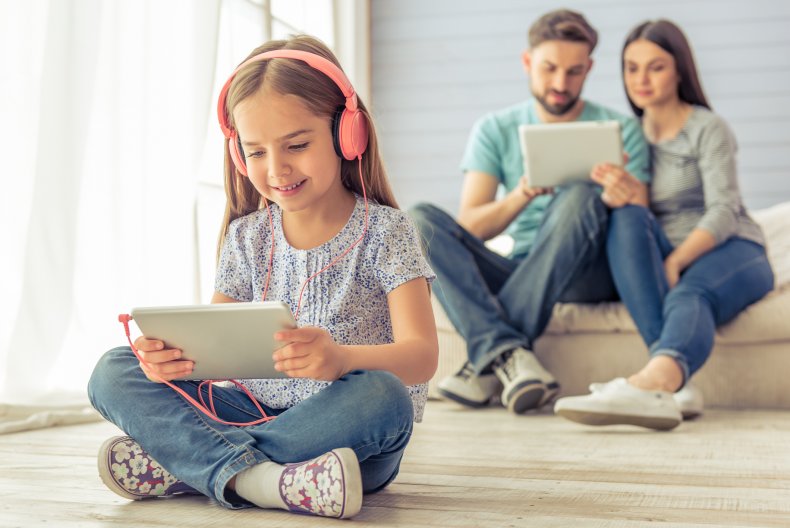 15. Siri Make Restaurant Reservations
How about asking Siri to plan a night out by recommendation on a hot new restaurant?
Tell Siri what is being looked at, by asking questions such as, "give me directions to the steakhouse."
If this presents multiple options, Siri will ask you to confirm the one the user wants.
Then, once the correct one is confirmed, Siri can provide directions via the Apple Maps app.
16. Siri Launch Applications
With SiriKit, third-party developers are increasingly integrating their apps with Siri much more closely, allowing Siri to be used to perform actions instead of first opening apps.
After launching Siri, simply asking something like "arrange a taxi for me" and this will automatically open an app like Uber or Lyft.
17. Siri Find and Read Emails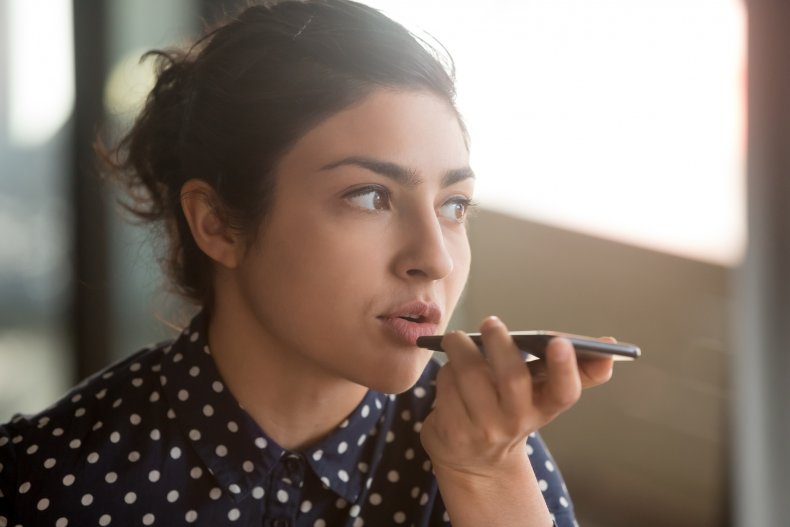 Siri can not only send emails, the PA can also read and even respond to them.
Tell Siri you want to send an email and to whom, then select the email address if the assistant provides more than one option.
Siri also responds to "Read my unread emails" meaning the PA now checks for new emails and even offers a helpful—albeit brief—audio overview.
18. Siri Identify Airplanes Overhead
Siri can inform users about the flight, identify its number, altitude, angle, aircraft type and destination using Automatic Dependent Surveillance-Broadcast data.
After activating, simply ask the voice assistant something like: "What planes are flying over Hawaii?"
19. Siri Take Notes
The Notes app on the Apple iPhone and iPad is an excellent place to jot down thoughts, memos and random information, and works well with Siri.
Once Apple's PA is up and running, simply command: "Take a note" and dictate your note to Siri.
20. Ask Siri About What You Can Ask About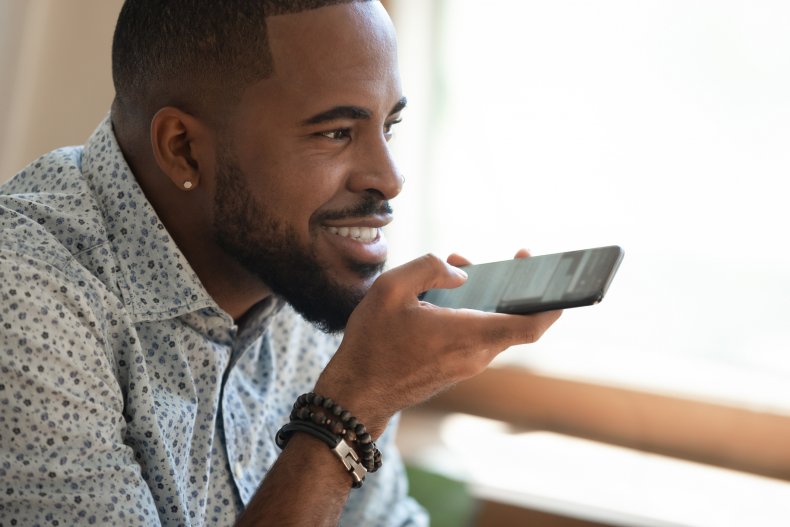 As well as being helpful, Apple has also designed Siri to show humor at times.
While users will receive a standard response to the data they need, innumerable Easter eggs are also lying in wait.
Why not try asking the following to see how Siri responds: "What are you wearing?," "Do you have a boyfriend?," "What do you think of Google Assistant?," "How old are you?" and "What's your favourite animal?"
21. Retrain Siri
Siri can sometimes misunderstand its owner, meaning the voice-activated assistant may need to be retrained on your voice.
Go to Settings, Siri & Search, listen for "Hey Siri," and toggle it off then back on again.
This will result in being prompted to set up "Hey Siri" then hit Continue before repeating each phrase that appears on the screen, then press Done.
22. Confirm Siri Has Understood Command
iOS 14 version of Siri debuted a slimmed-down aesthetic, but Apple allows users to continue viewing both question and verbal responses onscreen.
Do this via Settings, Siri & Search, Siri Responses.
Users also have the option of controlling when Siri responds by voice.
In the Spoken Responses section, users can select Siri Always Reply to with Only With Hey Siri to limit the PA's verbal responses.
Next, turn on the switch for Always Show Siri Captions to see Siri's response appear on the screen.
Turn on the switch for Always Show Speech to see your question or comment appear on the screen as well. Ask Siri something to view both question and response displayed.
23. Correct Siri's Mistakes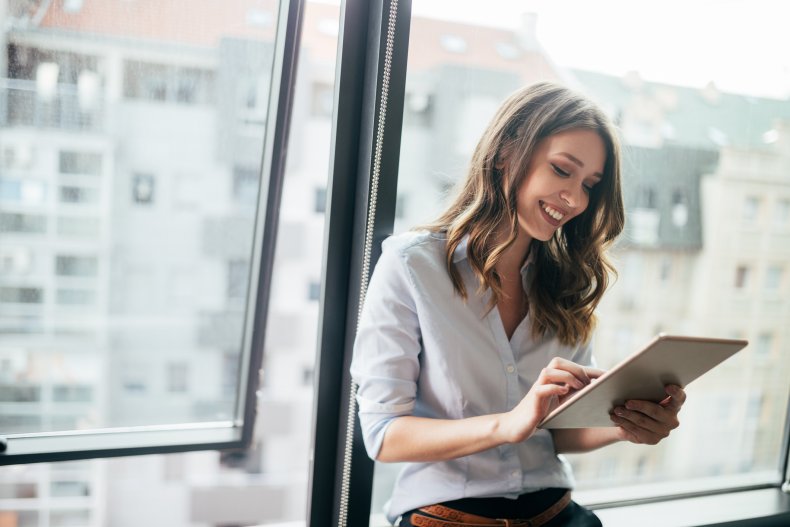 By ordering Siri to visually display a question, users can also correct the voice assistant if Siri misunderstands.
Whenever Siri provides the wrong response, simply enter the text of your question and then correct the mistake.
Next tap Done, and Siri will respond to the corrected question.
24. Siri Suggestions
Siri also suggests shortcuts and other ideas based on Apple users' history, and these can be tailored to users' tastes.
From Settings, Siri & Search, toggle the switches on or off for each of the four areas or times when a suggestion can appear.
Then navigate to the Search screen, and the Siri Suggestions will appear if that option is activated.
25. Delete Siri History
Apple records and analyzes your conversations with Siri, leading some users to desire their history with Siri erased.
Via Settings, go to Siri & Search, Siri & Dictation History, then select Delete Siri & Dictation History.
After confirming this request, users' history with Siri will be removed from Apple's servers.