Think You Can't Understand Tom Hardy's Voice in Movies? Try His Rap Mixtape From '99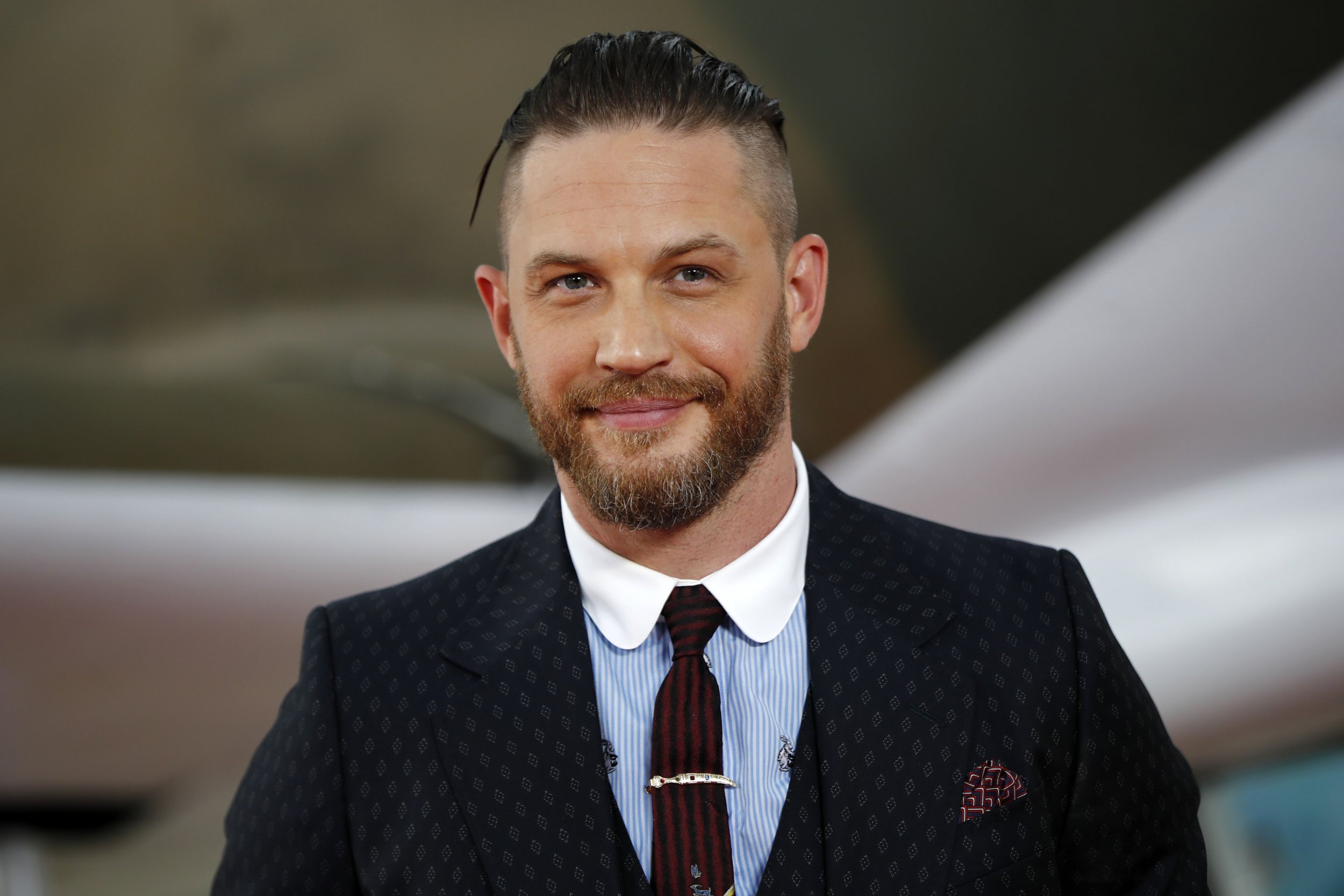 When playing a character in a film, actor Tom Hardy often speaks in a weird, garbled voice. Sometimes he simply mumbles, as he did playing Bane in The Dark Knight Rises.
But that was nothing. Pitchfork has surfaced a 1999 mixtape from Hardy and the listening experience is...challenging.
The 18-track tape is titled Falling on Your Arse in 1999​. Hardy—who went by Tommy No 1—created the tape with co-collaborator Eddie Too Tall, otherwise known as writer/director Edward Tracy. Hardy wrote and performed the lyrics, Tracy wrote and produced the music, and the whole thing was made in a bedroom.
According to Pitchfork, it was Tracy who uploaded the mixtape to bandcamp. It opens with the song "We Make the Beats (Hairy mix)"—as opposed to two other "We Make the Beats" mixes later in the track-list. The beats are relaxed, the sound smooth, but then Hardy raps and it's like listening to him playing Alfie Solomons in Peaky Blinders.
Hardy is a captivating actor, but his serious appreciation for the odd dialect—seeThe Revenant or Mad Max: Fury Road—seems to get as much attention as his talent. And the same goes for his musical skills (talent might be pushing it). On some tracks you can understand him relatively well: The song "No Love No Life (Bad Wig mix)," for example, seems to include the lyrics "champagne-swilling socialists toasting this, fucking pig with fists."
The rapping is solid—Hardy doesn't, uh, fall on his arse. At 22, he had been rapping since he was 14. As he told told BBC Newsbeat in 2011, he even landed a record deal. "I've got albums, man," he said at the time.
His rapping isn't terrible, but the actor clearly knew his limitations. In the same BBC interview, Hardy said, "Because I come from a nice middle-class neighborhood it was a very hard sell. And I wasn't very good!"
You can listen to the mixtape for yourself here or use the embed below.