'The Third Day' Season 2: Will the HBO Show Return?
The Third Day is set to air its sixth and final episode on HBO on Monday, October 19 at 9 p.m. With the first season featuring major stars like Jude Law and a tie-in with an ambitious live theatrical experience, fans are surely wondering whether the show will be returning for another season in the future.
So far, it seems that no, the show is not set to return on HBO. The Third Day has been billed as a limited series, meaning that the six episodes (plus the live experience) are the whole story of the show and it is not intended to return for another season.
Of course, fans should never say never, as HBO does have precedent for a limited series returning for Season 2. After all, Big Little Lies had one of the starriest casts ever assembled for TV, and was meant to only air for one set of episodes, and yet the show did eventually return for an even bigger Season 2.
However, it is unlikely that The Third Day will follow suit. Big Little Lies was a massive international success for HBO, one of the most-talked about shows of the year it came out. And while The Third Day has aired internationally, its success has not been on the same level—in fact, the show has had low ratings in the U.S. which might have been a roadblock to the show getting a Season 2 even if it was not a limited series.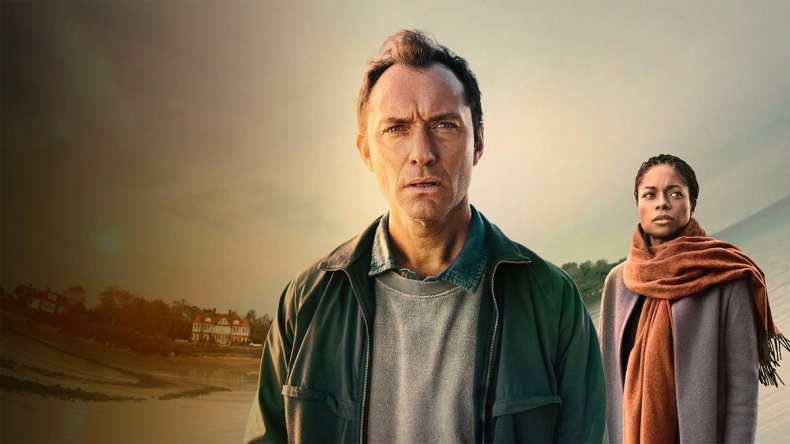 In fact, the fact that the show is a limited series may have been why it was able to feature stars like Jude Law and Naomie Harris, actors of a caliber that makes them unlikely to sign up for multiple seasons of a TV show.
The Third Day was co-created by TV writer and dramatist Dennis Kelly and Felix Barrett, the head of theatre troupe Punchdrunk, best known for the immersive theatrical experience Sleep No More. As Barrett's main interest is theatre, he is unlikely to sign up for another season of a TV show even if theatres around the world remain shut.
In fact, in a Collider interview, Barrett has revealed the array of projects he is working on now. He said: "In the future, we're working with Niantic, the creators of Pokémon Go, who use their software and game play to play games around the world or on the streets that you live in, and we're looking at how to tell stories with that.
"We're looking at how Dennis and I could tell a story through a mobile phone, across the streets of Chicago. I think there are so many different ways that narrative is exploding and it's all there for the taking."
The Third Day concludes on October 19 at 9 p.m. on HBO.