Third of Israelis Favour Strikes Against Iranian Nuclear Sites, Poll Reveals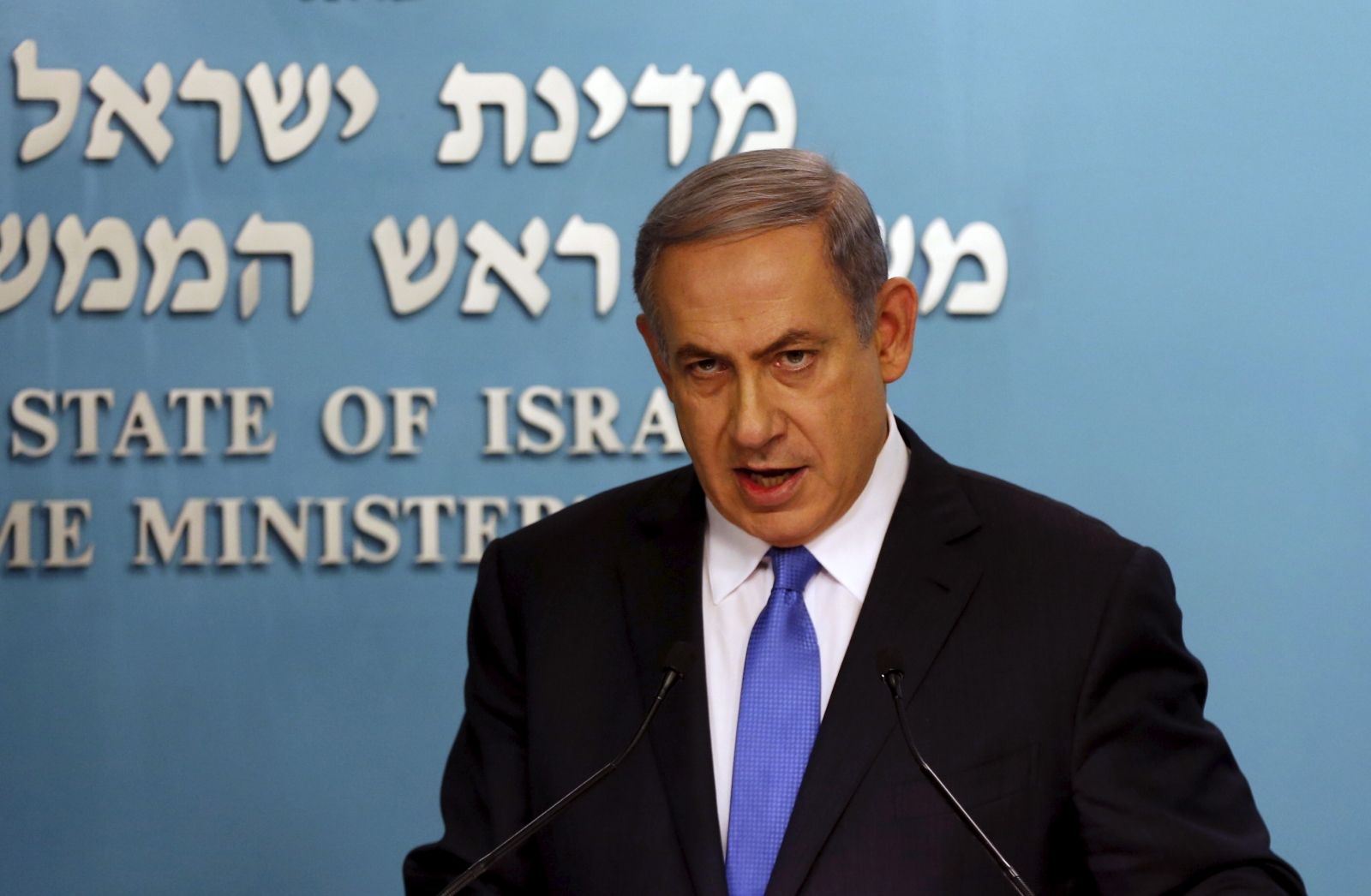 One third of the Israeli public believes that Israel has no option but to strike at Iran's nuclear sites following the landmark deal signed between the Islamic Republic and six world powers this week, a new poll has revealed.
The poll, conducted by the Sarid Institute for Israel's Channel 10 News, shows that 32% believe that military action against Iran is the right course of action for Benjamin Netanyahu's coalition government. In contrast, 40% are opposed to military action against Tehran's facilities and 28% do not know what action they wish the Israeli government to take.
The survey found that more than two thirds of Israelis (69%) oppose the nuclear deal and only 10% support it while 20% had no opinion on the accord.
A majority of Israelis polled, 74%, believe that Iran will get a nuclear bomb in the next ten years, while only 10% believe that the agreement will stop Iran from pursuing a nuclear bomb and 16% do not have an opinion of whether it would or would not.
More Israelis believe that their government should tackle the Iran deal by lobbying the US Congress, where the deal is to face a 60-day review which can be voted against although ultimately US President Barack Obama holds the power of veto. In the survey, 59% said the government should lobby Congress, while 23% said it should not and 18% did not know.
The Israeli channel did not specify how many people participated in the poll or provide a margin of error.
Ron Gilran, vice-president of Tel Aviv-based geopolitical risk consultancy The Levantine Group, says that, while a portion of Israeli society would support a military strike, there remains a very low possibility of such action following the signing of the accord.
"I do feel that the atmosphere is that there is an understanding that it could be that this point in time may not return, however, I think that in Israel many understand that this option may not be on the table for two reasons," he says.
"One, there have been so many repeated threats in the last five years that the credibility has been eroded," he adds. "Second, under current conditions, when the leader of the free world with five other powers signs a deal, it's unlikely that Netanyahu would go and do something like that. I would say that even those who said yes to the question, the majority of them comprehend those two facts."
The deal, struck in Vienna on Tuesday after years of painstaking negotiations, reignited the ire of Netanyahu who called it a mistake of "historic proportions", a "sure path to nuclear weapons" and "cash bonanza of hundreds of billions of dollars" for Tehran.
"Iran is going to receive a sure path to nuclear weapons. Many of the restrictions that were supposed to prevent it from getting there will be lifted," he said in a speech at the start of a meeting with Dutch Foreign Minister Bert Koenders on Tuesday.
"We knew very well that the desire to sign an agreement was stronger than anything, and therefore we did not commit to preventing an agreement," Netanyahu continued. "We did commit to preventing Iran from obtaining nuclear weapons, and this commitment still stands."
Netanyahu has opposed Iran ascending to the status of a nuclear power for almost three decades and the issue has seen US-Israeli relations fall to new lows after he travelled to Washington in March to deliver a speech against the proposed Iran deal in the US Congress without the invitation or approval of US President Barack Obama.