Staten Island Man Arrested After Trying to Stab FBI Agent With Kitchen Knife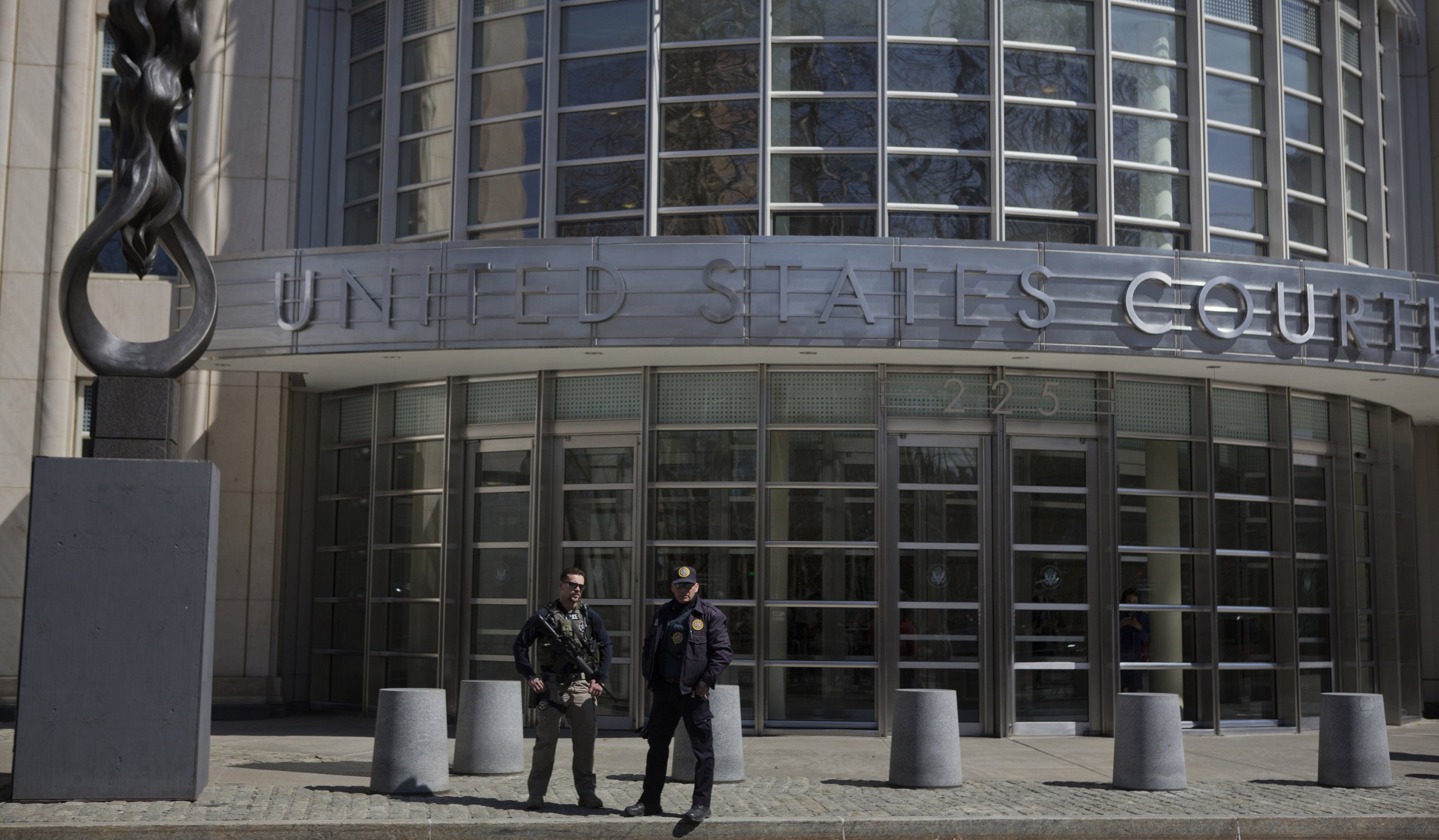 A man from Staten Island, New York, was arrested on Wednesday for reportedly attempting to stab an FBI agent in the torso with a large kitchen knife, as officials carried out a search warrant inside his home for activities related to the Islamic State, or ISIS, according to a complaint filed by government officials.
The defendant, 21-year-old U.S. citizen Fareed Mumuni, told investigators he pledged allegiance to ISIS and intended to travel to ISIS-controlled territories to join the militants, acting U.S. Attorney Kelly Curie wrote Wednesday in the complaint. Mumuni said he planned to attack law enforcement officials if his attempt to join the terrorist organization failed.
During the search, authorities found another large kitchen knife in the vehicle belonging to Mumuni's mother. He told officials that he kept a knife wrapped in a T-shirt in his bed and one in the vehicle to use in a confrontation with law enforcement officers.
Mumuni was set to be arraigned in Brooklyn federal court on Wednesday.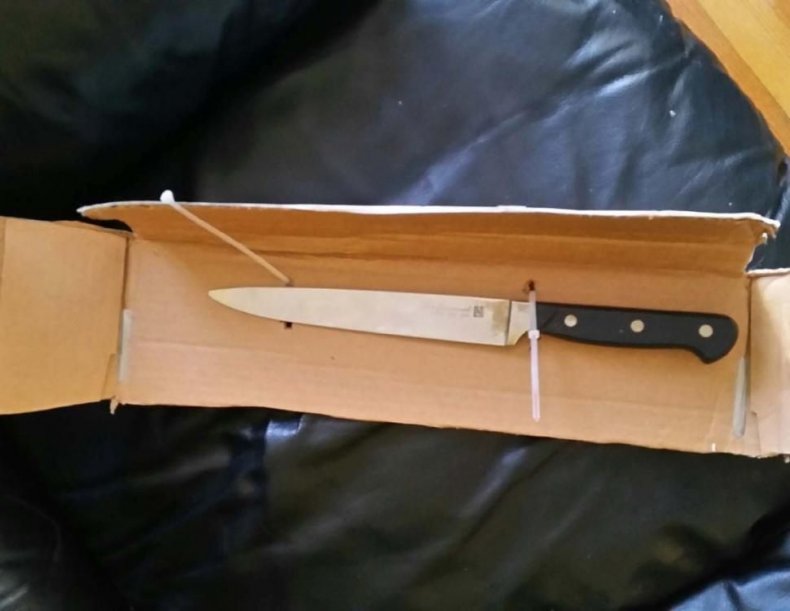 An investigation by the Joint Terrorism Task Force determined that Mumuni "made efforts to participate in or support a terrorist attack in the New York metropolitan area or elsewhere on behalf of ISIL," according to the complaint, which used an alternate acronym for the group. His efforts allegedly were in conjunction with other individuals conspiring and attempting to provide material support and resources to ISIS, including personnel and services.
Members of law enforcement performing surveillance had observed Mumuni meeting with ​another individual, Munther Omar Saleh, on several occasions since May. Saleh, of Queens, New York, and another co-conspirator were arrested on Saturday after attempting to attack a law enforcement officer. Electronic surveillance revealed that in May Saleh had emailed himself information from the Internet about constructing a pressure cooker bomb, which has been used in other terrorist attacks, including the Boston Marathon attack.
Mumuni on Wednesday reportedly ignored the officers' commands to move to a couch in the living room of his home during the search, and instead he lunged at them with the knife. The FBI agent suffered only minor injuries.