Third Massachusetts Resident Dies of EEE, Eight Deaths So Far This Year in United States
State health officials report that a third person has died of Eastern Equine Encephalitis (EEE) Monday, according to WCVB-TV. That makes it the worst outbreak of the disease since the 1950s according to state health officials, with three deaths total in the state, plus three non-fatal cases in neighboring Rhode Island.
There is no information immediately available about the victim. A 70-year-old Freetown man died last week of the disease, and a Fairhaven woman in her 50s died last month.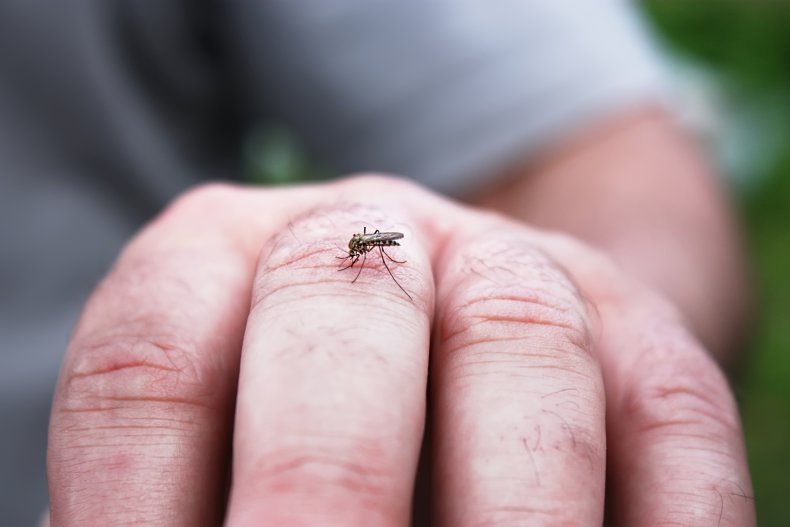 Meanwhile, there have been eight fully confirmed cases of EEE in the state this year in animals: seven horses and a goat.
With temperatures reaching the 90s on Monday and expected to stay in the low 80s and high 70s all week, cases of the virus threaten to spike. The MDPH continues to urge residents to avoid leaving their homes or wear precautionary anti-mosquito sprays when mosquitoes are most active—at dusk and at dawn each day. The best bug sprays to use against mosquitoes include the chemical DEET, a yellowish oil that is found in most insect repellents. DEET is particularly effective against mosquitoes as well as ticks, fleas, leeches and other biting insects.
There are 35 communities at critical risk, 40 at high risk and 128 at moderate risk for contracting the EEE virus in Massachusetts. The MDPH has released a map that highlights the most vulnerable locales for risk of infection. Massachusetts residents are strongly encouraged to take proper precautions against infection by mosquito-borne illnesses by emptying any standing water in their backyards.
The MDPH has found EEE virus in 421 mosquito samples during this year's testing period, and many of the affected mosquitoes come from species that can bite humans and spread the disease. An additional 76 mosquitoes have tested positive for West Nile virus.
EEE is usually a rare disease, but it has the potential to be fatal in people of all ages, especially the young and the elderly. There have been sporadic outbreaks of the illness throughout the country, but Massachusetts has had two recent separate sets of outbreaks—one from 2004-2006 and another from 2010-2012. A total of 22 people were infected during these two outbreaks.
Symptoms of the illness include fever, headache, irritability, restlessness, drowsiness, anorexia, vomiting, diarrhea, cyanosis and convulsions, eventually leading to coma. One third of all EEE cases die within ten days of infection.
The Massachusetts Department of Agricultural Resources has conducted aerial and ground spraying for mosquitoes throughout the affected counties.
Throughout the United States, eight people total have died of EEE across six states.