A Third of Russians Believe Trump Would Improve Relations With U.S.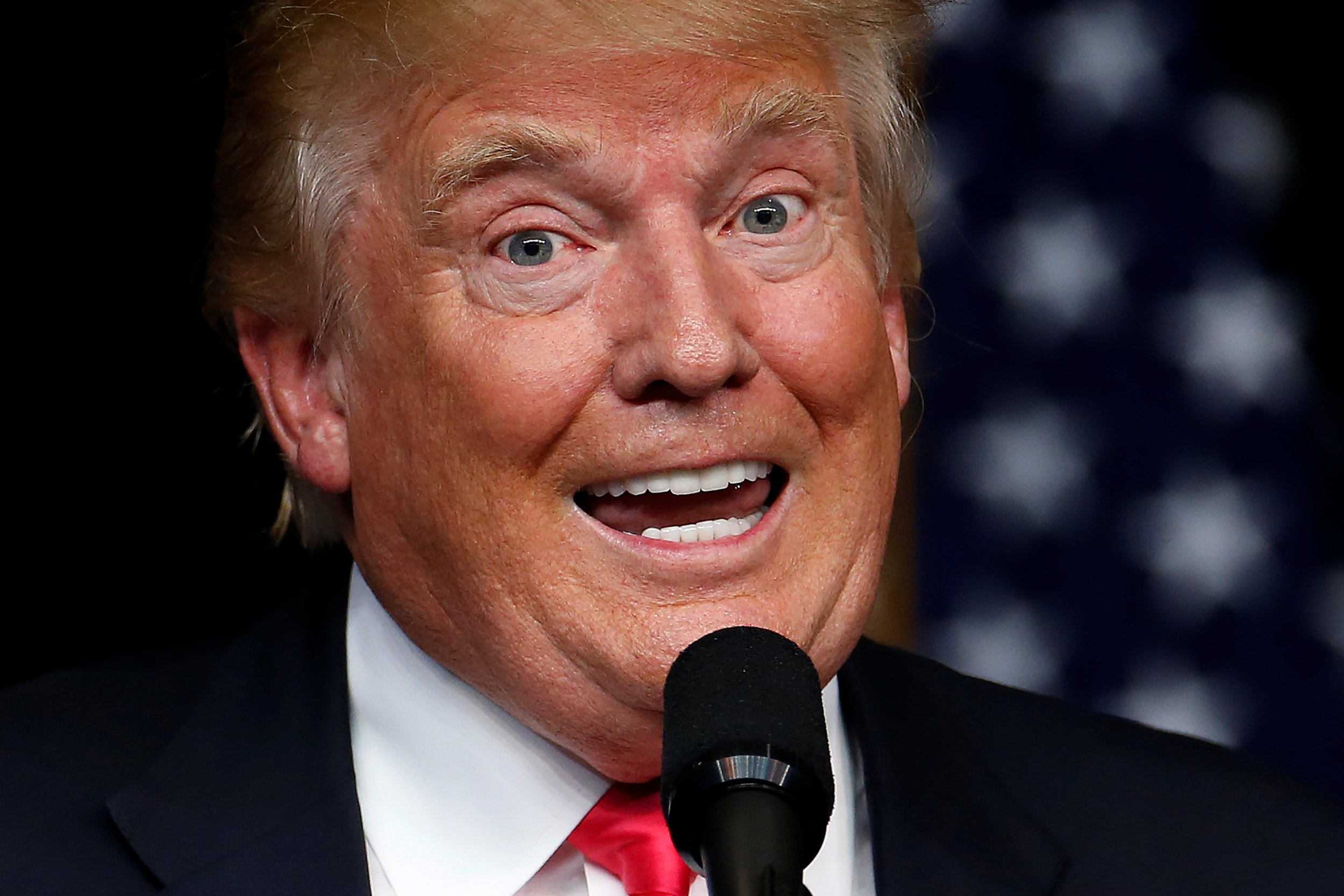 A third of Russians believe that relations between Moscow and the U.S. will improve if Republican presidential candidate Donald Trump were to be elected in November, a state pollster has found. The majority of Russians, however, do not know who he is.
According to a poll of 1,600 people by state-run pollster WCIOM the majority (53 percent) of Russians think Democratic Party candidate Hillary Clinton would preside over worsening relations between Russia and the U.S., while 70 percent believe Trump would either improve or retain the current level of relations.
Only 12 percent of Russians believe relations with the U.S. would take a turn for the worse under a Trump presidency.
The number of Russians who think the upcoming U.S. election is important to Russia was 30 percent—twice the number of those who felt the same way in 2008. When asked if they followed the election carefully, 11 percent said they did, compared to four percent in 2008. Overall 59 percent of Russians felt the U.S. election result would be important to Russia in some capacity, compared with 51 percent in 2008.
Despite the spike, however, the majority of Russians (58 percent) said they were not following the run-up to the election and 60 percent of them said that they "knew nothing of" Donald Trump, while 21 percent said they thought he was a businessman, not a politician.
Clinton was slightly more well known with only 41 percent of Russians ignorant of who she was, while 26 percent knew of her as she was the former first lady of the U.S., when her husband Bill Clinton was president.
Only six percent of Russians knew Trump was running for president, according to the survey, compared with 19 percent, who knew Clinton was in the running. WCIOM head Valeriy Fedorov explained the result, saying it was "clearly apparent" that Trump appeared the better choice for Russians.
Trump has issued statements hinting that he intends to pursue a closer relationship with Russia, trading a series of compliments with Russian President Vladimir Putin. Trump has denied having "any business in/with Russia" however his campaign chief strategist advised Ukraine's pro-Russian President Viktor Yanukovych, until he was ousted by protests in 2014. Meanwhile Trump's foreign policy adviser Carter Page used to advise Russia's state gas company Gazprom. Both men have denied their previous employment has any impact on their current relationship with the Russian government.