Thirteen Years After Disappearance, Alabama Boy Found Safe in Ohio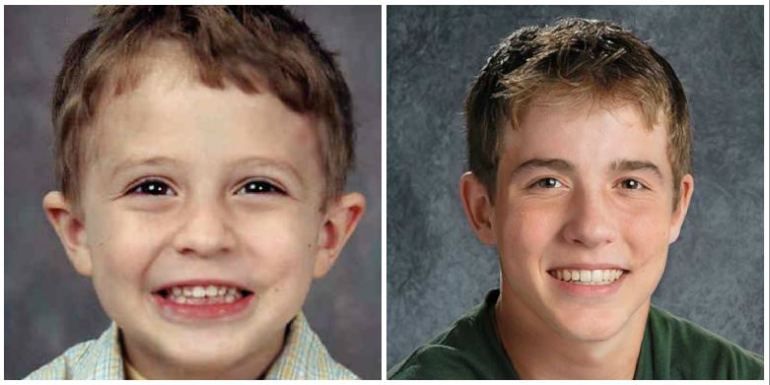 Thirteen years after Julian Hernandez was reported missing from Vestavia Hills, Alabama, he has been found in Ohio.
Now 18 years old, Hernandez was found safe. He was with his father, Bobby Hernandez. "At the time of the abduction, it was suspected he was taken as non-custodial parental abduction," the Vestavia Hills Police Department said in a statement. "The child's mother and family were notified of the child's recovery and that he was found safe and unharmed."
Authorities found the missing boy because a university application he filled out contained a Social Security number that couldn't be verified because it didn't match this name, WVTM13 reported. Looking into the issue, Hernandez and a school counselor found his records in the database for the National Center for Missing and Exploited Children.
The elder Hernandez was arrested. He was charged with record tampering and obtaining an identification with false information. In Alabama, Hernandez faces charges of abduction.
"I've been doing this 25 years and it's something I've never experienced before," Lieutenant Johnny Evans told WVTM. "That's the reason you never give up and you keep looking."