34 Bosnian Coal Miners Trapped Underground After Earthquake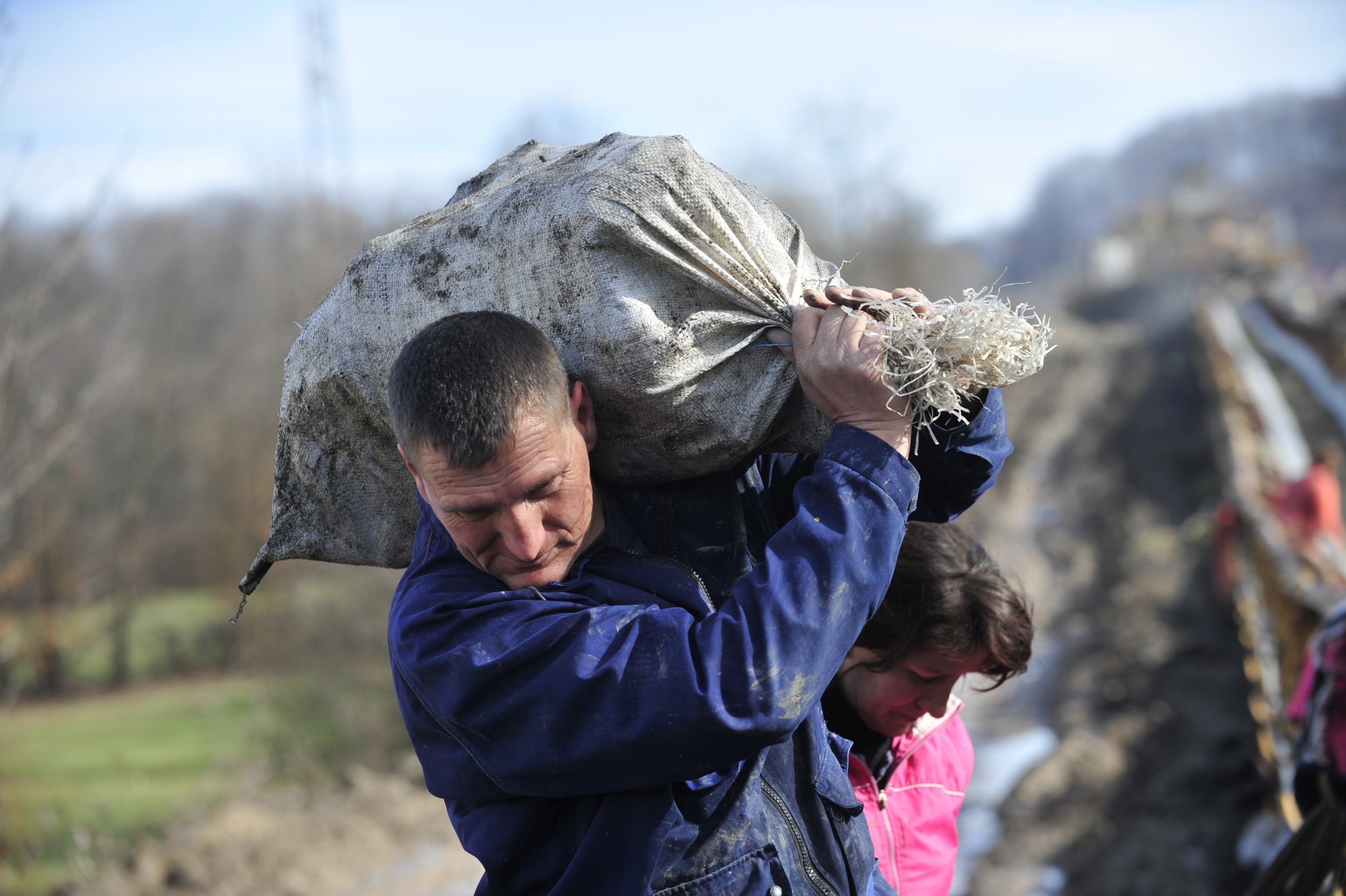 Thirty-four Bosnian coal miners were trapped half a kilometer underground on Friday after an earthquake triggered a rock burst, leaving rescue teams struggling to clear debris to reach them.
The 3.5 magnitude earthquake hit the central town of Zenica on Thursday afternoon, causing rocks in the nearby Raspotocje mine to fracture half an hour later, blocking parts of the mine, officials said on Friday.
Communications had been established with the trapped miners, who had been underground for more than 16 hours.
The rock burst was the third this year at the mine, and the previous two injured 16 miners, Zenica mines general manager Esad Civic said.
"Out of 56 miners who worked in the afternoon shift on Thursday, 22 have left the pit while 34 remain trapped," he told regional television.
"We have carried out all activities to assess the air quality, reduce the quantities of methane and pipe in enough air."
He said the rescue operation was expected to take several hours.
The Raspotocje mine produces coal for Bosnia's largest power utility, EPBiH <jpes.sj>.