Thirty-Six Women and Children Kidnapped During ISIS Attacks in Syria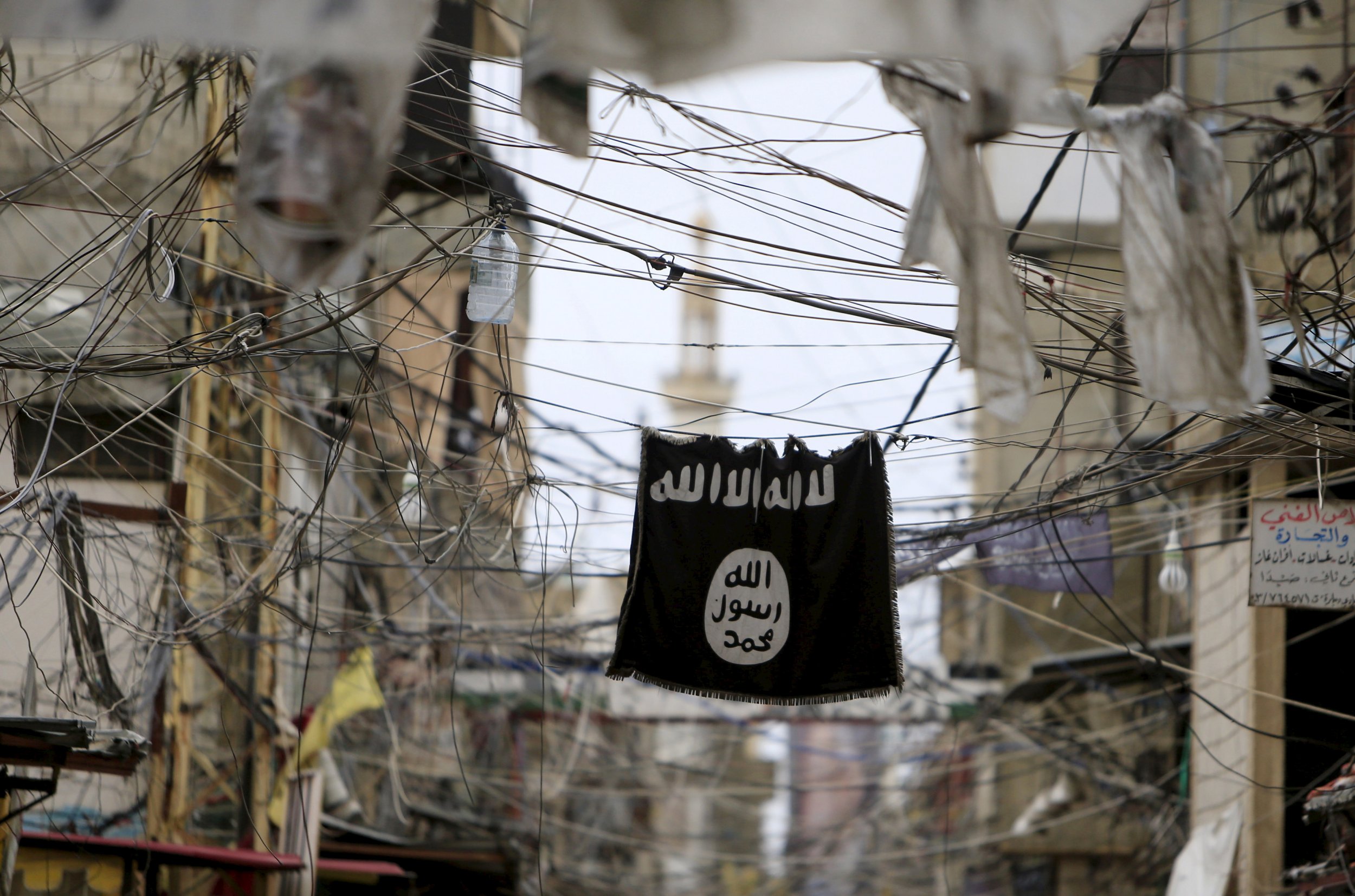 Thirty-six women and children were kidnapped during an attack that left at least 220 people dead in the city of Sweida in Southern Syria.
The Syrian Observatory for Human Rights reported that during last week's attack, 20 women and 16 children were abducted from the village of al-Shobki. CBS News reported that photos of the kidnapped women were sent to the victims' families by ISIS through the messaging app, Whatsapp.
Several reports revealed that the photos of the women, who belong to Syria's Druze minority, show them in front of the ISIS flag.
Following a string of suicide attacks, one of which included a motorcycle bomber who drove into a marketplace, gun battles throughout the city and surrounding villages took place between ISIS fighters and pro-government forces.
The attack comes during an offensive in which President Bashar al-Assad is attempting to rid both the Sweida and Deraa provinces of ISIS forces. Along with help from his Russian allies, Assad's forces have made advances in the action that has left at least 320,000 people homeless, according to The Independent.
A video of the kidnapped women was released and has been widely published online along with local news outlet, Sweida24. The video shows what looks to be one of the kidnapped women being forced by ISIS to make demands of the Syrian government. Several residents from Sweida confirmed that a woman who appeared in the video was, in fact, one of the many who disappeared following the attacks.
ISIS fighters have previously attacked Syrian minorities, including the Yazidi genocide that left at least 10,000 people killed in August 2014 and thousands more kidnapped. The Independent reported that victims died from starvation, while others were executed by being burned alive, beheaded or shot. In 2015, ISIS forces kidnapped more than 220 Assyrian Christians in the northeastern part of Syria and then again abducted 270 Christians from central Syria in 2016.
Sweida, which many of the Druze minority call home, has been relatively isolated throughout the conflict in Syria. However, this is the deadliest ISIS attack in the country since the war, which has left more than 350,000 people dead, began in 2011.
During Wednesday's attack, four other women were able to escape the ISIS attackers while two were killed. At least 17 men were also missing following the attack.
Early Monday morning, Syrian forces conducted airstrikes attacking ISIS positions in the northern and eastern parts of the Sweida province.