This Celeb On 'The Masked Singer' Episode 2 Shockingly Eliminated Themselves
Reality TV lovers were in for a true surprise on Wednesday night. A Masked Singer first saw a celebrity contestant eliminate themselves in the second episode of the season... with little warning.
In the four American seasons of the singing competition, every elimination has started with a vote to cast one person from the show. This time, though, the secret celebrity just "got too hot."
Gremlin was the last to perform on Wednesday night's show, and almost immediately after singing a rendition of "Stand By Me", he ripped off the furry headpiece of his costume to reveal his true identity. Judges and audience members alike were thrown into screams over the beheading, which isn't the way the show is supposed to operate. But the show ended with a truly shocking reveal.
Oscar-winning actor Mickey Rourke unmasked himself, and thus immediately eliminated himself from the competition. When asked why he wanted to join Season 4 of The Masked Singer, he claimed he was "in the neighborhood."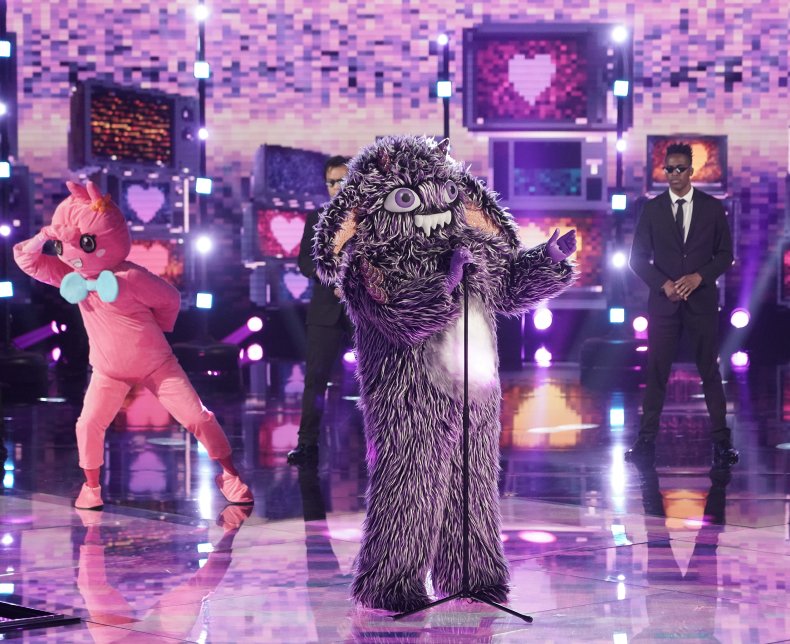 Even without self-eliminating, it seems fair to say Rourke would have been sent home on Wednesday night. While vocally, Rourke had some great rasp and soul, the other five Group B performers left incredible impressions. Gremlin's performance wasn't bad, but comparatively, it appeared to be the weakest of the evening. Twitter users spoke to this point, claiming Gremlin's time would be cut short on the show long before Rourke ripped off his head.
Before the episode, judge Robin Thicke claimed the night would hold a "huge reveal" to Entertainment Tonight, and he certainly wasn't wrong. For younger viewers who may not know Rourke, some of his biggest films include The Wrestler, Sin City and the 1987 film Angel Heart.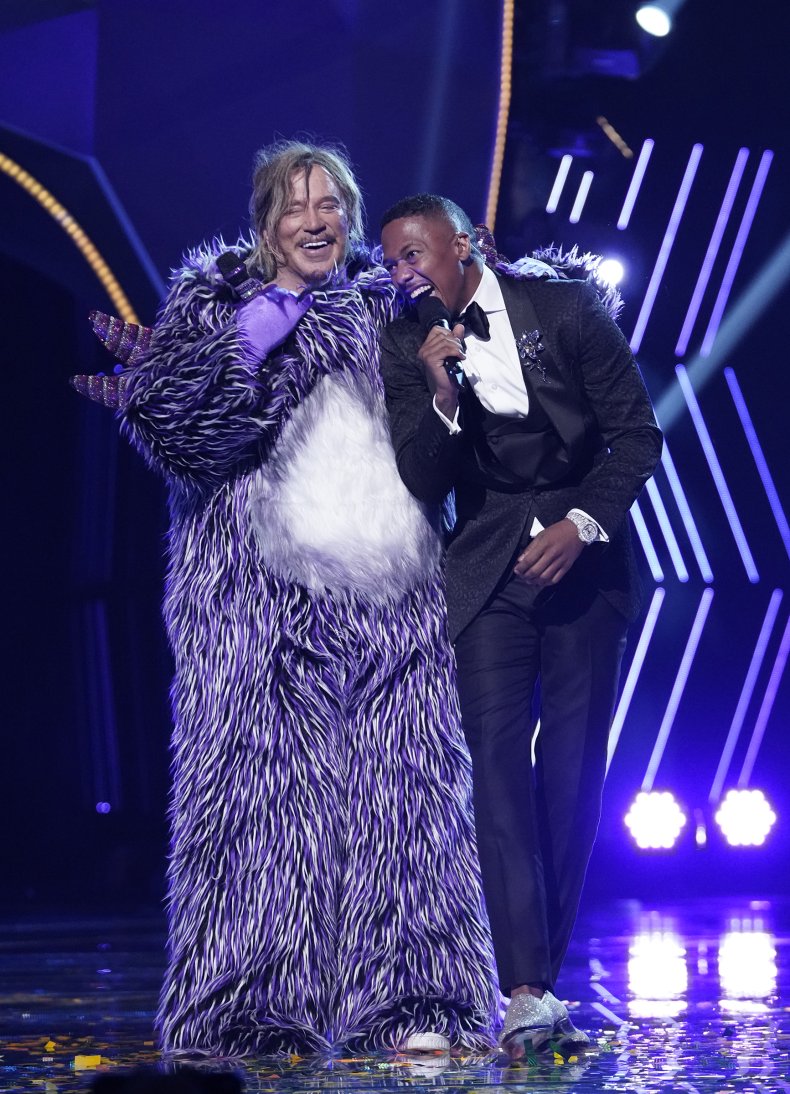 Group B was introduced for the first time on Wednesday's episode. In addition to Gremlin, it included Baby Alien, Serpent, Seahorse, Whatchamacallit and Crocodile. Because of Gremlin's decision to eliminate himself, all of the other singers will go on to perform in future weeks.
Vocally, the competitors blew the judges away. Our live blog featured the best guesses from each judge, and from Twitter users. Some giant names were thrown around including Leslie Odom Jr., Halsey and David Schwimmer. Unfortunately, we'll have to wait for the weeks to come to see who is under the remaining masks.
There's still a Group C to be met, too. Group A was introduced in the premiere episode on August 23 and legendary musician Busta Rhymes was sent home. The next episode of The Masked Singer will air Wednesday, October 7 at 8 p.m. ET.