This Euphoria Season 2 Theory Might Explain the Real Reason for Rue's Narration
With season 2 up and running, fans of the HBO hit Euphoria shared why one potential theory could explain the main character's reasoning for narrating the series.
Content Warning: This article contains discussions about mental health and suicide.
Euphoria captures the life of Rue (played by Zendaya), a high school student that goes to rehab after a drug overdose. When she gets out, she has no intention of staying away from drugs. The drama series follows Rue and her classmates on their respective experiences while growing up. In each episode, Rue discusses her addiction and the backstories to her classmates and friends.
With the popularity of the show circulating all over social media, the premiere of season 2 gained over 2.4 million viewers on HBO Max and HBO. That said, some fans think they know why Rue's voice-over runs deep within every Euphoria episode.
In the r/Euphoria discussion board on Reddit, a user by the name of u/Stos915 theorized that Rue's narration could be the result of her eventual suicide.
u/Stos915 noted that some suicide notes are short while others are more detailed. As shown in Euphoria, Rue showed signs of major depression but that's the extent of her mental health woes.
"It explains how her -mind works and is unreliable from her perspective and goes over all the parts of her life that could lead to an eventual suicide," u/Stos915 theorized.
Other fans weighed in on whether it's probable — or not.
"I think it's a very possible ending. I've always thought she died not necessarily by suicide but this was all a recollection. I kind of hope not just cause endings like this are really precious for 1 and kind of a cop out 2," u/sapphirekomtrikru said.
However, many others disagreed with the theory, adding that Rue's story will have a happier ending.
"I don't think so - Z has always spoken about how although she has no idea how any of the other characters stories will end, she knows Rue will be okay because she based on Sam Levinson (the show creator) and he eventually got clean and went on to do a bunch of cool things, including making this show we all love!" u/coszier wrote.
"Maybe it will turn out that Rue is writing a TV show about her experiences, lol," u/dani_0501 said.
u/sadmermaidclub responded to the comment above, "Autobiography myb."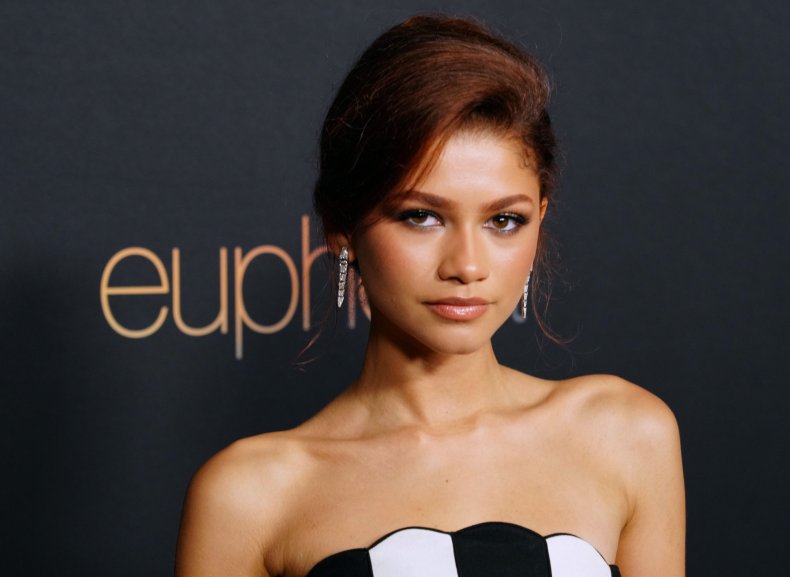 If you have thoughts of suicide, confidential help is available for free at the National Suicide Prevention Lifeline. Call 1-800-273-8255. The line is available 24 hours every day.
Substance Abuse and Mental Health National Helpline: 1-800-662-4357