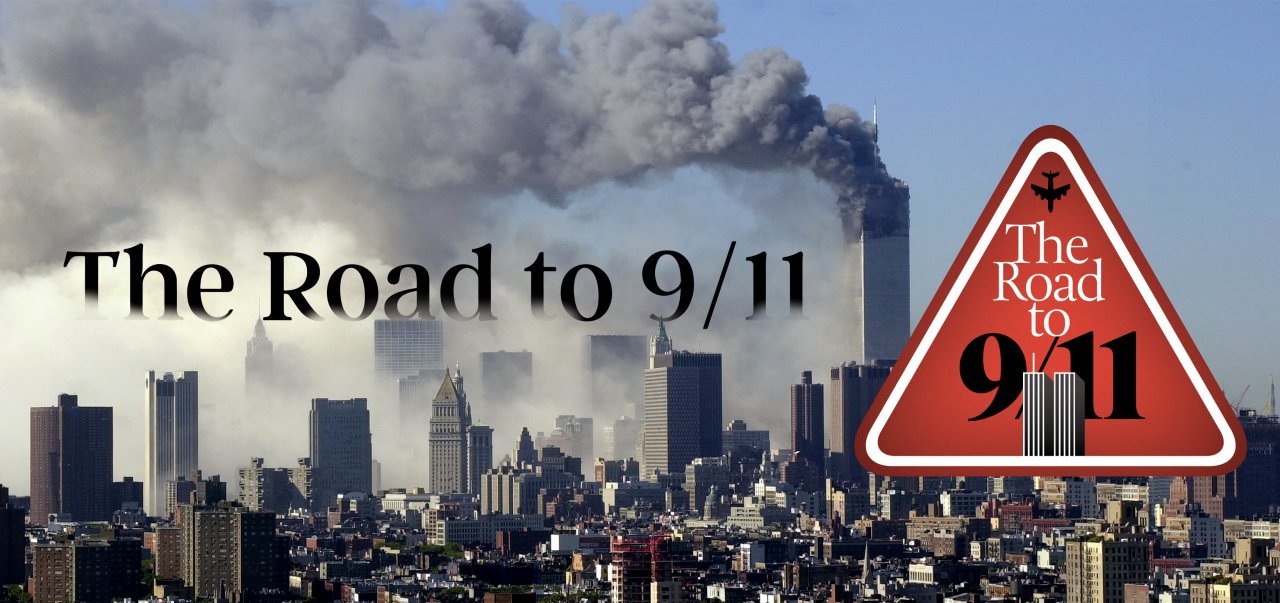 This Future 9/11 Hijacker Used Cash, VISA Card to Pay for Practice Flight Time
In this series, Newsweek maps the road to 9/11 as it happened 20 years ago, day by day.
August 8, 2001: Marwan Al-Shehhi pays for 70 minutes of flight time on a single engine Piper Warrior airplane at Kemper Aviation, located in Lantana, Florida. He had visited the private flight school on July 28th and 30th for ground and in air instruction, each time paying with cash or with his VISA debit card.
UAE citizen al-Shehhi, who would go on to pilot United Airlines Flight 175 into the south tower of the World Trade Center in New York, was the youngest of the four pilots and one of three of the so-called "Hamburg Four." He arrived in the United States on May 29, 2000, flying from Brussels to Newark, and was admitted as a tourist for six months. He listed his intended address as the Days Inn Hotel, New York. The next day, he purchased $2,000 worth of American Express travelers' checks at the Greenpoint Bank at 1200 Avenue of the Americas in Manhattan, and then, on June 3, he met up with Mohammed Atta, the U.S.-based head of the 9/11 plot, who arrived in Newark via Prague.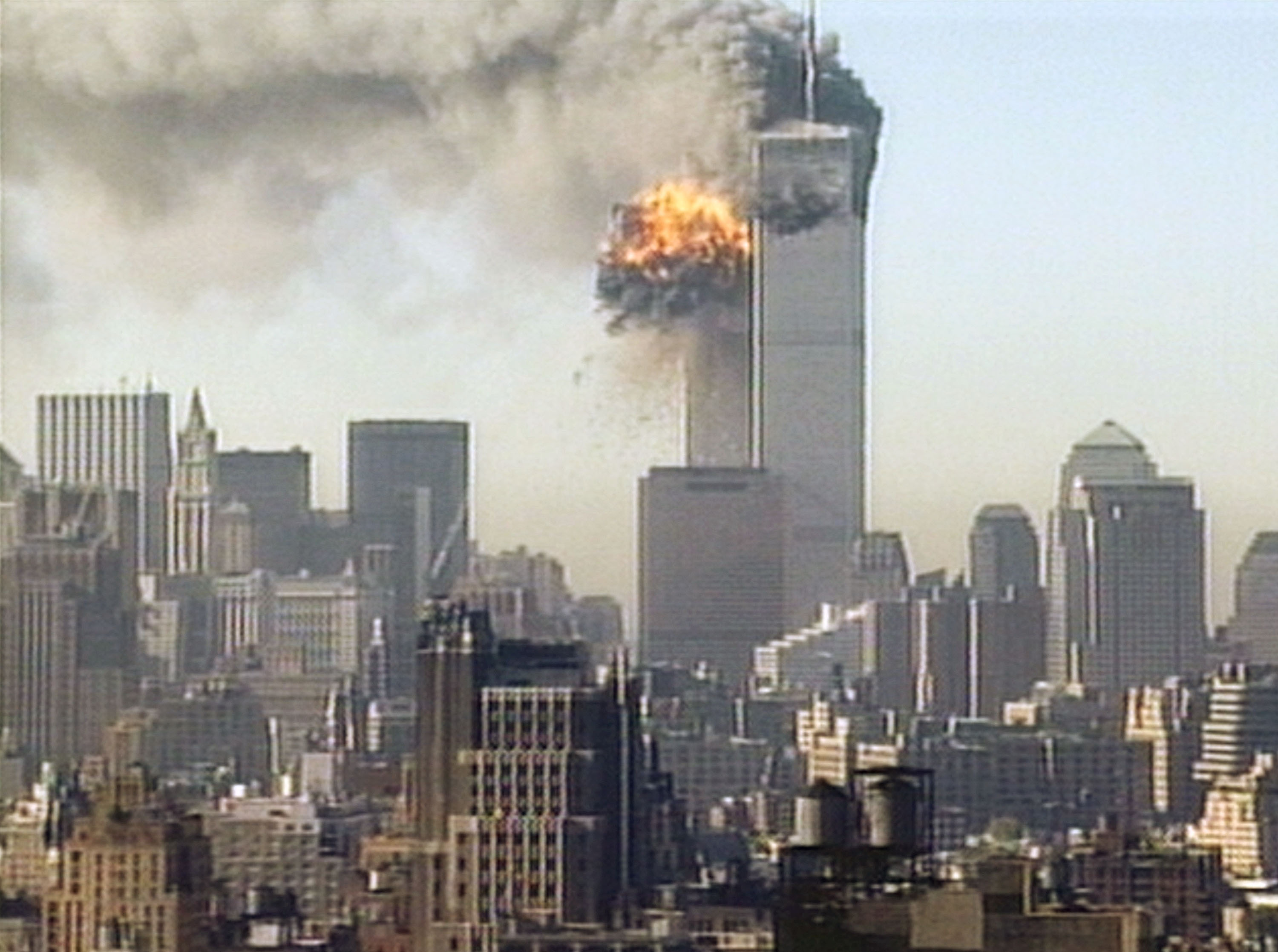 Al-Shehhi and Atta had been inseparable since 1999, when they met, and had both originated their journeys in Hamburg, Germany. The young Emirati, a sergeant in the UAE Armed Forces, had arrived in that country two years earlier at age 18 with a government paid scholarship to study engineering. He attended a language institute in Bonn before transferring to the Technical University of Hamburg-Harburg. That's where he met Atta and began attending the al Quds mosque, where he also met Ziad Jarrah and Ramzi Bin al-Shibh, the other two of the Hamburg Four. Over time, al-Shehhi rarely attended class, became more involved in radical causes, and deepened his relationship with Atta. On April 1, 2000, he was removed from the UAE armed forces "for the crime of desertion."
Al-Shehhi and Atta moved to Florida, lived together and began flight training at the same school in Venice. Despite much hype, they lived normal American lives, renting apartments and houses, buying a car, and attending flight school, where they both received their pilot's licenses by the end of 2000. We know this today because the FBI made a meticulous reconstruction of the lives of the 19 hijackers, and particularly the four pilots, after 9/11. That reconstruction records every credit and debit transaction, every movement, every purchase and meal. Despite much post-9/11 propaganda to the effect that the two were "bad Muslims," drinking and whoring their way through America, and even bad pilots (a meaningless statement given their success at hitting the South and North Towers), there is no actual evidence of either.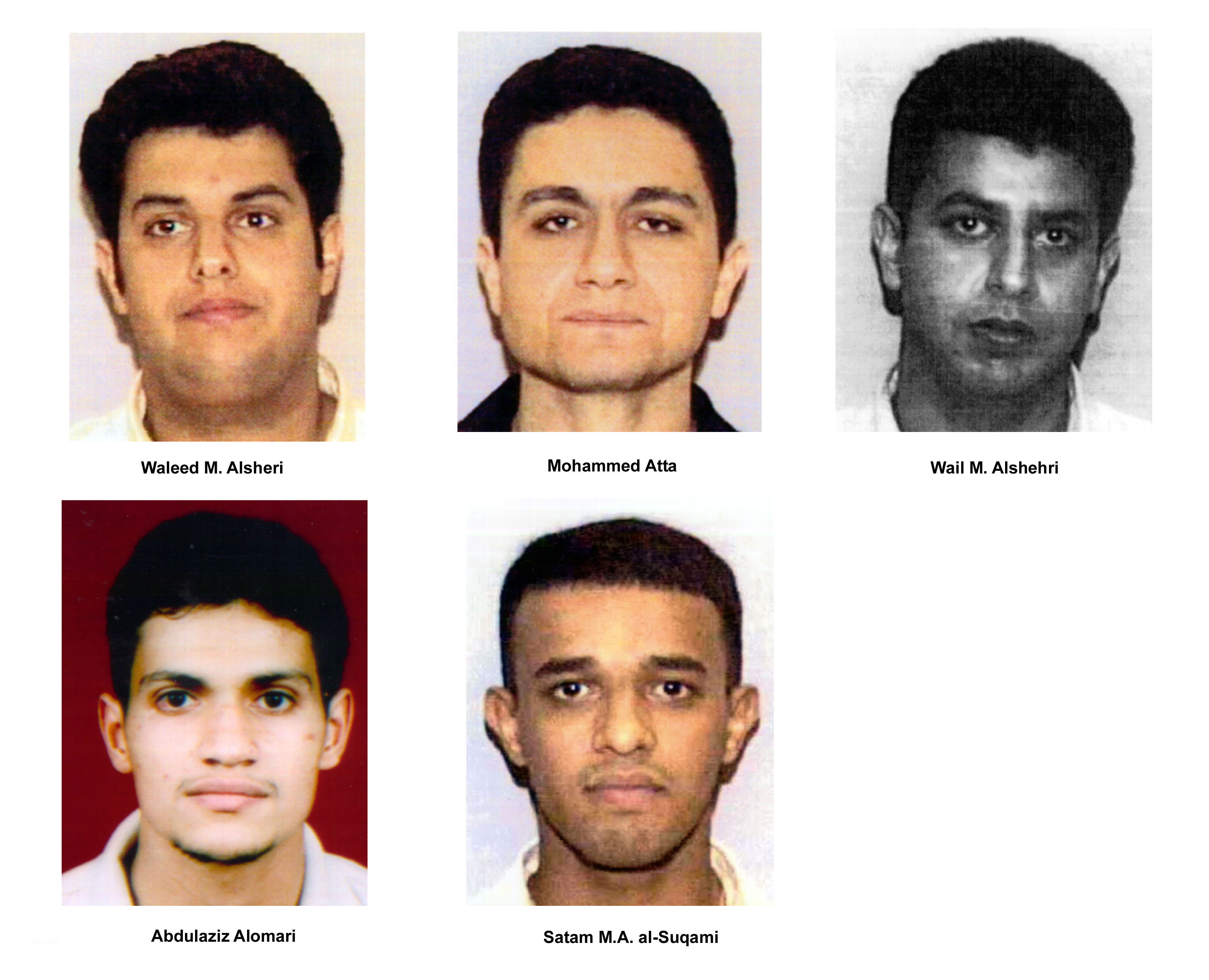 Follow the Newsweek live tweet of September 11, 2001 (based upon the new book On That Day) starting at 4:45 a.m. EST @Roadto911.
Newsweek is reconstructing the road to 9/11 as it was constructed 20 years ago, day by day. Each day a new story will be published here. On September 11 we'll live tweet the events of the day, minute by minute, starting at 4:45 a.m. EST, @RoadTo911.