This Grapefruit Jalapeño Apertif is a Fresh, Spicy Sipper Just in Time for Summer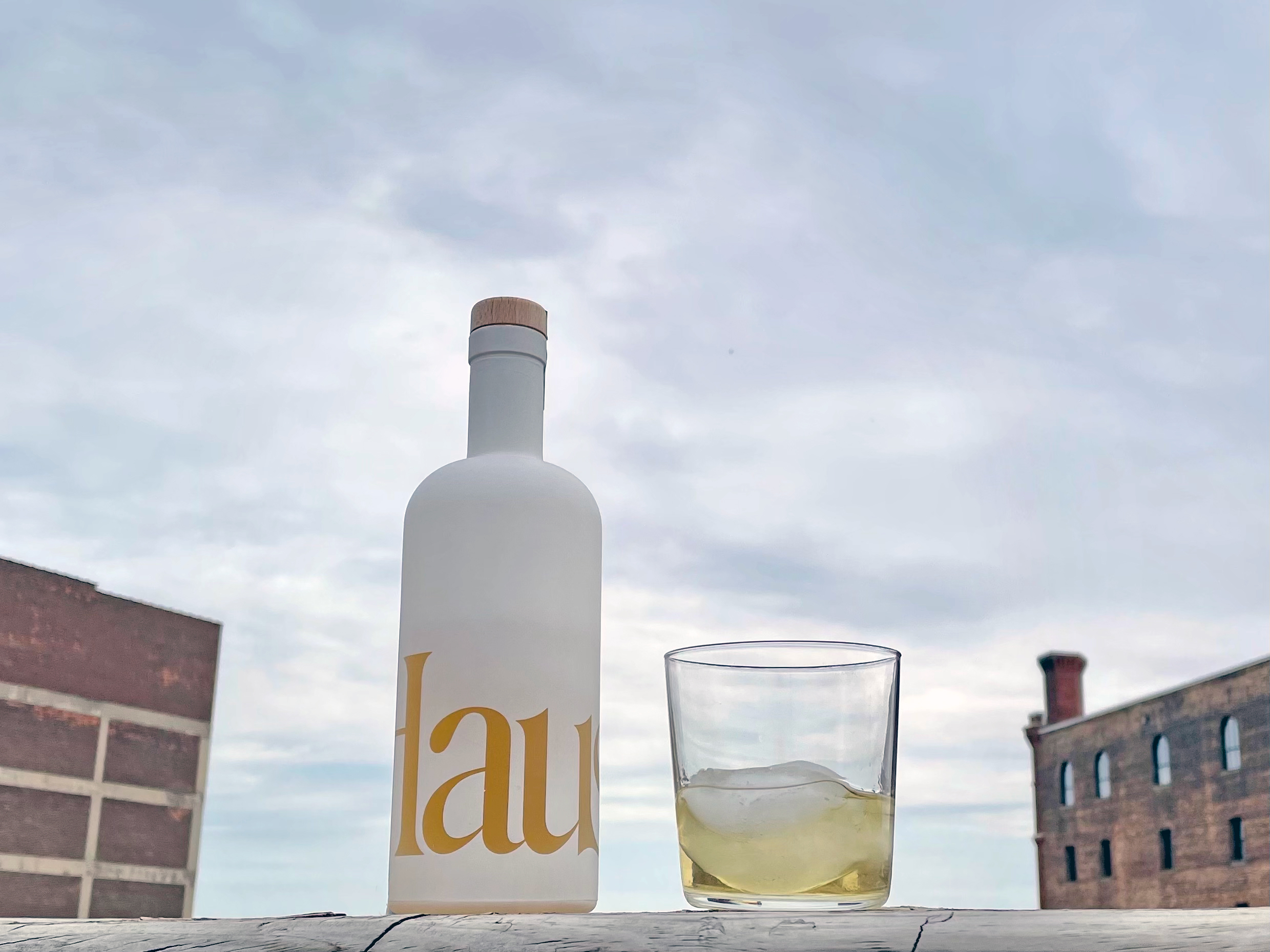 The new Haus Grapefruit Jalapeño flavor is a sippable treat that you need to add to your rotation. I tested out the new Grapefruit Jalapeño option on the rocks and in a Paloma, and was impressed with what I found.
Haus is a low alcohol by volume (ABV) drink with a higher alcohol content than most wines but lower than most spirits. It is an aperitif—a low-sugar, low-alcohol spirit.
Buy Haus Grapefruit Jalapeño for $35 a bottle or subscribe and get two bottles for $63 a month, 10 percent off all orders and early access to membership perks.
I'm a huge fan of mezcal-based cocktails, so I jumped at the chance to try this new Haus flavor. The combination of citrus and spice flavors hit the spot. I shared a Haus Paloma, which used Haus as the base of a cocktail, and loved that it was easy to drink yet still offered a layered flavor profile with just the addition of fresh fruit and a splash of tequila. With salt on the rim and temperatures hitting 60 degrees in Ohio, it felt like spring had finally arrived.
When sipping this Haus flavor on the rocks after a long day, I found a perfect mix of grapefruit sweet and sour fused with the spice of peppercorn and a hint of heat. It is a really refreshing and complex drink that you don't need to spend time crafting. I just pulled the bottle out of the fridge and poured the perfect modern aperitif.
Thanks to the low alcohol content, it is something that you can sip while you cook dinner or throughout the evening, without feeling like you've put back several normal cocktails.
I'm also a fan of the Citrus Flower flavor, if you're looking for a great option to pick up as a second bottle when starting a Haus subscription.
Haus is blended and bottled in Sonoma, California, and shipped directly. The bottles arrive nicely packaged, and Haus offers a variety of mixed-drink recipes for each flavor. Current options include Grapefruit Jalapeño, Citrus Flower, Rose Rosé, Bitter Clove, Lemon Lavender, Spiced Cherry and Ginger Yuzu. They also offer a sampler kit with four smaller bottles.
Newsweek may earn a commission from links on this page, but we only recommend products we back. We participate in various affiliate marketing programs, which means we may get paid commissions on editorially chosen products purchased through our links to retailer sites.