This Invitation to Work Remotely in Hawaii Is Pretty Tempting
This year has introduced a lot of "new normals," one of which being widespread instances of companies allowing their employees to work either partially or entirely from home. After almost a year of adapting to various new normals, a change in routine might be a very welcomed opportunity for some.
Though many states are seeing tremendous spikes in COVID-19 cases, one place in the U.S. has managed to keep their numbers relatively low — Hawaii. According to Hawaii's Department of Health, there were 17,840 cases of COVID-19 as of November 29 throughout the state. As the continental United States begins seeing colder temperatures and fewer opportunities to get outdoors safely, Hawaii might be the escape you've been looking for.
Beginning over the weekend, Hawaii introduced their "Movers & Shakas" program, which invites previous residents as well as other U.S. residents new to the islands, to move to Hawaii to take working remotely to the next level.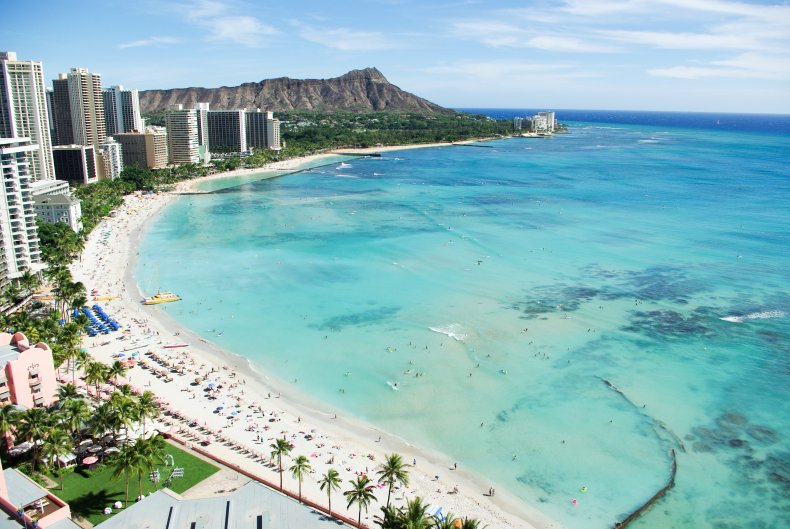 The first 50 applicants approved starting Sunday receive a free, roundtrip ticket to Honolulu. Applicants pledge to respect Hawaii's culture and natural resources and participants must commit several hours a week to helping a local nonprofit.
The program was introduced as a way to help "diversify" Hawaii's economy. The hope is that now, in this new normal of working remotely, people will find less reason to stay put, and more reason to find a place to work from with a prettier— and warmer — backdrop.
Those who are chosen will be required to live in Hawaii for at least a consecutive 30 days, though longer stays are encouraged. Once you are selected, you have one month to pack up your things and start your new chapter — any longer and your award will be forfeited.
While it might seem too good to be true — to some local residents, it just might be. Lifelong Kaui resident Jonathon Medeiros told the AP that seeing an airline ad aimed toward remote workers made him feel uncomfortable.
"We just get portrayed as this paradise, a place for you to come and play," Medeiros told AP. "And there's such privilege involved in that attitude."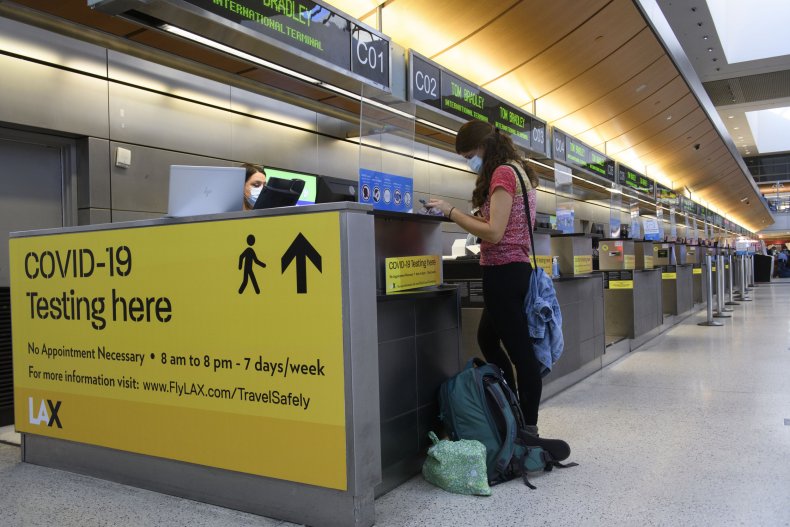 The community service aspect might add a bit more depth to the program's purpose — requiring that all who take advantage of "Movers & Shakas" to immerse themselves into their communities to some extent.
The program also presents concerns in regard to public housing, which the state is struggling with already — could welcoming in a high volume of outsiders seeking housing, push up housing prices?
"Movers & Shakas" responds to this concern on their website by saying "The initial M&S program will not be big enough to cause any significant economic shifts, but will give locals an opportunity to get data on what effects a larger movement might have."
For those not looking to commit to buying a home or apartment, as part of the program "Movers & Shakas" is offering hotel significant hotel discounts in Waikiki. Though still working to finalize a list of non-profit partners for participants to work with, the first partnership is with Girl Scouts of Hawai'i.
For more information and to apply go to the Movers and Shakas website.