This Kid's King-Size Candy Bar Idea to Make Halloween Safer During COVID is Brilliant and Adorable
One 9-year-old from Massachusetts might just have solved the question on how to safely celebrate Halloween this year: Everyone gets a king sized candy bar.
A lot of things look different this year, and Halloween—which is just around the corner—is no different. With social distancing protocols in place due to COVID-19, many Halloween celebrations that have previously taken place in cities around the world are being reimagined or cancelled altogether.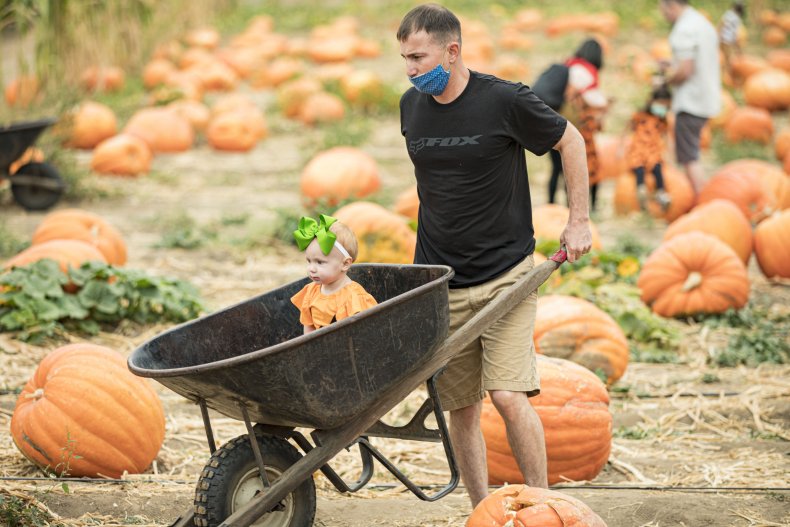 The Centers for Disease Control and Prevention (CDC) has released specific guidelines and recommendations for how people can safely celebrate the spooky season this year. They have highlighted activities categorized from low to high risk—noting traditional trick-or-treating as a high risk endeavor this year. Listed as moderately risky is "one way" trick-or-treating where individually wrapped treats are lined up for families to grab and go.
Of course, the safest bet, according to the CDC, is to forgo candy collecting altogether and keep your celebrations within your home with members of your family or a gathering outside at a safe distance from others.
This week, Governor Charlie Baker of Massachusetts shared a letter he received from a young, concerned constituent. The child wrote that they did not think Halloween should be cancelled and in fact, had a solution that would make it more safe.
"Halloween people should only give out king size candy bars because (instead) of people touching and taking 3-2 small pieces of candy they touch only one! So people won't be touching a lot of stuff. So it would be better for corona," the child wrote in the letter shared by the governor on social media.
New York City, which this year would be hosting their 47th annual Village Halloween Parade, is cancelling due to the coronavirus pandemic. Some cities, like Los Angeles, have gone as far as to ban trick or treating citing safety concerns. In Massachusetts, Governor Baker said he is leaving it up to individual towns and cities on how they'll handle the holiday, NBC 10 reported.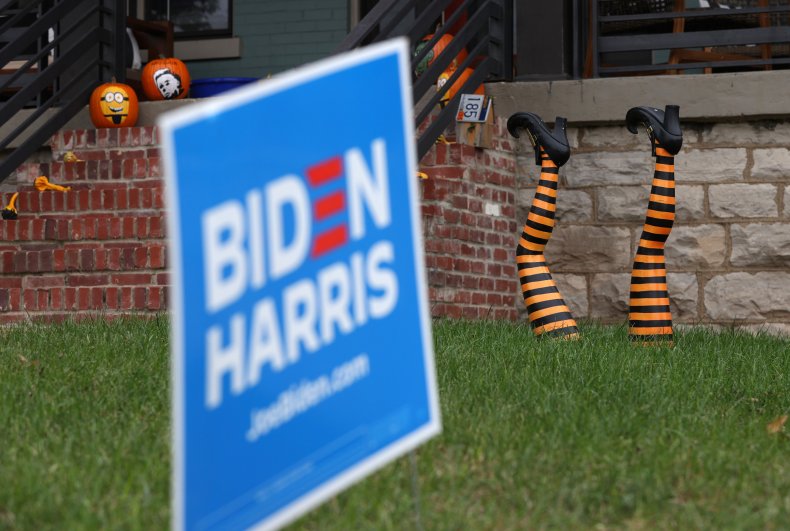 Every community is going to have their own set of rules and guidelines so it's important to check to see what your neighborhood is doing this year, as it might not be the same as your friend and families in other states. Trick-or-treating or not, there are many ways to celebrate this year that can keep you and your loved ones safe. Other suggestions from the CDC include pumpkin carving, a virtual costume contest or a scavenger hunt.