Man's Viral Thread From 2016 About Time Traveling Has Some Scarily Accurate Predictions About a Pandemic
A tweet from 2015 is gaining recent attention after it predicted a terrible 2020. The tweet from the founder of Fark.com, Drew Curtis, told people to enjoy 2016, because the future looked dreary. In the tweet, Curtis also claimed, jokingly, to be a time traveler from 2020 who was here to warn us of the impending doom.
Curtis brought the tweet back to the public eye on May 1 claiming that it still holds up. "Admission: I'm a time traveler from 2020. Enjoy 2016 - it's as good as it gets for awhile [sic]," the original tweet said.
You may be asking: who is Curtis? And has he actually predicted anything else? He's an author, CEO and has even given a Ted Talk. And yes, he's predicted a whole lot in the tweet's comments, albeit all in good fun.
When the tweet resurfaced in May, Twitter users had a lot of questions, of course, about the pandemic. Someone asked when things will return to normal, and Curtis' reply? November.
This may seem unrealistic, as states are working toward reopening, at least in phases, this summer and fall. Stay at home orders in Wisconsin have already been lifted. But in Curtis' opinion, things will have to revert to safer measures.
His Twitter thread explains that 2020 will see a second growth in cases and require a second lockdown. "States will open up to soon and have to close down again," he wrote in response to someone who wanted to see normality return by July.
He also clarified that there will be a second lockdown, sometime in "August/September." Interestingly, while this tweet began as a joke, people now seem to be taking it somewhat seriously and are coming to him with all sorts of questions.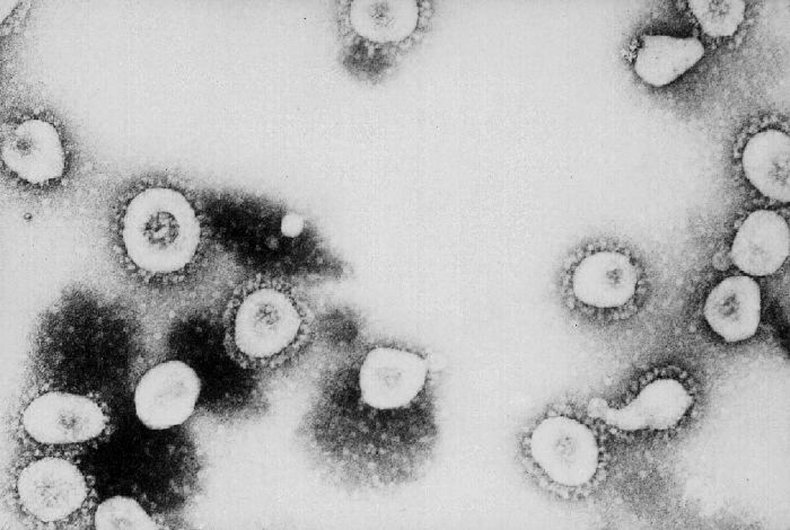 In addition to the pandemic, Curtis claimed to have answers about November's presidential election. He revealed that President Donald Trump will not be reelected, and there will be some drama surrounding the reason. "The real rough part is post election [sic] when he blames election fraud," Curtis wrote.
There were some lighthearted admissions from Curtis' apparent knowledge, including that next year, 2021, will start looking up, and that the coronavirus will not be the end of humanity as we know it.
He also gave one, very different piece of advice: "Don't give guns to robots."
The jury's out on if Twitter users really believe Curtis is a time traveler. Some are thrilled at the idea, while others openly doubt the man's predictions.
He's far from the first who claimed to have knowledge of coronavirus and beyond. When the pandemic started, attention turned to psychic Sylvia Browne's book "End of Days." The text predicted a viral, respiratory illness in, or around 2020 and was shared by Kim Kardashian West.