This 'Married at First Sight' Cast Member Is Still Unsure of His Marriage in Season 11 Sneak Peek
Decision Day is on the horizon for the Season 11 cast of Married at First Sight. There's only a week to go before each of the couples have to determine whether or not they'll stay married to the person that relationship experts Dr. Pepper Schwartz, Pastor Calvin Roberson and Dr. Viviana Coles matched them with at the beginning of the season.
As the big decision looms ahead, many of the MAFS cast members will find themselves weighing the pros and cons of their relationships and the feelings they have about their partners in the upcoming 15th episode of the season. In a Newsweek-exclusive sneak peek of Wednesday's episode (above), Miles mulls over his marriage to Karen while chatting with his close friend—and he's still on the fence about remaining in the marriage.
On one hand, Miles recognizes that Karen is a good woman and someone that he could eventually love. On the other hand, Karen still makes it difficult for him to establish an inmate bond with her. With Decision Day a week away, Miles simply doesn't know if he has enough time to really develop the close relationship that he desires with his wife, and he's not all that sure if she even wants to foster a deep bond with him.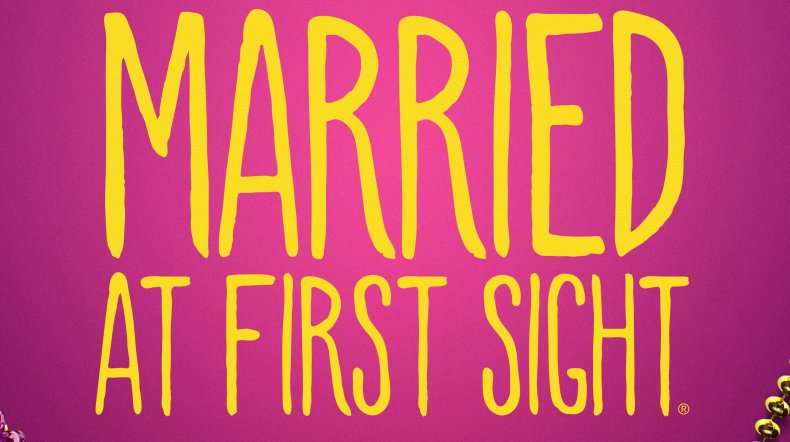 "The first couple weeks, quarantine sucked. We didn't really speak to each other. Work and the show and all types of stuff just took a toll on her in a way that was hard. We weren't even a month in our marriage at the time, so it was tough because, s**t, I'm trying to get to know [Karen]," Miles explains to his buddy.
Miles' friend asks if there was a specific moment during the quarantine when he realized that he had reached a breaking point in his marriage, and Miles tells him about one particular evening when Karen refused to even sit next to him on the couch while they were eating dinner.
"How do you not take that personal? I'm like, 'You don't want to sit next to me? Like, f**k, what did I do?' And so, I'm like, 'Aw, f**k, I'm out,'" Miles recalls.
Miles says he and Karen did end up having a conversation about the disconnect in their relationship, but noted that it was "tough because I'm a person who's open, talking about my feelings a lot."
"She thinks I'm overly emotional. That s**t pisses me off," Miles says. "For me, to say like, 'It bothers me that you are not an affectionate person and cannot give a hug or come cuddle with me on the couch.' The fact that I have to say that to her felt like, 'D**n, why do I have to spell all this out to you?' I think I had to take a step back. She has no idea what I need out of a relationship, specifically, I have to break it down step by step."
Although Miles has struggled with Karen's lack of affection since the moment they exchanged vows, he did recognize the fact that his wife was trying. "I think she's giving all the effort she has a capacity to at this moment," he tells his friend.
However, he wasn't sure if Karen's current effort was going to be enough to keep him in the marriage come Decision Day.
"On paper, she's everything that I asked for. She's smart. She's beautiful. She's driven. She's probably the best cook ever," Miles said. "If I say no on Decision Day, it would be more because of our inability to be intimate emotionally and physically. We could be compatible in all these ways and not compatible there. And that could be a deal-breaker. I'm not here just to have sex, but I've also been married to my wife for four months. It's hard to say, 'I want to be with you forever' when I have not experienced that. I feel that that's important."
Married at First Sight airs on Lifetime on Wednesday at 8 p.m. ET.