If you've been wondering whether you are seen as boring, a new study may give you a hint.
A paper published this month in Personality and Social Psychology Bulletin, led by University of Essex psychology researcher Wijnand Van Tilburg, surveyed over 500 people across five experiments about what makes a person boring. The study determined that "boring" people are stereotyped according to a defined list of occupations, hobbies, personal attributes and even where they live.
Participants ranked data analysis, accounting, taxes or insurance, cleaning and banking as the most boring occupations. The highest-ranked "hobby" associated with being boring was sleeping, followed by religion, watching TV, observing animals and doing mathematics.
A stereotypical bore was found to lack interests and a sense of humor, in addition to expressing no opinions and coming across as negative. Boring people were also stereotyped to live in towns and small cities, as opposed to villages and large cities.
The "stereotype content model" in social psychology posits that stereotypes form along two dimensions: the perception of interpersonal warmth (good nature, sincerity and trustworthiness) and the perception of competence (capability, skill and intelligence).
Groups that are socially perceived to have warmth, but low competence—which could include welfare recipients and the homeless—may be pitied, neglected or treated with contempt, according to psychologists. Meanwhile, groups that are stereotyped to have high competence and low warmth—such as Jews and Asian minorities—have been envied, attacked or scapegoated during times of social instability.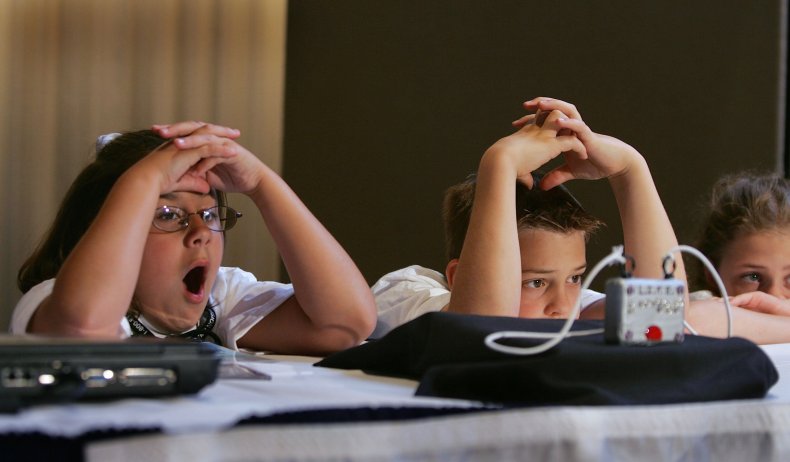 The "Boring People" study concluded that those who possess stereotypically boring attributes are perceived to be low in both warmth and competence, despite the fact that groups seen as low in one dimension are usually seen as high in the other.
"It is uncommon for stereotypes to be rated low on both domains," the paper said.
"It was interesting to me to see the study showed that boring people were not seen as competent," said Dr. Van Tilburg in a University of Essex press release. "I would have thought that accountants would be seen as boring, but effective, and the perfect person to do a good job on your tax return."
Scientists also measured the "psychological cost" of spending time with boring people in monetary terms. The social avoidance of bores perceived to have low warmth and competence led respondents to say that "compensation is needed to endure the presence of stereotypically boring people."
The boring person stereotype could have highly negative consequences for a person's social relationships, researchers concluded.