Is This Truly The 'Darkest' Coronavirus TikTok Video Made To Date?
TikTok user, Luke Jones, used the video-sharing service to create a heartbreaking short film about grief and mental disorder. As the death toll rises during the coronavirus outbreak, the tragic TikTok video is a foreshadowing of darker times ahead.
This Thursday morning, @BeardedGenius shared a disturbing short video on his Twitter account. The TikTok video from @LukeMJones tells the story of a young man eating with his family. While eating sandwiches together, the group reminisce about the tragic consequences of the pandemic.
The opening kickstarts like someone watched too many David Lynch films. The distorted audio tells viewers that something is off with the unreliable narrator, Luke. Viewers are supposed to assume this all takes place sometime in the future. Luke is thrilled that the pandemic is over. But, like a plot twist straight out of an M. Night Shyamalan movie, things aren't exactly as they seem...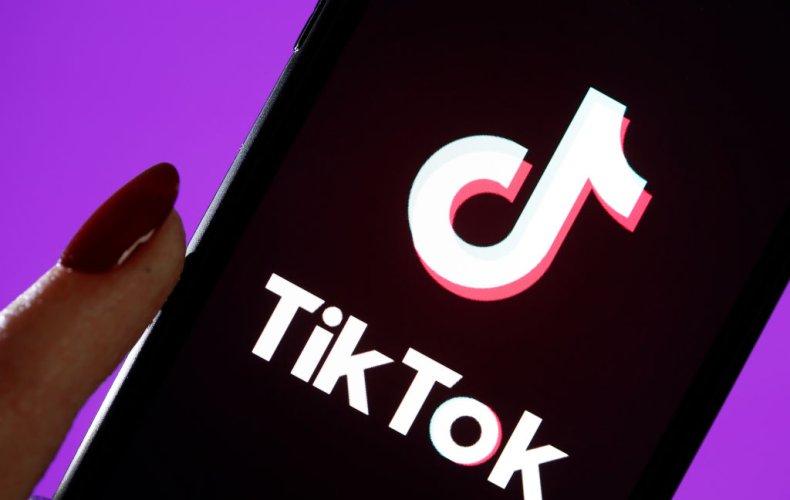 @BeardedGenius tweeted, "Think I've found the darkest coronavirus TikTok so far."
Is this the "darkest" Tik Tok ever? Well, this writer came away depressed as heck after watching the short video. Maybe an Adam Sandler comedy will brighten the dour mood.
Is This Truly The 'Darkest' Coronavirus TikTok Video Made To Date? | Culture