What Jon Huertas Has Said About Miguel's Fate on 'This Is Us'
This Is Us Season 6 shocked fans by revealing the fate of one of their best loved characters: Miguel Rivas.
The final season's 16th episode was focused solely on the character, sharing his backstory with viewers after years of the storyline being in the works.
Here is everything that happened, and what actor Jon Huertas had to say about his character's fate.
**Warning: This article contains spoilers for 'This Is Us'**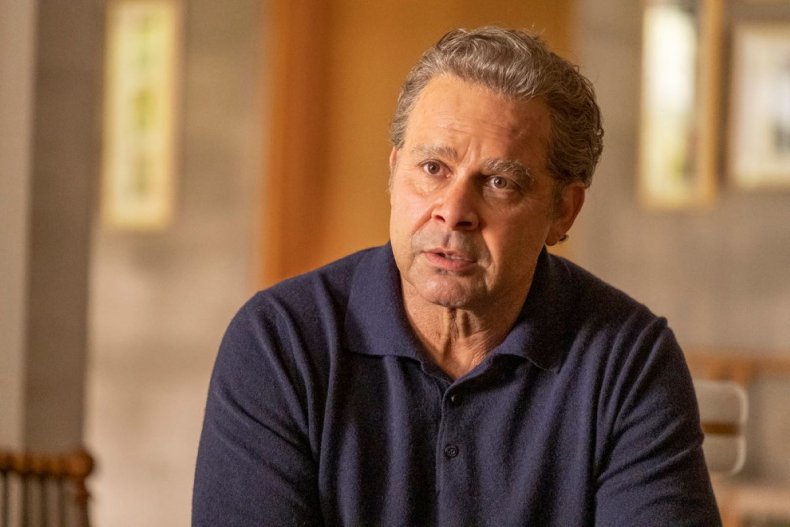 What Jon Huertas Has Said About Miguel's Fate on 'This Is Us'
In Episode 16 of This Is Us' final season, viewers were shown flashbacks from Miguel's childhood, explaining how his family came to move to Pennsylvania from Puerto Rico.
Moving on to show snippets of his adult life, in which he begins to carve out a career for himself in the construction business and begins to clash with his parents over things like his new car and the way he has changed his hair.
The episode then explores the next period in his life, from his marriage to Shelly (Wynn Everett) and their family, to their eventual divorce and his re-connection with lost love Rebecca Pearson (Mandy Moore).
Bringing the story to the present day, Miguel is seen taking care of Rebecca as her primary caregiver while ignoring his own ailments, and also injuring himself when he slips and falls in the snow while looking out for her.
Rebecca's children Kate (Chrissy Metz), Kevin (Justin Hartley) and Randall (Sterling K. Brown) try to persuade Miguel to accept full-time help with taking care of his wife, and he eventually agrees.
As his health begins to deteriorate, Miguel's family decide to reconnect with him, but shortly thereafter it's revealed that the character has died and his ashes are seen being scattered at his and Rebecca's home and at a baseball pitch in Puerto Rico, where he used to play as a child.
Taking to Instagram to share a touching post about his character's death, Huertas said in a video that it was an "honor" to be on the show.
He said: "It has been my absolute honor to be your Miguel, to join the world of the Pearsons. It's really hard to believe that we started this journey six years ago, and, I mean, look how far we've come, how many stories have unfolded since then.
"I know that you can relate because life unfolds fast, and I know that many of us have taken immense comfort in relating to the Pearson's journey on some level.
"So here's to living life to the fullest, surrounded to the ones you love, and making lemonade. This Is Us, goodbye."
He added in the caption of the video: "While we may have gotten off on the wrong foot, now that you know the full picture, can we finally be Team Miguel??"
This Is Us airs Tuesdays on NBC at 9 p.m. ET.