'This Is Us' Season 5: Release Date Confirmed By NBC
This Is Us has been off screens since March, leaving fans eagerly anticipating the latest set of episodes from the NBC show. Usually, the show starts at the end of September, but as filming has not started on Season 5 of the show, it will definitely not be able to make that date.
Despite the fact that none of This Is Us Season 5 has started shooting, NBC seems confident that the show will be able to start shooting soon. This week, the Peacock network revealed their fall schedule, which included a date for the premiere of the show.
However, This Is Us fans will have six weeks longer to wait than usual for Season 5. At the time of writing, the premiere of the show is set to air on Tuesday, November 10 at 9 p.m. ET / 8 p.m. CT, when fans will get a two-hour special revealing the latest adventures of the Pearsons.
This late release date also gives us an insight into when we can expect filming to start on the show. Mandy Moore has previously said that the show usually starts filming just after the Fourth of July weekend, ready for its late September release around 12 weeks later.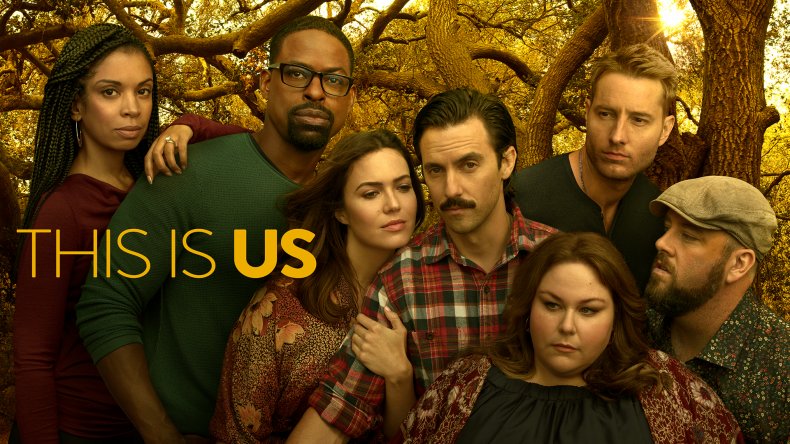 As such, if the show is coming in November, that is around 12 weeks' time, suggesting that the show is going to start filming imminently.
The most recent update on filming from showrunner Dan Fogelman came on August 17, in which he answered a number of questions from a fan:
When will This is Us go back into production?: "Not sure yet on production start. "
Will the writers address Covid in present day? "Yes on Covid. We've decided to attack things head on. Very proud of @ThisIsUsWriters"
Is the planned show ending the same in light of events?: "Same planned ending. Same route to get there."
Mandy Moore, meanwhile, told Today: "I know the writers have convened sort of a virtual writers' room probably two months ago, so once we get all the clear I think from maybe local government here in Los Angeles that it's safe to go back, we'll be ready to go."
This Is Us Season 5 is not the only show to have been given a confirmed release date by NBC. The day after This Is Us premieres, all three One Chicago shows (Chicago Med, Fire and P.D.) will air on the network at 8, 9 and 10 p.m. ET respectively.
That week will also see two other of NBC's biggest shows return. Law and Order: SVU is set for November 12, while The Blacklist comes back on November 13. Among the shows not returning until 2021, meanwhile, are Brooklyn Nine-Nine and New Amsterdam. New series like Kenan Thompson's Kenan and Law and Order: Organized Crime have also been held for next year.