This Video Proves You Don't Need to Be David Copperfield to Trick Your Friends With 'Magic'
Jackie Gansky uploaded a wholesome magic video that has users feeling more confident in their own magic powers than ever.
It isn't the first magic trick TikTok users have seen, but it's one that's pretty simple to replicate. Chances are, you have the two materials needed to conduct this ploy at home already: lemons and plastic cups.
The lemon can even be substituted for another fruit. It just needs to take up most of the space in the cup's opening. Here's why.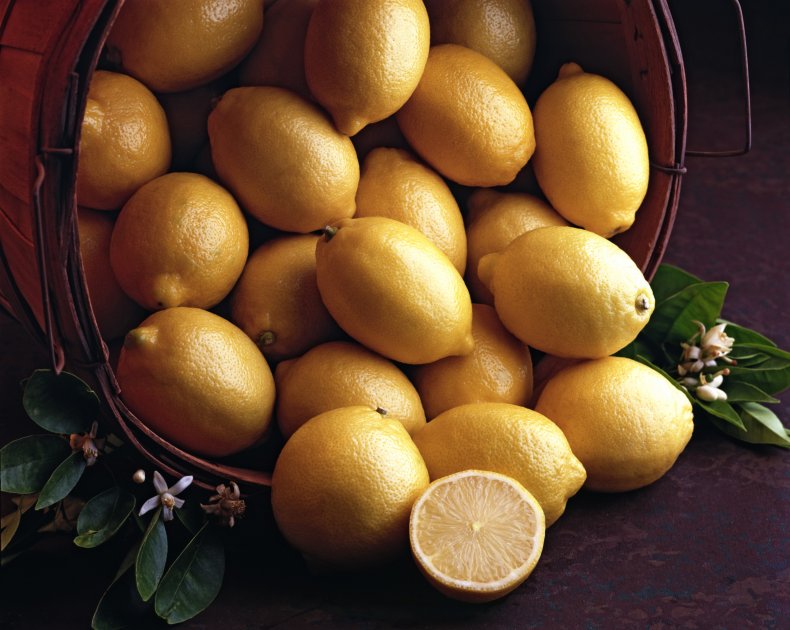 Jackie pulled a great stunt on her bewildered mom when she used her "magic" to make a lemon appear under the right cup, then the left cup, without switching anything around. At one point, she even made the lemon disappear from both cups entirely. Jackie's secret? There were two lemons the whole time.
What the camera was able to see (that Jackie's mom could not) was that each time Jackie picked up a cup she didn't want the lemon to be seen in, she squeezed the plastic cup to hold the lemon in place. This gave her the ability to hide the lemon for a duration of lifting the cup, and allow the other cup's lemon to shine.
You can watch the trick here to see the mechanics.
One of the best parts of the video is how genuinely shocked Jackie's mom seems to be. That, along with Jackie's self-made, magical sound effects that commenters can't stop laughing about. TikTok users highlighted Jackie's creativity and attempt to make the magic trick more authentic.
Others claimed they'd be trying the magic trick on their own family immediately. "You already know I'm doing this tonight at dinner," wrote @jerseykolasa. Another echoed the point. "I have got to do this right now," said @h_banana18.
Jackie has nearly 500,000 TikTok followers. She's equally noteworthy on Instagram, where she has nearly 60,000 followers. This isn't the only time she's pranked her mom. Another TikTok Jackie posted this week shows her taking sushi off of her unassuming mom's plate with a super long fork.
The lemon video is certainly a giant hit for Jackie, with nearly 14 million views as of Thursday morning. There are other TikToks on her feed with millions, too. Jackie has a home makeover series that sports millions of views, and one particular video of her mom running to greet other humans outside (at an appropriate social distance) during quarantine has 3.5 million views.