This Woman Found 20 Venomous Spiders Hanging Out in Her Swimming Pool
An Australian woman had the scare of a lifetime when she awoke to find around 20 terrifying spiders hanging out at the bottom of her swimming pool. Lauren Merritt is just one of many Australians facing mouse spiders, a terrifying, venomous species of arachnid that's native to Australia.
After looking at photos of the mouse spider, we can only imagine how scary it would really be to encounter one, let alone 20. If you've got a spider phobia, turn back now.
What's even more terrifying is the spiders can live completely submerged in water for up to 24 hours, meaning even though they appeared to be submerged at the bottom of the pool, they were likely still very capable of causing harm and proving to be alive, according to The Independent.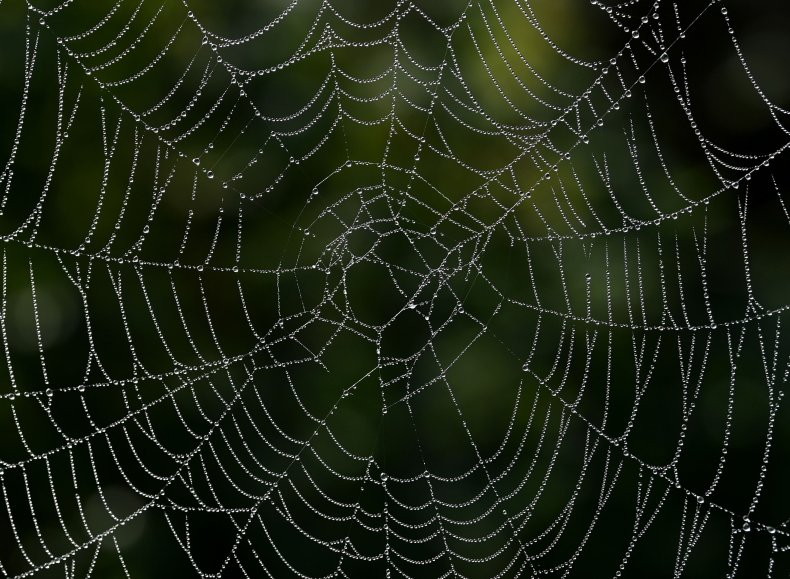 The woman was advised to stay away from the spiders for the remainder of their underwater life to avoid any unwanted encounter with the critters.
Now, Australians have been warned to keep an eye out for the spiders while they're most active in the summer months, due to both mercury levels and mating season. Around 1,000 citizens report to the hospital annually due to spider bites, according to The Daily Mail. But mouse spiders might not be as deadly as you'd assume by their looks alone.
While mouse spiders are venomous and can cause harm to humans, they're not quite as concerning as another spider, the Funnel Web spider. These two types look very similar, and it's hard to tell the difference. Mouse spiders are black and bulky, and truly embody the generic image of a scary spider. If you've ever decorated with fake bugs for Halloween, your decorations likely resemble the mouse spider.
To the untrained eye, the funnel web and mouse spiders are basically the same thing. The funnel web, though, is much more likely to kill you.
If bitten by the spiders, medical attention should be sought immediately, according to Pest2Kill expert Julian Bracewell. "A bite is pretty painful and will cause illness to young children. It's similar to a Redback, their fangs are pretty long and anyone bitten should be taken to hospital.'
Venomous spiders are found globally, though Australia is known for having some extreme animal and insect encounters. We're just feeling thankful we don't have a swimming pool to exterminate as summer comes to a close in other parts of the world.