Thomas and Samantha Markle Slam Meghan Over 'Controlling' Nature and Christmas Card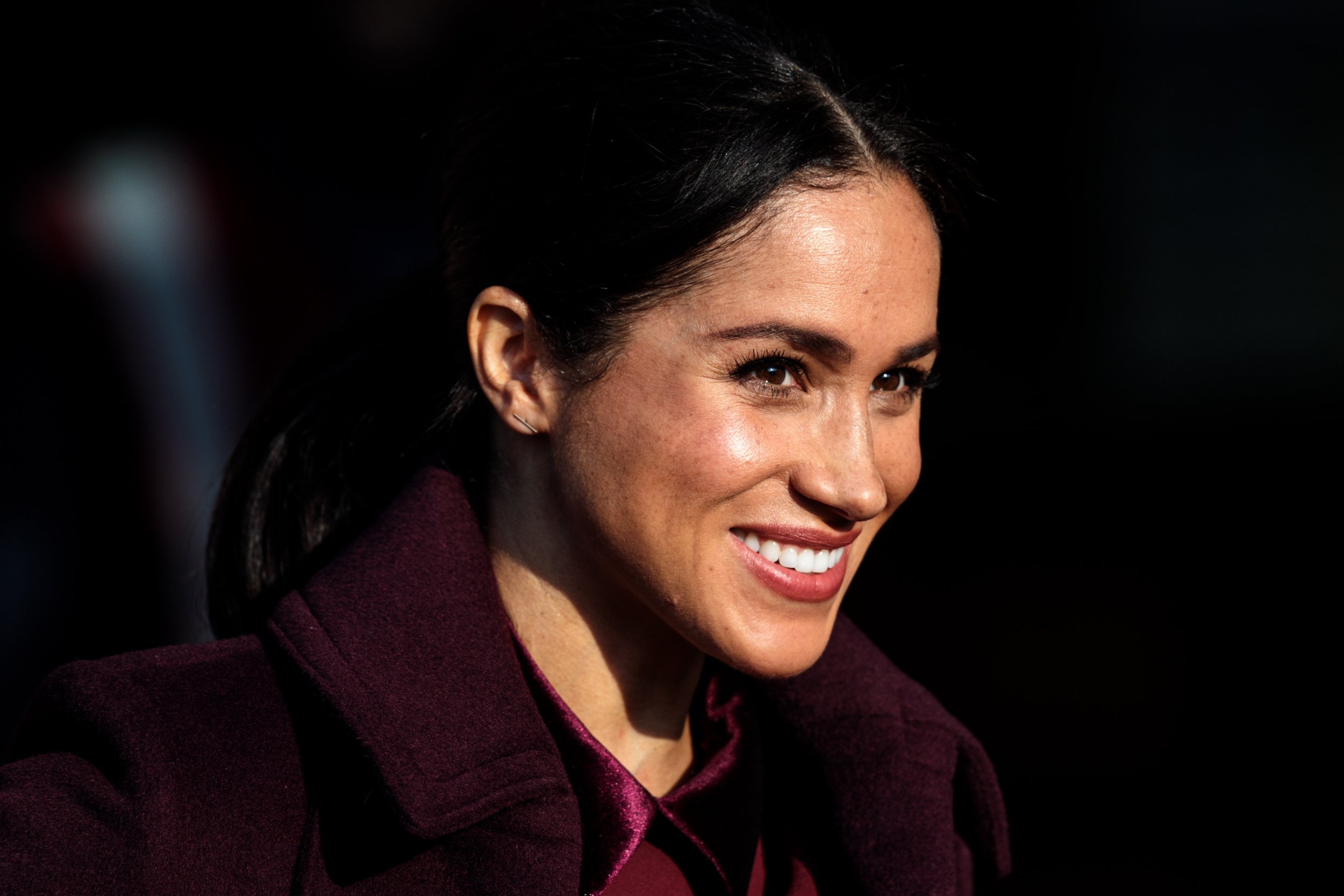 Samantha Markle and Thomas Markle have, yet again, slammed Meghan Markle, who is currently living her royal life at Kensington Palace with her husband, Prince Harry. Samantha and her father, Thomas Markle, have regularly bashed the newlywed couple for being "frozen out." This time, Samantha is throwing jabs at the couple's Christmas card photo and Thomas has called her daughter "controlling" in an otherwise loving interview.
Thomas spoke with Piers Morgan and Susanna Reid of Good Morning Britain on Monday for an interview which detailed his lack of a relationship with Meghan. He addressed the rumors that Meghan and Kate Middleton may have had a riff in their relationship.
"I don't believe them," he said of the rumors. "I think they're gossip. Meghan's always been a very polite girl. She has never been rude to anyone to my knowledge. She was raised on Hollywood stages and learned to respect the crew and learned to respect everyone. I just can't see her being rude to anybody."
He then noted Meghan's "controlling" nature. "She's always been a very controlling person—that's part of her nature—but she's never been rude, to my knowledge. The ghosting I don't completely understand. But to my knowledge, like I said, she's always been in charge. That's her nature," he maintained. "But she's always been polite."
The interview comes just days after Samantha took a hit at Meghan and Harry's Christmas card photo. The photo shows the couple observing fireworks on their wedding day. Their faces are not visible.
"Interesting that the Duke And Duchess of Sussex have their backs turned," Samantha tweeted on Friday in direct response to the Kensington Palace Twitter post. "Is this toward the world, or just the Ragland and Markle family? It's a bit sad. Face the Christmas spirit."
Most of the comment is expected terminology from Samantha, considering her past posts, but the addition of the Ragland family is new. The last name refers to Meghan's mother's family, her mother, Doria Ragland, who Meghan remains close to. Ragland has appeared at the palace many times to support her daughter. It's rumored the queen invited Ragland to Christmas with the family.
Samantha was not invited to Meghan and Harry's wedding. Thomas was supposed to walk her down the aisle but declined for health reasons.