Though Most Crime Rates Fell, Arson Surged During Pandemic, FBI Says
Crime declined overall but arson increased in the U.S. during the first six months of 2020 amid the COVID-19 pandemic and Black Lives Matter protests, according to the FBI.
The FBI revealed the figures on Tuesday in their preliminary uniform crime report for the months of January through June. The report's statistics include a period that saw many remain indoors due to lockdowns issued in response to the pandemic. The first five weeks of mass protests against racial injustice and police brutality sparked by the May 25 death of George Floyd are also included.
The report found that both violent crime and property crime had fallen when compared to the same period in 2019. Violent crime decreased in all four regions of the U.S. except for the South, where it increased by 2.5 percent. Property crimes fell in all regions, with the Midwest experiencing the largest decrease of 10.3 percent.
Arson increased nationally by 19.2 percent when compared with the first six months of 2019. All four regions experienced more arson, with the West seeing the largest increase of 28 percent. Arson grew the most in cities with populations over 1 million, rising by 52.1 percent. However, nonmetropolitan counties saw arson increase by 13.7 percent, while metropolitan counties experienced a slightly smaller increase of 11.6 percent.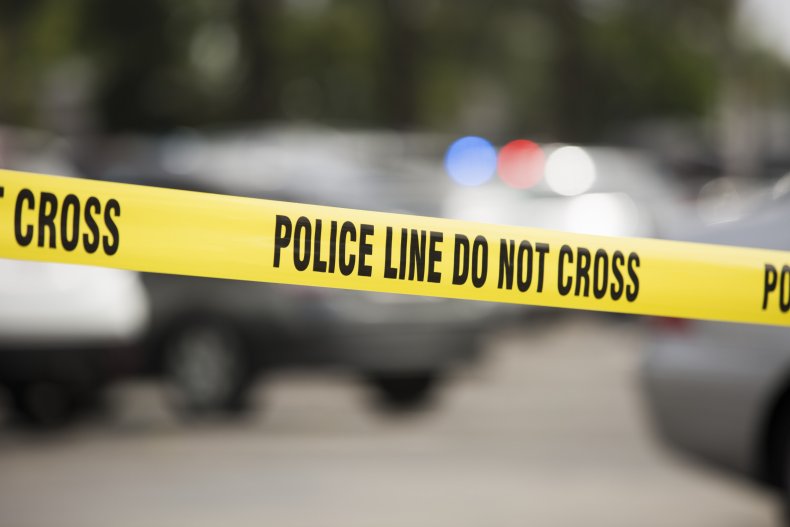 Rapes decreased by 17.8 percent while 7.1 percent fewer robberies occurred. Murder and manslaughter offenses were up despite the overall decrease in violent crimes, rising by 14.8 percent. Aggravated assaults increased by 4.6 percent. Small cities with populations under 10,000 saw the largest decreases in violent crimes, averaging 7.2 percent.
Property crime dropped nationally by 7.8 percent, including in cities of all sizes. There were 7.8 percent fewer burglaries, while larceny theft offenses decreased by 9.9 percent. Thefts of motor vehicles were an exception, rising by 6.2 percent. The property crime statistics do not include arson, which the FBI reports separately.
The FBI's report is based on information supplied by 12,206 U.S. law enforcement agencies in both 2020 and 2019. A quarterly report that will cover crime statistics from July through September is expected in December.
Although the report does not continue past June, the continued decline in overall crime included a period of intense Black Lives Matter protesting that has featured in President Donald Trump's recent "law and order" rhetoric. The president has repeatedly cited the demonstrations as part of what he claims are large increases of crime in "Democrat-run" cities.
U.S. crime has fallen substantially since 2008, reaching its low point in 2014, according to FBI data. Although the pandemic could be a factor in this year's decrease, the FBI report did not include any speculation or conclusions about possible reasons.
Newsweek called the FBI for comment but did not receive an answer.