Thousands of Cases of Dengue Fever Reported in Yemen: U.N.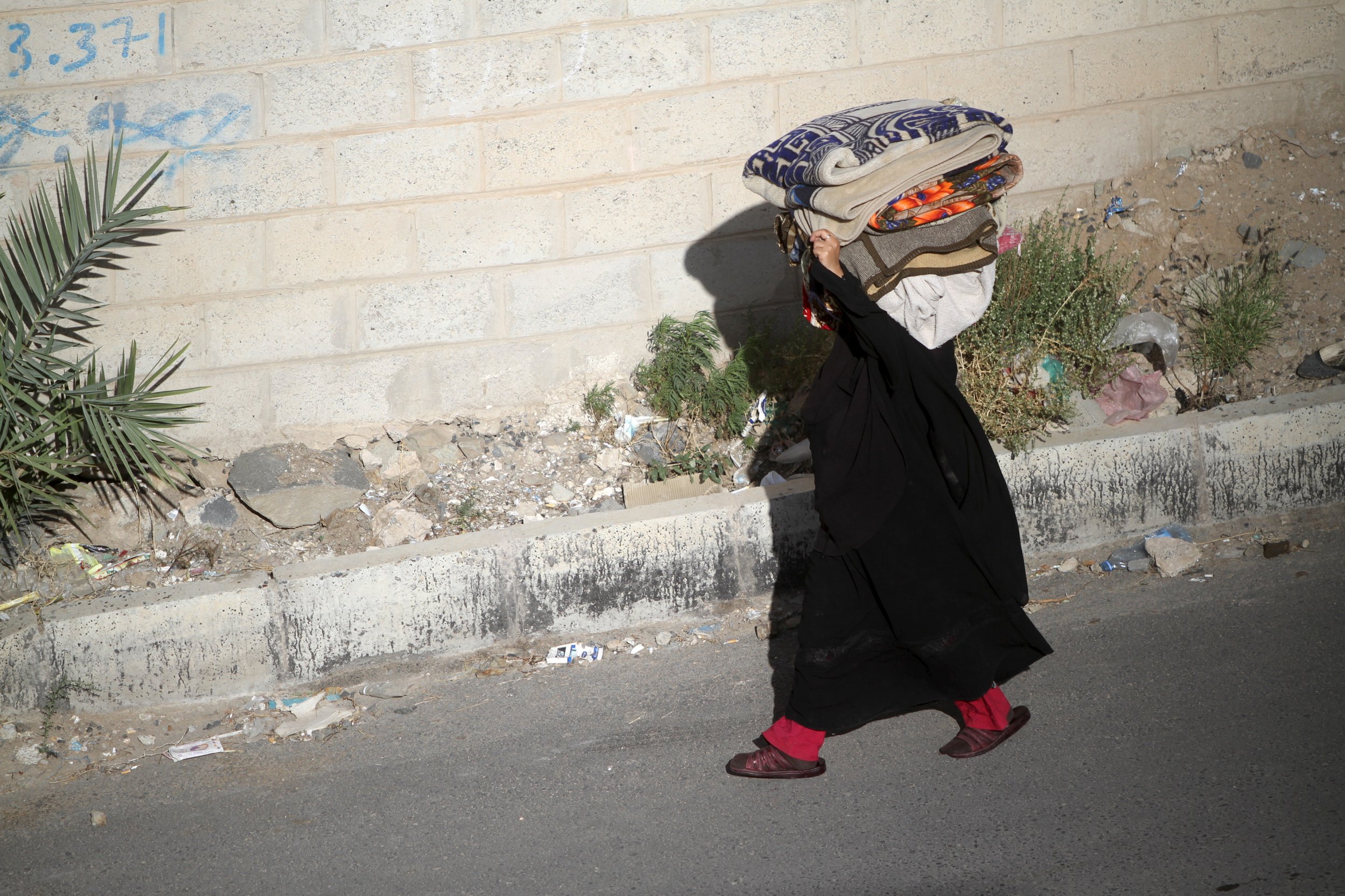 The United Nations says that more than 3,000 suspected cases of dengue fever have been reported in recent months in Yemen, a country torn apart by ongoing fighting between Houthi rebels and government forces.
The World Health Organization (WHO) has recorded more than 3,000 cases of the disease since March 20, while some nongovernmental organizations have recorded more than 6,000 cases in total, Christian Lindmeier, a spokesman for WHO, said in Geneva on Tuesday. Incidences of dengue fever are typically reported in Yemen between April and August, but the ongoing war and devastation of health care facilities have contributed to a spike in cases Yemen. The last major outbreak in Yemen, which occurred in the western Hodeida governorate in 2011, resulted in 1,500 cases, said WHO.
Dengue fever is a mosquito-borne infection and one of the leading cause of illness and death in the tropics, according to the Centers for Disease Control and Prevention (CDC.) It is considered an "emerging disease in the Middle East," according to a 2010 study in the American Journal of Tropical Medicine and Hygiene, meaning it is newly appeared or the number of cases has rapidly increased. There is no vaccine or treatment for the disease, which causes flu-like symptoms, including high fever, severe headache, nausea and vomiting. Dengue is not currently present in Saudi Arabia, Yemen's northern neighbor and source of airstrikes against Houthi rebel strongholds for the past three months, according to a dengue map created by the CDC.
Saudi Arabian forces launched their first airstrike into the country on March 26, targeting the Houthi rebels who have been in control of the Yemeni capital of Sanaa since September. Shortly after airstrikes began, aid workers and U.N. staff began leaving the country, creating a humanitarian vacuum in the process. Three months of Saudi bombing has so far failed to dislodge Houthi power.
Last week, WHO said Yemen's health care system is on the verge of collapse. Several hospitals have been destroyed, medical workers killed and the country faces food, medical supply and fuel shortages. More than 2,800 people have been killed and 12,500 have been injured in the conflict since March 19, according to Yemen's Ministry of Health.
"Urgent action is needed to safeguard health facilities and ensure people caught up in the insecurity have access to health care," says Dr. Ahmed Shadoul, WHO's Yemen representative, said in a statement last week.
WHO and Yemen's Ministry of Health have set up an outbreak control response for dengue in the country, which includes an increase in mosquito nets and insecticide.