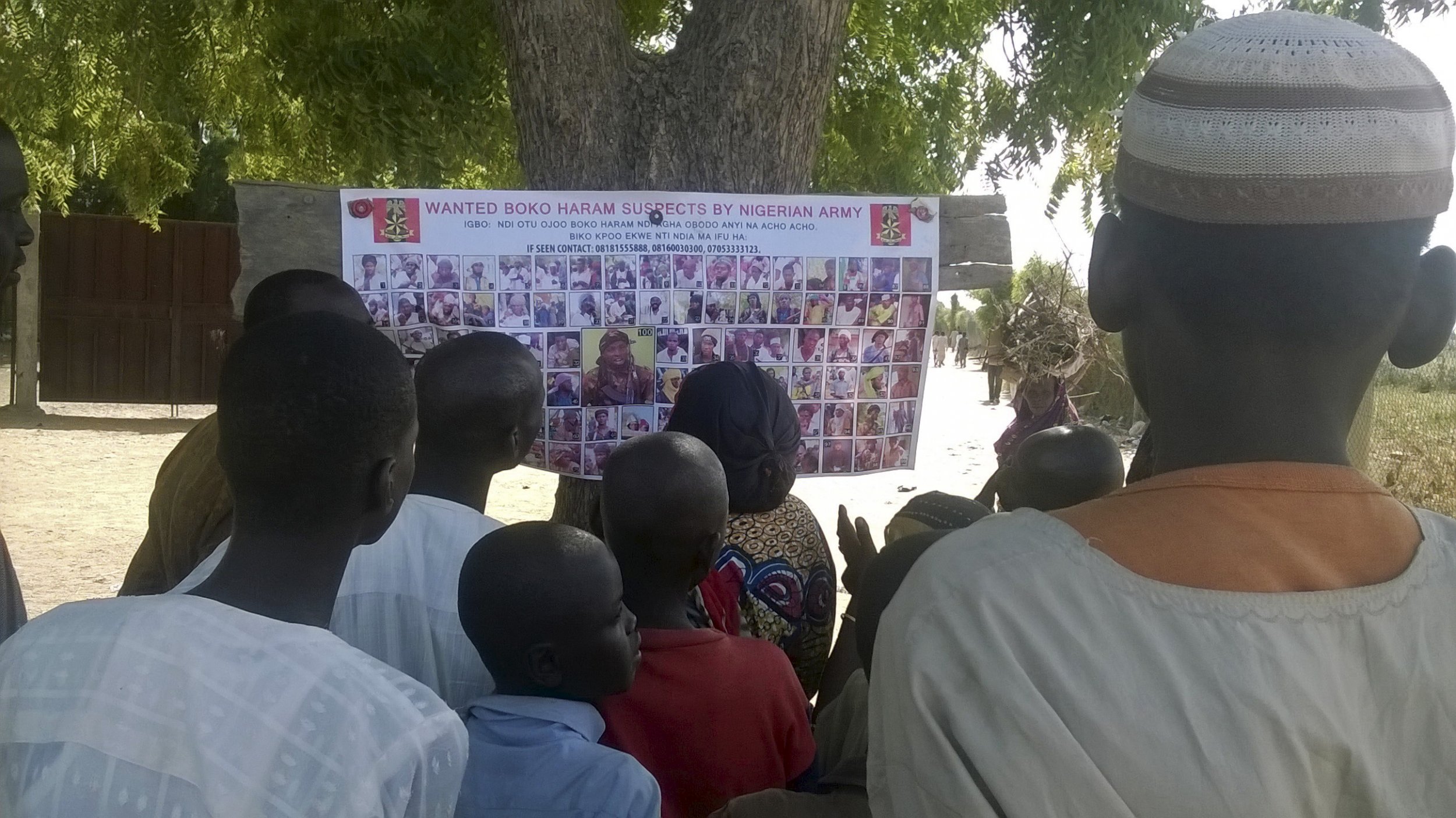 DAKAR (Thomson Reuters Foundation) - A series of suicide bombings in Lake Chad in recent months, blamed on Boko Haram militants, has hindered healthcare and aid delivery and left tens of thousands of displaced people living in fear of further violence, aid agencies said on Tuesday.
Four female suicide bombers attacked Koulfoua island on Saturday, killing at least 15 people and injuring 130, the latest in a wave of bombings that prompted Chad last month to declare a state of emergency in the Lake Chad region.
Chad was instrumental in forcing Boko Haram to cede territory earlier this year, but the swampy maze of islands in the border areas between Chad, Niger, Cameroon and Nigeria has since become a main target for the militant Islamist group.
More than 50,000 people have been forced to leave their homes due to the violence and threat of further attacks, which has hampered the provision of supplies and healthcare to those in need, Medecins Sans Frontieres (MSF) said.
New restrictions aimed at stopping attacks, such as bans on motorized canoes, enforced after the state of emergency was extended until March, have also hindered access for aid agencies, the U.N. Office for the Coordination of Humanitarian Affairs (OCHA) said.
"Living conditions were already poor and there was a lack of healthcare before the attacks, which have left people living in fear," said Federica Alberti, MSF head of mission in Chad.
MSF installed tents with 30 beds in the small hospital in the nearby town of Mani to boost its capacity and provided medical staff to help with surgery when dozens of wounded patients arrived there on Saturday.
"It is challenging to respond in the region because we know more attacks will happen, but do not know when and where, and we can't go everywhere due to security constraints," Alberti said.
The violence in the region has disrupted livelihoods including fishing and farming, hit cross-border trade and markets and left one in 10 of those uprooted without enough to eat, according to the U.N. World Food Programme (WFP).
"We are dealing with a harsh climate and environment in a region which has limited infrastructure and development... it is a humanitarian crisis on top of a development crisis," said Mary-Ellen McGroarty, WFP country director for Chad.
Lake Chad countries, backed by Benin, have vowed to defeat Boko Haram using members of an 8,700-strong regional task force, but security sources say there are growing signs that national armies are instead acting alone.