Thousands of Drivers Declined to Take Uber Survey Claiming 78% of Drivers Are Satisfied With Platform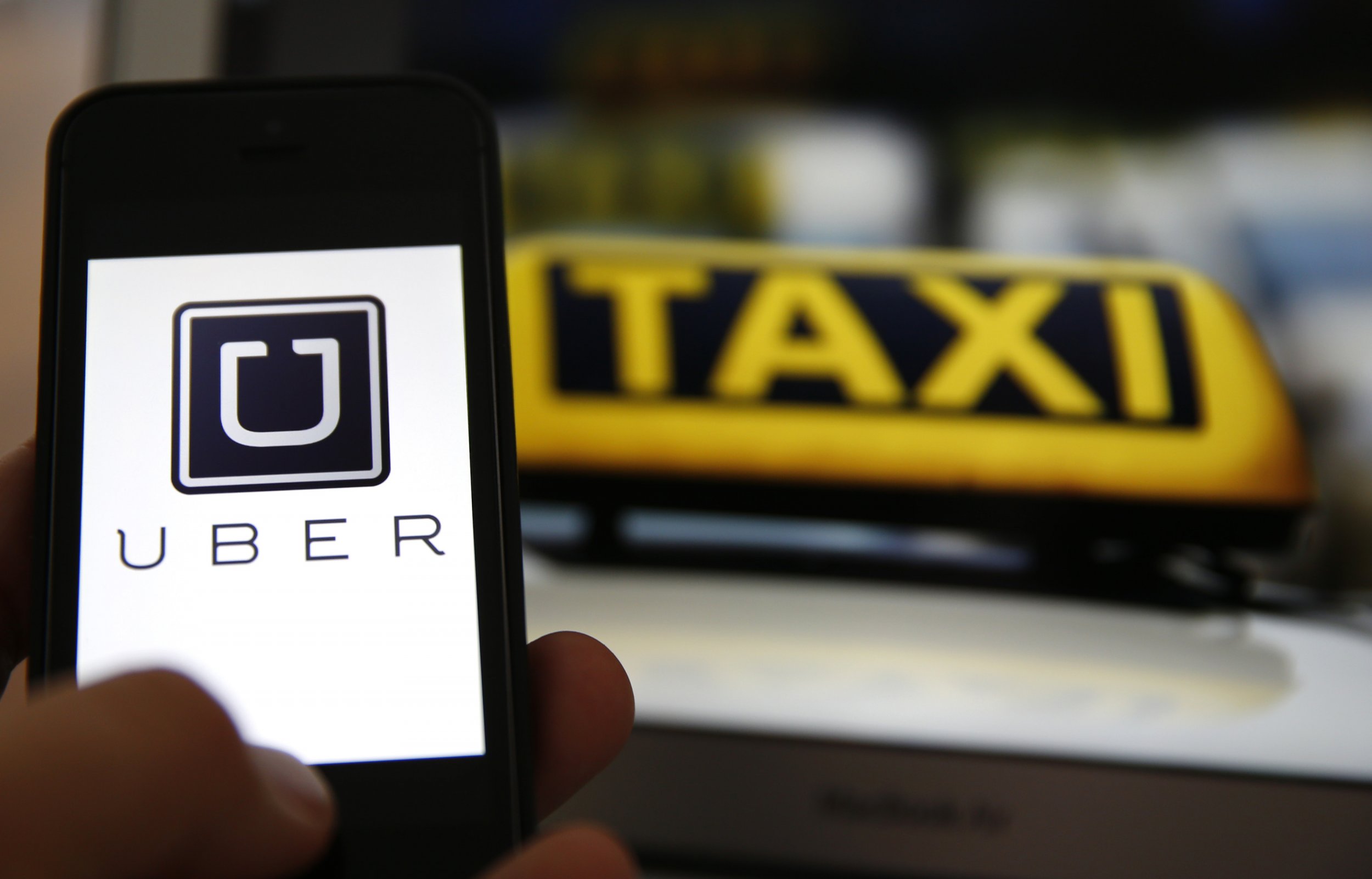 Uber released a massive data dump from a poll of drivers Thursday morning. The accompanying analysis looked at the driver-partner labor market, a comparison to taxi drivers and quality of work life statistics. But the number of drivers who responded to the poll was startlingly small, especially when compared with the 160,000 drivers the company employs.
By conducting a survey of 601 drivers across 20 cities, Uber determined 78 percent of drivers are satisfied with the Uber platform and the average hourly earnings is $19, though some drivers in New York have an earnings of almost $30 per hour. Most drivers joined Uber because they wanted to be their own boss and have a work-life balance. About a third of drivers use Uber to earn extra money and are employed elsewhere full time.
The survey focused on the 20 most significant United States markets, including San Francisco, New York, D.C., Miami, Boston and Los Angeles. According to data provided by the company, these 20 cities are home to 85 percent of drivers in the United States.
Though the data encompasses driver replies from across the country, 601 drivers is a tiny percentage of Uber's overall driver force. The company has 160,000 total active driver partners (active is defined as drivers who complete more than four rides a month) in the United States, meaning the survey accounts for .38 percent of drivers. Benenson Strategy Group, which worked with Uber on the survey for a flat fee, noted that the methodology does account for quotas and weights, which are used to ensure the data is statistically representative of the area and service the driver works in.
Perhaps more significant are all the drivers who did not want to take the survey though they were asked to. According to findings presented by Dr. Jonathan V. Hall, Uber's head of policy research, and Professor Alan B. Krueger of Princeton University, "the response rate to the survey was only 11 percent."
Uber verified to Newsweek that the vast majority of drivers who were asked declined to participate. The survey was sent to about 5,464 drivers, meaning about 4,863 drivers declined to reply or indicated otherwise that they were not willing to take the survey. Had all the drivers replied, the survey would represent about 3.4 percent of Uber's U.S. driver-partners.
In their analysis, Hall and Krueger note "based on a comparison of aggregated administrative data, the (weighted) respondents do not appear to be very different from the full set of driver-partners in terms of their average work hours or hourly earnings."
Several drivers interviewed by Newsweek indicated that they were disinterested in taking the survey or feared its impact on their livelihood. One driver noted that had they been selected to take the survey, they would not reply out of fear that negative answers would be used against them. Uber drivers can be frozen out of using the application if their rating, based on rider feedback and activity on the application, falls below a certain number. The driver who spoke with Newsweek thought the survey could impact their rating, though the survey and data did not indicate this would be the case.
Uber declined to provide any of the survey questions to the public, making it impossible to study how the questions were framed. Survey creators often battle over the "framing effect," meaning the way in which a question can be phrased to receive different replies. Questions like "Are you happy with your job" versus "Do you like going to work every day" can affect the end outcome of a survey.
Research for the survey began in November and the interviews were conducted online from December 16 to the 22. Notably, price cuts went into effect in January, after the survey was complete, and December is a notoriously busy month for drivers. On a media call, researchers noted that the earnings estimates encompassed a longer time frame than just holiday travel. Uber representatives explained that they hope to use the data to learn more about driver experiences, rather than use it for lobbying purposes.