Thousands of Greeks Lost Jobs in July as Capital Controls Bit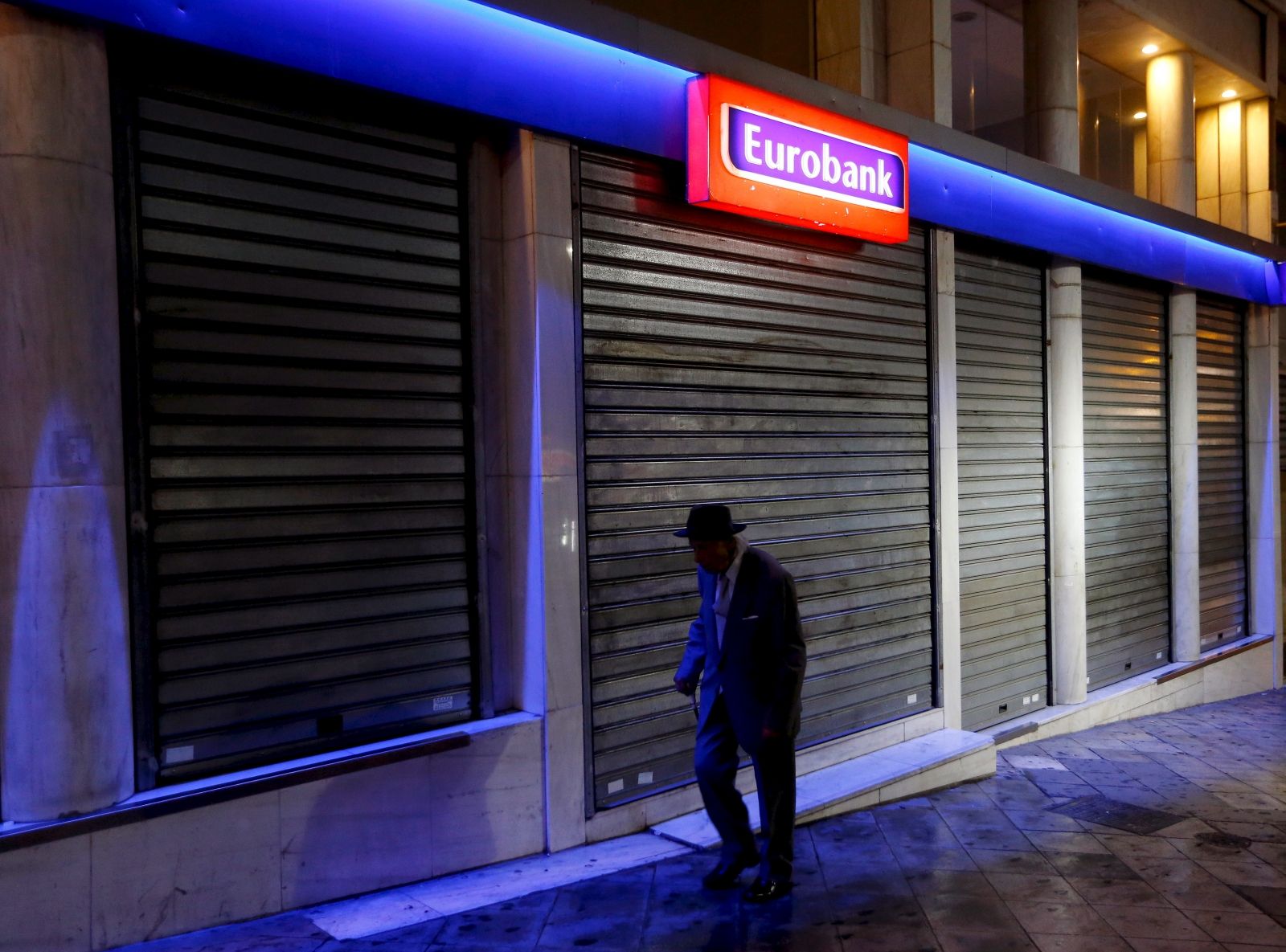 The extent of the damage to the Greek economy and workforce caused by capital controls imposed on the country has been revealed by new government data, which suggests that the limitations contributed to a 15-year high in job dismissals during the month of July.
According to the Greek newspaper Kathimerini, statistics released by the Labour Ministry show that dismissals outnumbered new hires by 16,658 in July. In the previous five months, hires outnumbered dismissals.
The Greek government imposed capital controls at the end of June, ordering Greek banks to impose limits of 60 euros ($66) on daily cash withdrawals and limits on overseas transfers of cash, which had a significant impact on Greek business, with firms suffering as customers stopped spending money on non-essentials.
The total number of dismissals for July 2015 stood at 160,630, compared to 143,972 for July 2014. Full-time employment in July was down significantly on last year's figure, according to Kathimerini. While there were 143,792 new hires during July 2015, according to the Greek Reporter only 16.1 percent (23,127) were for full-time positions.
Among EU member states, Greece has the highest unemployment rate with 25.6 percent unemployed as of April 2015, according to Eurostat data. This figure rises to 53.2 percent for under-25s.
Meanwhile, a report released on Monday by the German non-profit think tank, the Halle Institute for Economic Research (IWH), argues that Germany "benefited significantly" from the Greek debt crisis, due to lower interest payments on its public sector debt.
During the Greek financial crisis, the report explains, investors "disproportionately" sought out investments in German bonds, considered to be a "safe haven." The increased demand led to interest rates on German debt issues falling. European Central Bank (ECB) monetary policy was also favourable to Germany during Greece's crisis.
The report suggests that Germany saved more than 100 billion euros in interest expenses between 2010 and mid-2015 as a result of these two factors.
The report also reveals that when it looked as though Greece would exit the eurozonea so-called GrexitGerman government bond yields fell, leading to savings for the German government. "We see that every time an event made agreement on a reform package less likely (and a Grexit more likely), German government bond yields fell and each time an event increased the likelihood of an agreement on package, German government bond yields increased."
Even if Greece defaults on all its debt, Germany would still benefit, the report concludes. "Concerning the future, we expect Germany to continue profiting from the current situation," it says. "If the situation calmed down suddenly, Germany would no longer be able to issue debt at depressed rates. However, sizeable amounts of medium- and long-term bonds issued in the past years are still far away from maturity, extending the period of German profits for some time to come."
On Tuesday, The European Commission said that Greece has agreed a bailout deal "in principle" with its creditors.
According to the BBC, a European Commission spokeswoman said a technical deal had been reached on Monday night, although a political agreement is still required.
Thousands of Greeks Lost Jobs in July as Capital Controls Bit | Opinion