Thousands of Iranians Take to Streets in Protest at Wave of Acid Attacks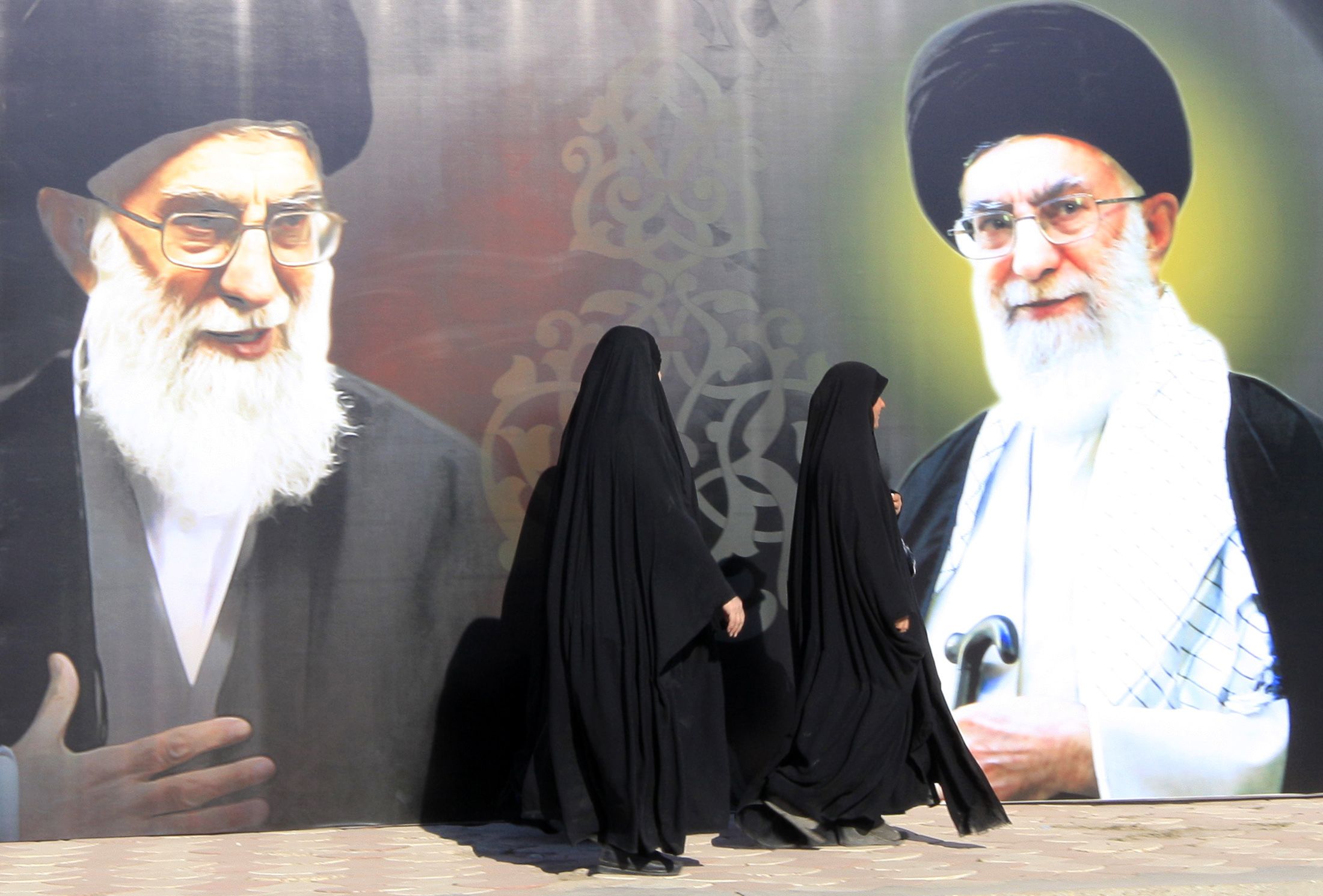 Thousands of Iranians took to the streets yesterday, protesting a wave of acid attacks against women across the country in recent weeks.
Hundreds of protesters gathered in front of the parliament building in Tehran, and thousands more in Isfahan City, where at least six women are believed to have suffered acid attacks in the last few weeks.
As many as 25 women have been targeted around the country. On Sunday it was reported that one of the victims had died of her injuries.
At least two acid attack survivors attended the Isfahan protest, as well as several prominent Iranian human rights activists.
One female protester who had herself been disfigured in an acid attack carried a sign that read "where is my face". Another bore the slogan "a secure street is my right". Others targeted religious zealots and extremists, while chants of "Death to the Daesh [Islamic State] school of thought!" were heard, according to local media.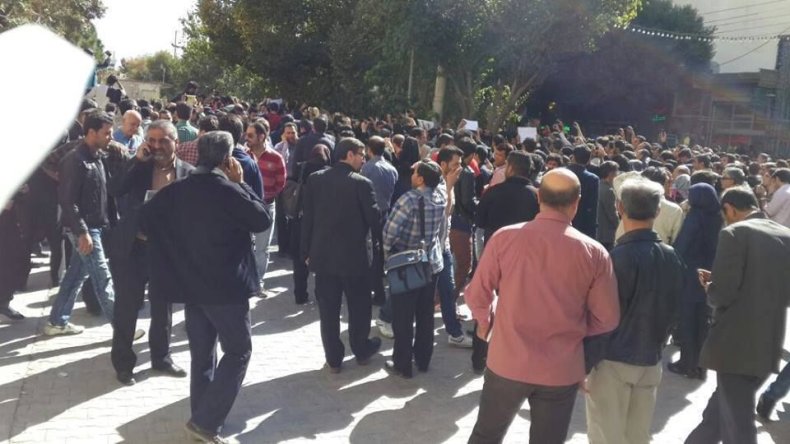 Hadi Ghaemi, the executive director of the International Campaign for Human Rights in Iran, a New York based NGO, believes that the women were targeted for violating Islamic dress codes, and linked the surge in attacks to recent rhetoric from conservative leaders.
"This comes in the midst of a year-long verbal attack by conservative forces in Iran attacking women for their clothes," Ghaemi told Newsweek. "There have been verbal warnings and calls that blood must be shed. These are not isolated incidents", he added.
Iranian women are required by law to cover themselves in public with an enveloping head-to-toe veil. However many of them, especially younger women living in the larger cities, defy government regulations and societal convention by showing their hair or wearing supposedly "immodest" clothing.
It is common for Iranian police to caution women seen in public places sporting so-called "bad hijab", a term which encompasses any veil offering less coverage than the traditional head-to-toe covering, the chador. The conservative lawmakers who dominate Iran's parliament recently proposed a law which would allow vigilante patrols to carry out similar policing according to the Islamic principle of "enjoining good and forbidding wrong".
Although the protesters in Isfahan obtained the necessary government permit, police used tear gas to break up the demonstration. Following the protest, several activists were detained and taken into custody.
Some human rights activists blame the empowering of conservative vigilante groups for the spike in acid attacks, either directly or indirectly.
Maryam Rajavi, president-elect of the National Council of Resistance of Iran, tweeted:
According to the National Council of Resistance of Iran, up to 25 women across the country have been targeted in a recent wave of attacks. They recounted one of the incidents in Isfahan in a statement posted to their website earlier this week:
"[A] young woman was walking with two others when they [became the] target of an acid attack. The young woman died due to injuries received on her chest but the two others who received injuries in their faces and hands were transferred to hospital", the report said.
The victims of this "heinous crime", it added, "have suffered major injuries and are in danger of losing their eyesight." Local media outlets reported that the attacks were carried out by men on motorbikes who were unknown to the victims.
In a separate incident in the same city, 26-year-old Soheila Jorkesh was driving a car when a motorbike drove past and one of the riders tipped acid through the open window. As well as suffering horrific burns, she has lost the sight from one eye while doctors are battling to save the other.
Hadi Ghaemi is clear that the surge in attacks is no coincidence, saying that the incidents represent a break from usual trends associated with a practice largely aligned with personal grudges and family honour.
Acid attacks, he said, are usually committed by "jealous boyfriends, husbands and family members, but there is no way that so many attacks in such a short space of time can be explained by personal revenge, it makes no rational sense."
One of the groups which advertised the protests on its Facebook page referred to the perpetrators as "Iranian regime agents", while several protesters chanted "we know who's throwing acid at our women - it's government agents".
Although "three or four" suspects have reportedly been arrested in connection with the Isfahan attacks, Iranian authorities have refused to comment on any potential motivations for the crime.