Thousands of Migrants Dumped in Desert and Told to Walk to Safety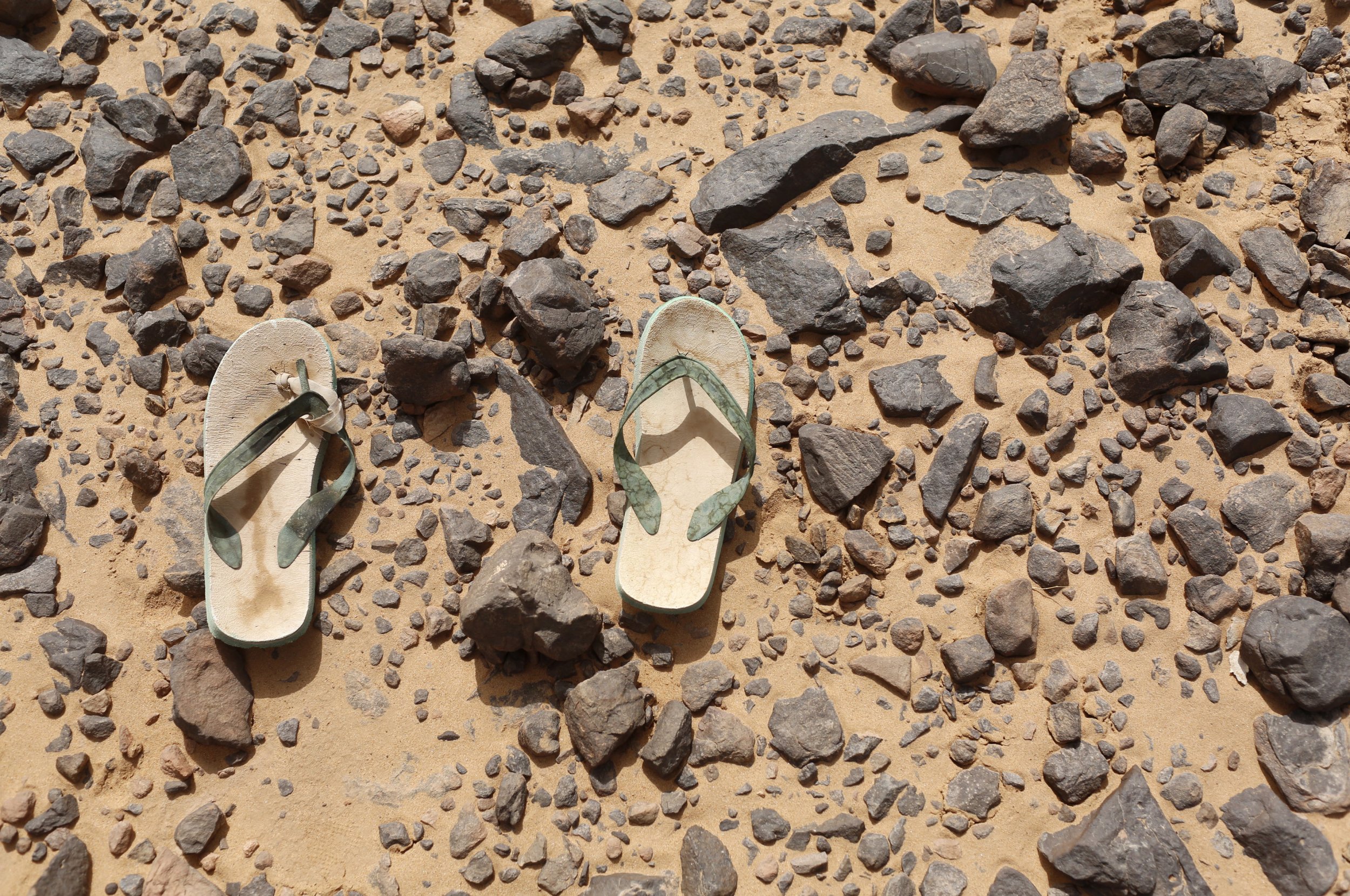 Thousands of migrants are being abandoned in the Sahara desert and told to walk to safety—or die.
Since October 2017, Algerian authorities have forced at least 13,000 desperate people to trek across the punishing landscape with no water or food for hours, or even days, to reach safety, the Associated Press reported.
Those lucky enough to survive the crossing into Niger and Mali can reach relative safety in villages there. But many others collapse in temperatures as high as 118 degrees and are never seen again.
Though the Algerian government denies reports, the AP spoke to more than two dozen migrants who had survived the ordeal. Their stories were confirmed by videos showing hundreds of people being turned out of military vehicles and heading into the empty desert. Some footage also showed armed soldiers standing by, watching the migrants go. One witness said the soldiers occasionally fired warning shots at people to force them into the Sahara.
Liberian Tamba Dennis had been living in Algeria on an expired working visa. He said the authorities drove migrants into the desert and simply pointed towards Niger. "If you can't bring water, some people die on the road," he explained, noting that not everyone in his group survived.
"Women were lying dead, men….. Other people went missing in the desert because they didn't know the way," said Janet Kamara, who was forced into the desert while pregnant. During her ordeal, Kamara gave birth but lost the baby. After two nights in the open, she was finally found by United Nations rescuers.
Algeria is expelling thousands of migrants in an effort to stop them reaching the Mediterranean coast, where the flow of people has become a thorny political issue for the European Union and one of the world's most pressing humanitarian crises. A European Union spokesperson told the AP that while it knew about Algeria's expulsions, it had no power to stop them. The country does not take European money set aside to help deal with migrants, but did take more than $111 million in European aid between 2014 and 2017.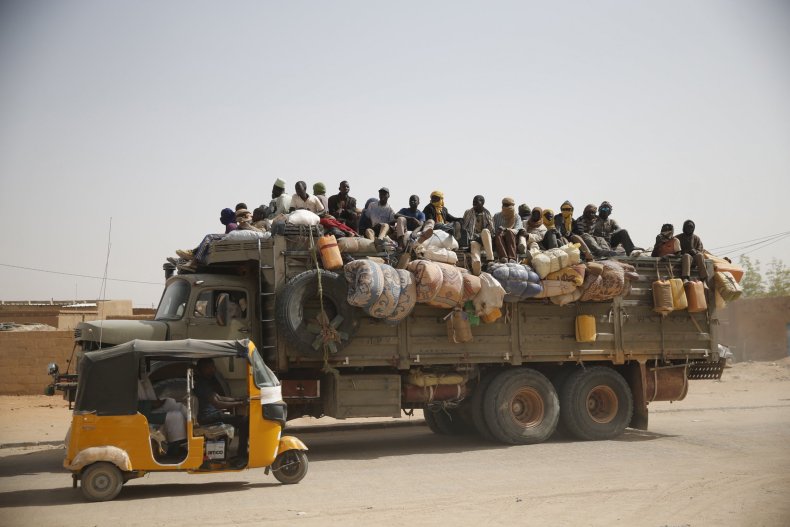 Last month, the United Nations said Algeria must stop its mass migrant roundups and expulsions. But Hassen Kacimi, a senior official at Algeria's interior ministry, told Reuters the country was not responsible for people arriving from other countries. "So whoever wants to cry over the outgoing migrants just [has] to put their hand in their pocket," he said.
The International Organization for Migration (IOM) began tracking the number of forced migrations in May 2017, estimating that almost 11,300 people have survived the trek into Niger since. Another 2,500 are believed to have made the journey into Mali. But for every one migrant that survives, the IOM believes two die. As many as 30,000 lives may have been lost since 2014.
The searing heat, shifting sands and exposed terrain make it a brutal challenge. "There were people who couldn't take it," said 18-year-old Aliou Kande, originally from Senegal. "They sat down and we left them. They were suffering too much."