UK Care System Branded 'Disgraceful' Over Missing Children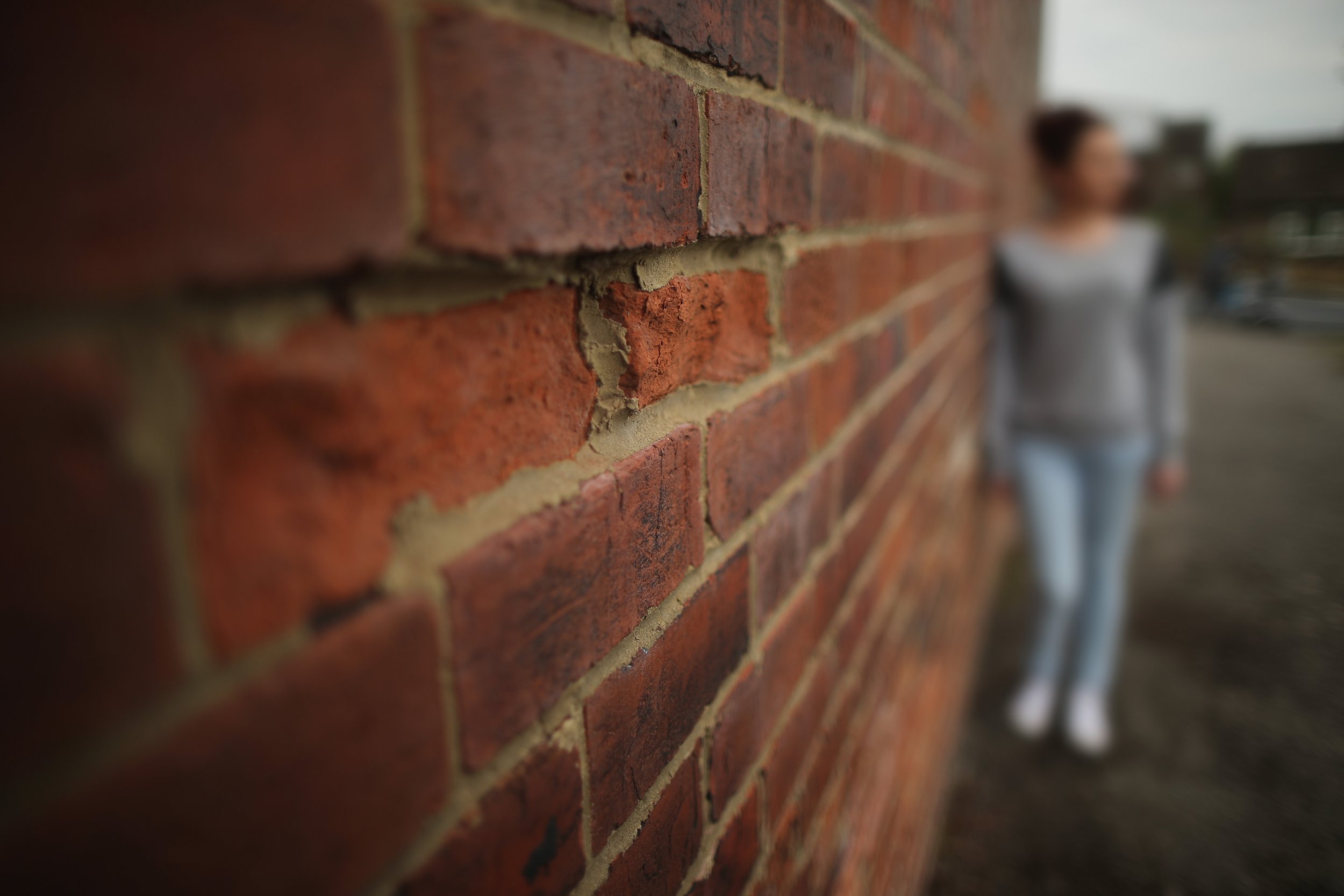 Campaigners and MPs have condemned the failure of the care system in the UK to keep track of children under its protection as a disgrace after Newsweek revealed that around 2,000 children per year 'go missing' from official records, and warned that many of these children could become victims of sexual exploitation.
Analysis of data shared with Newsweek shows that, according to the Department of Education's statistics for the year ending March 31, 2013, around 1,910 children (legally defined as under the age of 18) left the care system in England for unknown reasons, including 180 babies under the age of one. In the same period in 2012, about 2,260 children left the system for unknown reasons, including 160 babies. Detailed figures for 2014 are not yet available.
When children officially leave the care system, they are logged by the authorities in categories providing the reason for their withdrawal. These categories include children who are adopted, returned to parents or family, taken into foster care, those who have grown out of care and those who are deceased. But children who don't fall into these categories are placed into a category that the Department for Education simply labels "other," also known as "E8".
"It's disgraceful," says Phil Frampton, the former national chair of the Care Leavers Association. "It is clear that the government and local authorities don't take seriously their responsibilities for the young people in their care. It's quite likely that these children have fallen into the hands of sexual exploiters, they may well have been trafficked; who knows what's happened to these
children.
"Some of these young people who go missing end up murdered. Some of the children murdered by Fred West were young people who had gone missing from care homes."
The figures come amid damning claims over the 'industrial scale' of child sex abuse occurring in some parts of the UK. The latest harrowing findings published in a report by the Oxfordshire Safeguarding Children Board (OSCB) this week, showed that up to 370 girls may have been the victims of child sexual exploitation (CSE) across the county over the past 15 years, some of whom were in council care. In 2012, it came to light that some 1,400 children, some of whom lived in care homes, were abused in Rotherham, northern England, by gangs of predominantly Asian men.
In the face of a number of high profile child abuse scandals to have hit the headlines in recent years, home secretary Theresa May launched a nationwide inquiry in July 2014 into decades of child sex abuse and whether powerful figures covered it up — much of it involving children in care. In February, a third new chairman for the inquiry was announced, Justice Lowell Goddard from New Zealand, after her two predecessors were forced to quit due to their alleged connections to establishment figures.
The inquiry will look at high-profile cases including that of the BBC presenter Jimmy Savile, who abused hundreds of victims for decades, and accusations about Cyril Smith, a former lawmaker in northwest England.
"It's a dreadful situation," continues Frampton, who spent 18 years growing up in the care system. "It is a chronic failure to look after young people that is endemic in government. This institutional neglect of young people in government care is the same side of the coin that led to the establishment cover ups of high level sexual abuse of children, many of whom were from children's homes."
Maggie Blyth, the chair of Oxfordshire Safeguarding Children Board (OSCB) said: "One of the strongest indicators of child sexual exploitation is the link with those 'going missing'. Action should be taken at the highest level to interrogate what is happening to those children placed at risk by running away."
According to Liberal Democrat MP John Hemming, who provided the data to Newsweek, the lack of concern about vulnerable children is further compounded by the fact that statistics on children counted by local authorities are rounded to the nearest 10, something that according to the Department of Education is standard practice and done for "confidentiality purposes" in order "to protect a child's identity, in cases where only one child might fall into a given category". In one instance, a statistician for the Department of Education referred to children to a Newsweek reporter as "stocks and flows".
"We should be very worried," Mr Hemming says. "Firstly there's a failure to identify what's happening, a failure to track these children, and then there's a failure to audit them. We don't know where these children have gone and that's not good enough. It's dreadful, it demonstrates a cavalier lack of concern and I find it incredible that people aren't bothered."
Ann Coffey, a Labour MP and campaigner for child protection and missing children, agrees: "The problem is the 'other' category. No one knows what cases local authorities are putting in this category, so it's not possible to estimate what it's about. It could be something quite sinister."
Iryna Pona, policy advisor for The Children's Society, described the figures as "extremely worrying".
"Local authorities should always be able to show that they know the whereabouts of children in their care and should be able to account for the reasons why they leave care," she says. "To make sure that no child is left unaccounted for, the government must act urgently to set up a national register of missing children."
The NSPCC also called for more reliable data collection from the government in response to the
article, and robust monitoring to ensure that care leavers get the support they need.
A spokesperson for the Department of Education, said in a statement: "There is nothing more important than keeping children safe. That is why we have placed a duty on councils to interview children who return from going missing within 72 hours, and for the first time ever we are collecting national data for all children who go missing from care, not just those missing for 24 hours.
"We have also repeatedly written to councils telling them they must improve the quality of data on children missing from care."
Both Ed Timpson, the current parliamentary under-secretary of state for children and families, and his predecessor, Tim Loughton, declined to comment to several requests from Newsweek.