Thousands of Women in Ireland Use Online Abortion Pills From Netherlands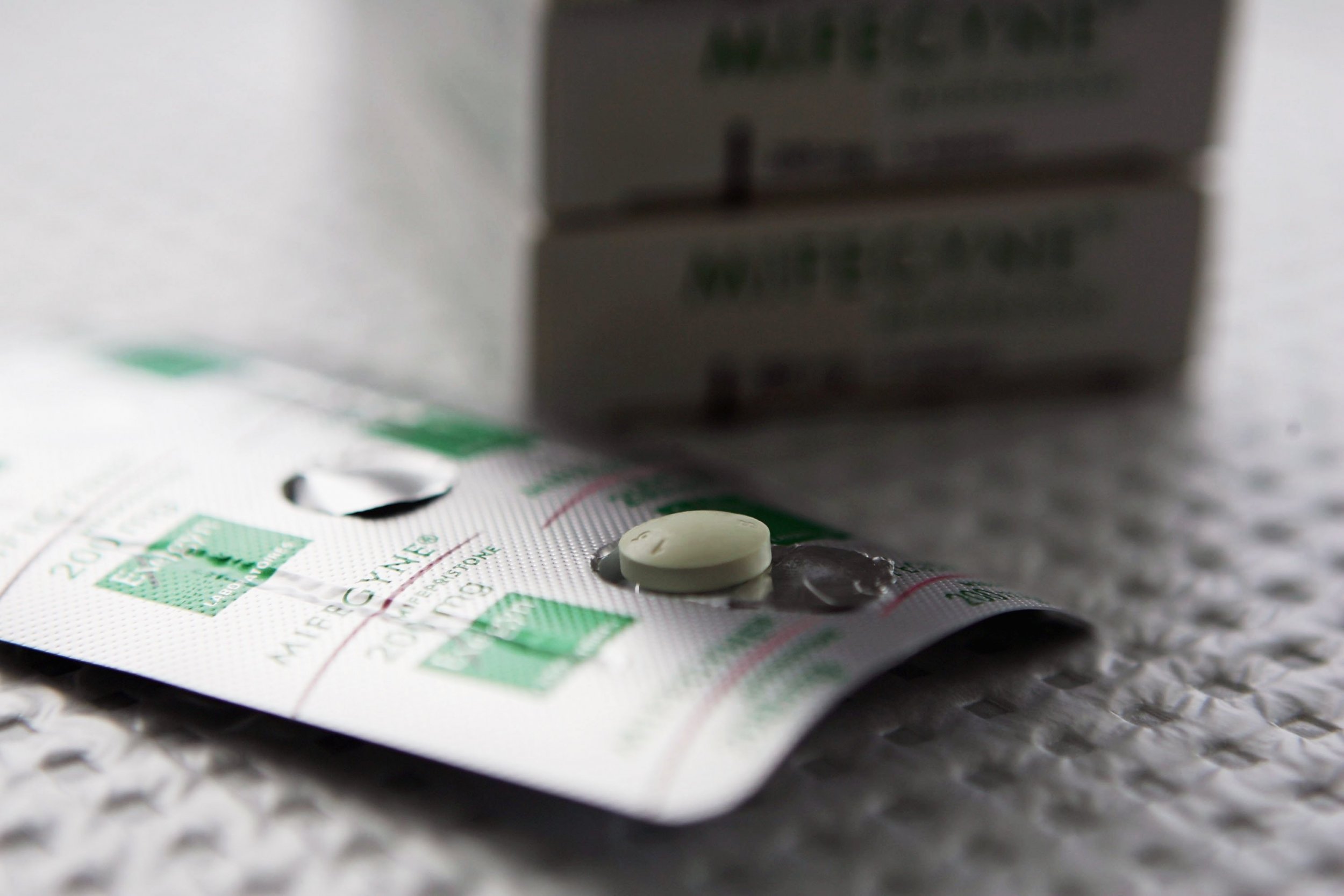 Thousands of women from Ireland and Northern Ireland report they are happy they used online abortion pills to terminate their unwanted pregnancies. Their only regret is having to break the law to do so because both countries have banned terminations.
Abortion is illegal in both countries, but since 2006 Netherlands-based organization Women on Web has been offering medical consultations online and posting the two pills—mifepristone and misoprostol—that will terminate a pregnancy within the first ten weeks.
Between January 2010 and December 2015, 5,650 women requested at-home medical Termination of Pregnancy (TOP) through the online site and among those an overwhelming 97 percent felt they had made the right choice.
According to a report published in the British Journal of Obstetrics and Gynaecology, the feelings women most commonly reported after terminating their pregnancy were "relieved" (70 percent) and "satisfied" (36 percent).
Women commonly reported serious mental stress caused by their unwanted pregnancies and their inability to afford travel abroad for an abortion, and 98 percent said they would recommend ordering pills online to others in a similar situation.
Women with an unwanted pregnancy in Ireland previously had to travel to the U.K. if they wanted to have an abortion. Between 1970 and 2015, 180,797 women from Ireland and 61,311 women from Northern Ireland made the journey.
Accessing pills that will terminate a pregnancy, or helping others to do so, can lead to a criminal prosecution in Northern Ireland, with the maximum sentence being life imprisonment.