Threat of War With Iran's Proxies Grows by the Week, Israel Warns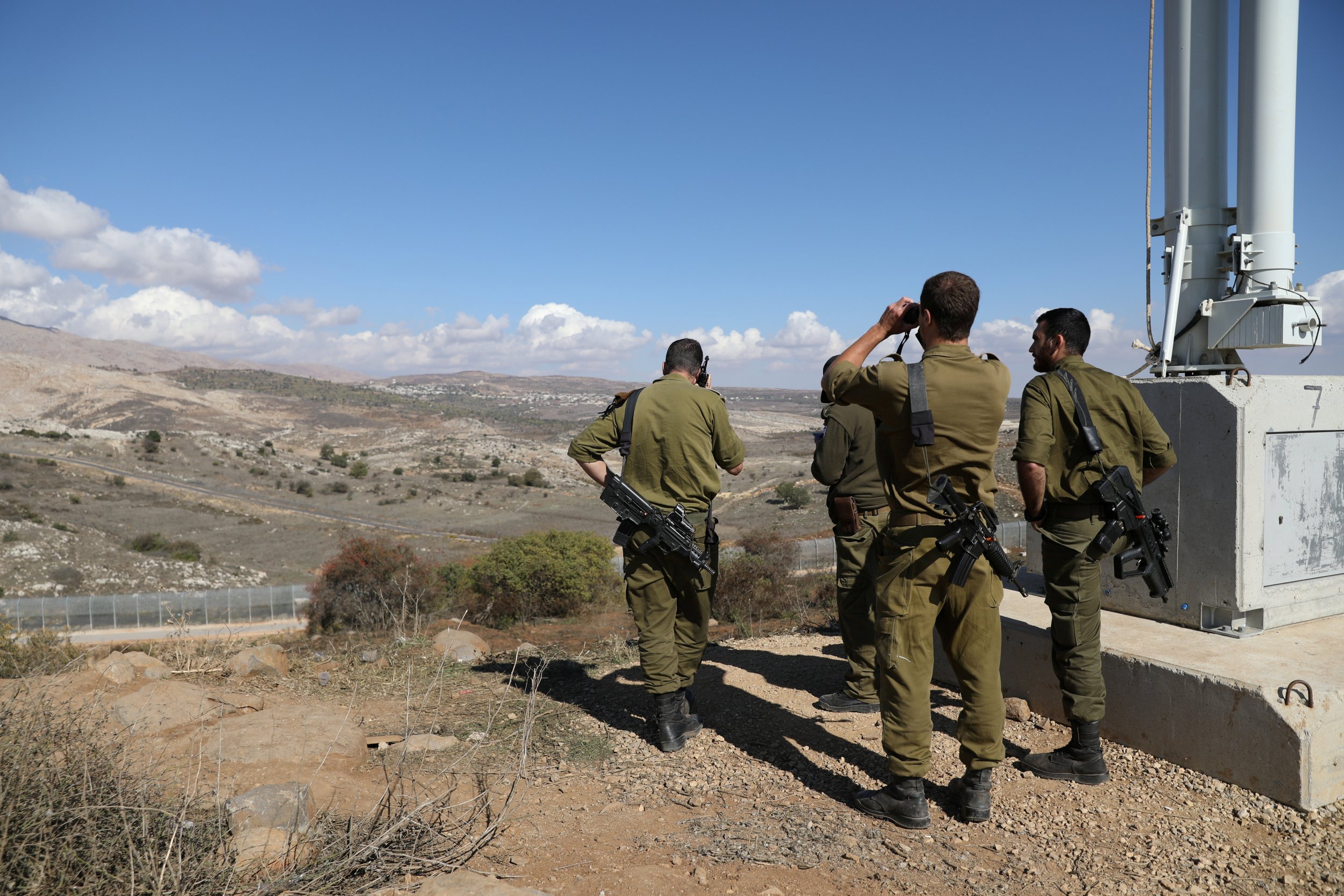 Israel's ambassador to the United States, Ron Dermer, warned Monday that the threat of conflict between his country and Iranian proxies in Syria and Lebanon is increasing by the week.
Dermer said in an interview with Politico that as long as the Iranian-backed threat from Syria was not countered, war between Israel and those proxies was drawing ever closer.
Related: Trump accused of 'naked aggression' against Arabs and Muslims over Jerusalem embassy move
"If Iran is not rolled back in Syria, then the chances of military confrontation are growing. I don't want to tell you by the year or by the month. I'd say even by the week," the Israeli ambassador warned.
Israel has regularly intervened in the war over the border with its northern neighbor to counteract the threat from Syria. The Israeli government has said it will not allow Iran to establish a permanent foothold in the country through its powerful Lebanese proxy, the Shiite militia Hezbollah.
"There's no question. And [the risk of conflict] is much higher in Syria," Dermer said. "I mean, Assad basically is a vassal of the Iranian regime."
According to the Times of Israel, Israeli jets made their most recent intervention into Syria on Friday, targeting what the Israeli military said was an Iranian military base 31 miles from the border. Satellite images made public Monday showed destruction at the Al-Kiswah base south of Damascus, where as many as 12 Iranian military personnel were said to have been killed.
Because of Hezbollah's involvement in the civil war in Syria, Dermer said, conflict between Hezbollah and Israel was now likely in Lebanon also—where the two countries fought as recently as 2006. He based this analysis on the increased capability and experience the group had gained in Syria.
Last month Lebanon was thrust to the forefront of the power struggle between Sunni Saudi Arabia and Shiite Iran when Lebanon's leader, Saad Hariri, resigned during a visit to Riyad. But after a period in Saudi Arabia and in France, Hariri returned home and postponed his resignation, saying he had been persuaded to stay on in his role by Hezbollah-backed Lebanese President Michel Aoun.
Earlier today, Hariri declared he will withdraw his resignation completely and remain prime minister, Lebanon's Daily Star reported.