Threatening Facebook Posts Violated Protection Order, U.S. Court Rules
A protection order was violated by posts on Facebook, a U.S. court ruled this week, rejecting an appeal suggesting the updates were protected under the First Amendment.
Maine's Supreme Judicial Court, the final avenue for appeals, on Tuesday affirmed its previous decision to convict Richard Heffron III, 39, for sending "derogatory, harassing, and threatening" posts on the social networking website towards a former partner, who remains unnamed.
In a November 2017 trial, a court ruled he was guilty of breaking a "protection from abuse" order that prohibited him from contacting the woman, either directly or indirectly. The order was first issued in June 2016 after a hearing decided that Heffron presented "a credible threat to the physical safety" of the protected individual. It was to remain in effect until June this year.
But in one Facebook post penned last year, addressed to the woman, Heffron wrote: "IM GONNA RUN YOU DOWN EVERY CHANCE I CAN TODAY AND TOMORROW AND THE NEXT DAY AND THE NEXT." The pair were no longer "friends," but still had some contacts in common.
Newsweek subscription offers >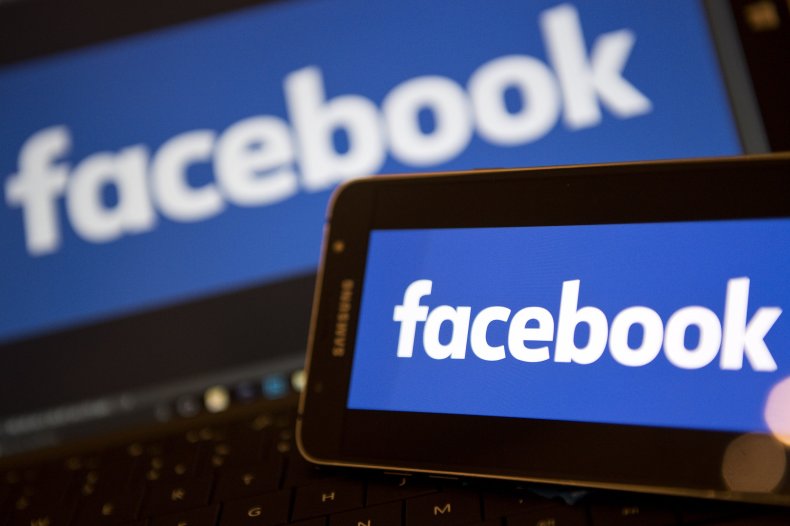 Heffron appealed the conviction, which had sentenced him to a total of 21 days in jail and one-year probation. The defendant asserted that his Facebook posts were a form of protected speech and that he "did not have sufficient notice" the updates would break the court-mandated order.
But Justice Jeffrey Hjelm, in filings published this week, stood behind the initial ruling. He wrote that Heffron was aware the protected person and her family used Facebook. In addition, Hjelm noted the protected person first learned of the threatening posts from a relative of Heffron.
"Wherever the boundary may lie between conduct that falls within and without the protection order's prohibition against contact, Heffron's Facebook posts do not approach that line," Hjelm wrote. "Heffron used Facebook as an intervening agency for the purpose of making contact."
Newsweek subscription offers >
And the judge rubbished any appeal that the messages deserved constitutional protection. "His violation of the protection order did not place his First Amendment rights at risk," he wrote.
The top court's decision was first reported by the Associated Press.
James Mason, Heffron's attorney, told AP that the ruling this week served as a cautionary tale, adding that other states may have disagreed with the conviction based on social media posts. "Obviously I'm disappointed," Mason commented on Tuesday.
"I think that there was no evidence that he ever intended to have these comments reach her. It lets people know that they do need to be careful about what they post on the internet. It makes it clear that you have limited First Amendment protections [online], especially on Facebook."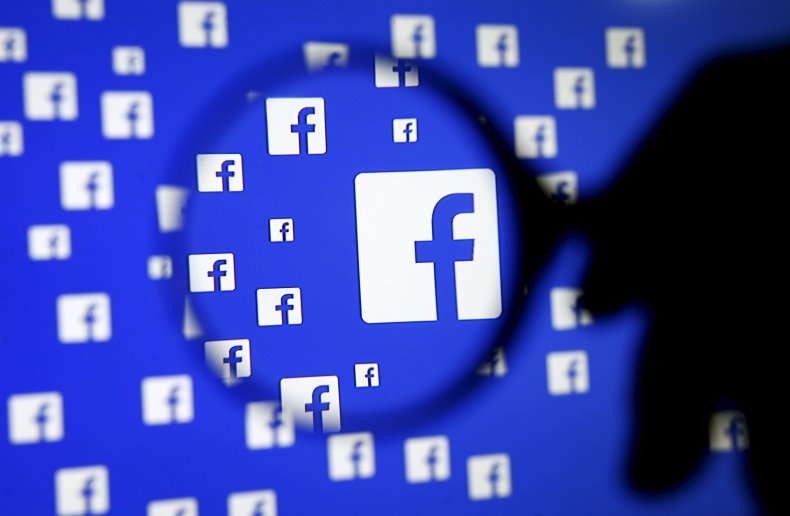 Threatening Facebook Posts Violated Protection Order, U.S. Court Rules | Tech & Science