Three Army Golden Knights Injured in Parachute Accident Over Homestead Air Reserve Base in Florida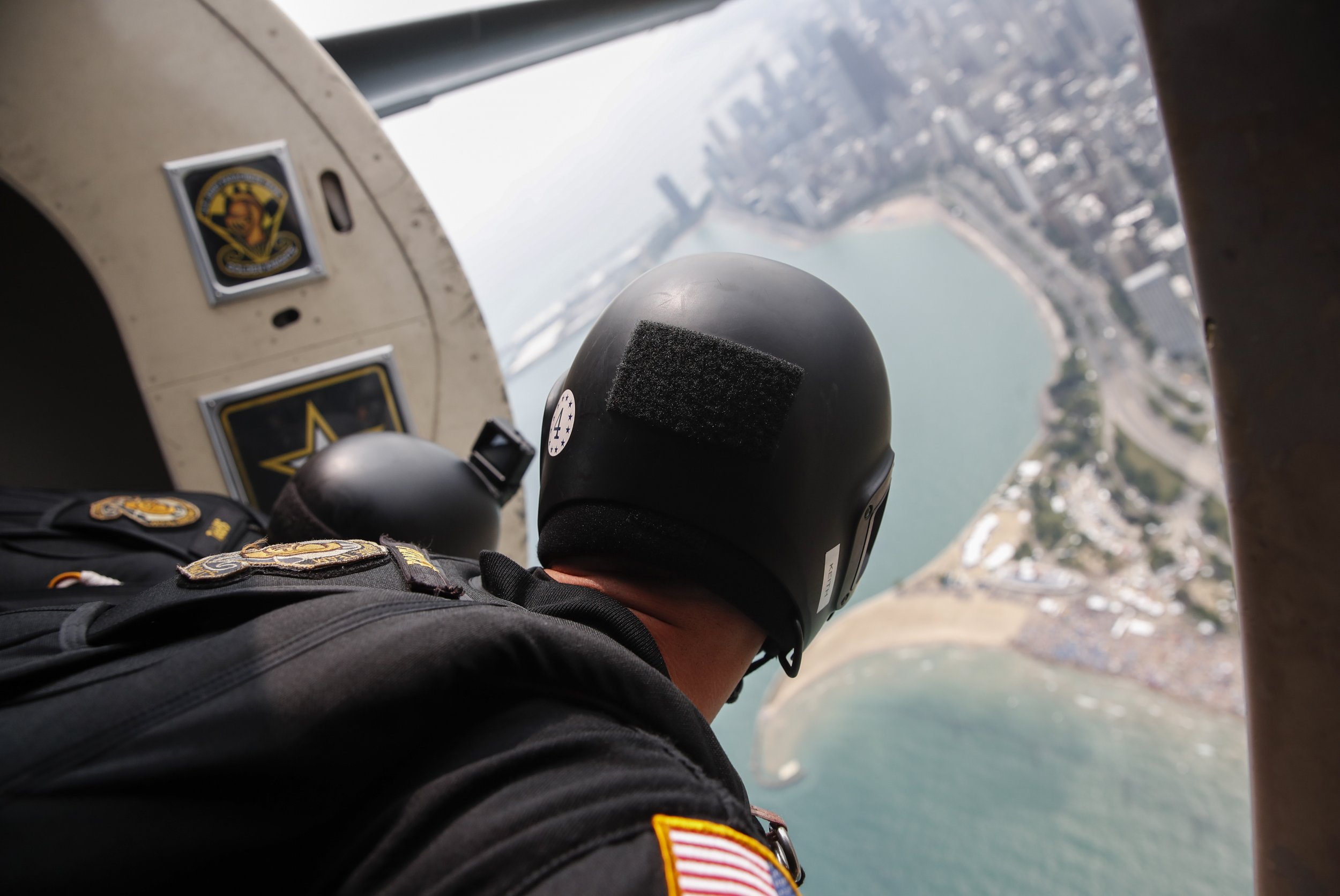 Three Army soldiers were injured during a parachuting accident on Tuesday morning in Florida.
Donna Dixon, a civilian staffer with the Golden Knights, told the Miami Herald that the three soldiers were conducting "night operations" and something went wrong during the free fall. At the time of the accident, the soldiers were over Homestead Air Reserve Base in Miami. All three injured soldiers were flown to Ryder Trauma Center at Jackson Memorial Hospital.
The extent of their injuries and their identities have not been released, yet. Newsweek reached out to Dixon but did not receive a response in time for publication.
All three soldiers were members of the Golden Knights, which is a team of soldiers who conduct Department of Defense-sanctioned aerial demonstrations. Since 1962, the Golden Knights have conducted over 16,000 shows in 50 states and 48 countries, according to the website. During national and international competitions, the team has won 2,148 gold medals, 1,117 silver medals and 693 bronze medals.
Although the Golden Knights are based out of Fort Bragg in North Carolina, the Florida Keys Keynoter reported the team spends its winters in Miami at the Homestead Air Reserve Base.
This is a developing story and will be updated as more information becomes available.