Three Arrested After Masked Youths Launch Firebomb Attack on Swedish Synagogue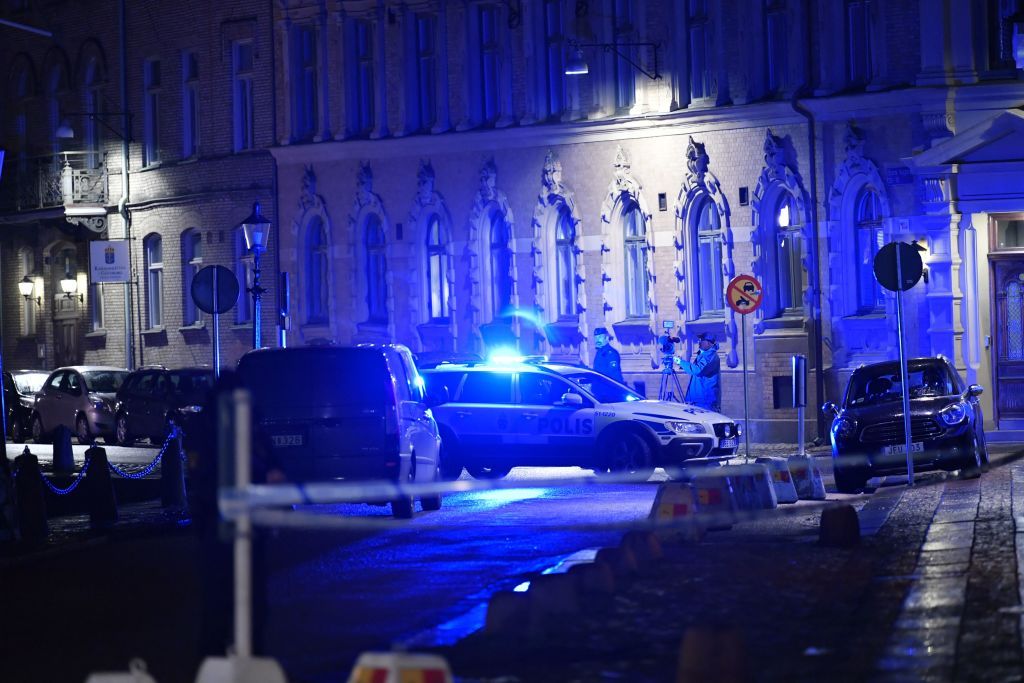 Three people have been arrested after masked youths surrounded a synagogue in Gothenburg, Sweden, and hurled firebombs at it. The synagogue was hosting a youth event at the time, but no one was injured, Associated Press said. A Jewish cultural centre next door to the synagogue was also attacked.
Gothenburg police spokesman Peter Nordengard said Sunday the three have been arrested on suspicion of attempted arson.
Police received reports of the attack at about 10 p.m. local time on Saturday, with about 30 people who were attending the youth event taking refuge in a basement.
"They ordered the young people to run down to the basement. They are there now. My daughter says that it smells of gasoline. It is very unpleasant," the mother of one of the children at the event told Swedish newspaper GT on Saturday night." We've been worried that something like this could happen."
Witness Allan Stutzinsky told the TT news agency he saw a dozen masked youths who threw objects into the garden surrounding the synagogue.
Officials have stepped up security at the synagogue, and at a Jewish center in Swedish capital Stockholm.