Three people will appear in court on October 21 over allegations they traded a toddler for a vehicle in Thomasville, North Carolina.
The incident is thought to have taken place in 2018 when the child's biological mother, 45-year-old Alice Todd, allegedly handed the 2-year-old to husband and wife Vicencio Romero, 53, and Tina Chavis, 47. In return, NBC reports she received a 1992 Plymouth Laser Hatchback.
"The circumstances surrounding this particular investigation is unfathomable and a first in my 22 years as a law enforcement officer," Captain Brad Saintsing from the Thomsaville Police Department told Newsweek.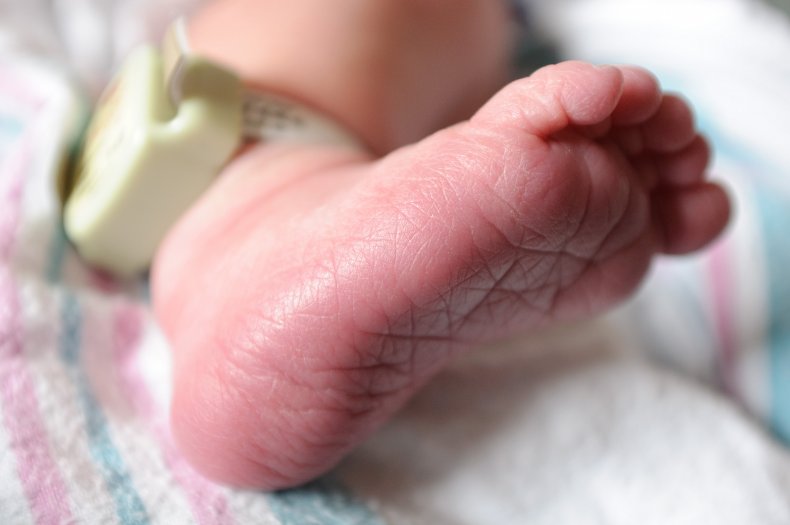 The case came to the attention of authorities in July 2019, after the child was admitted to Wake Forest Baptist Health High Point Medical Center with bruises. Staff at the center contacted the police and child protection services.
Chavis initially claimed to be the toddler's mother but later changed her story, saying she had adopted the child. However, she was unable to produce official documentation of that adoption process.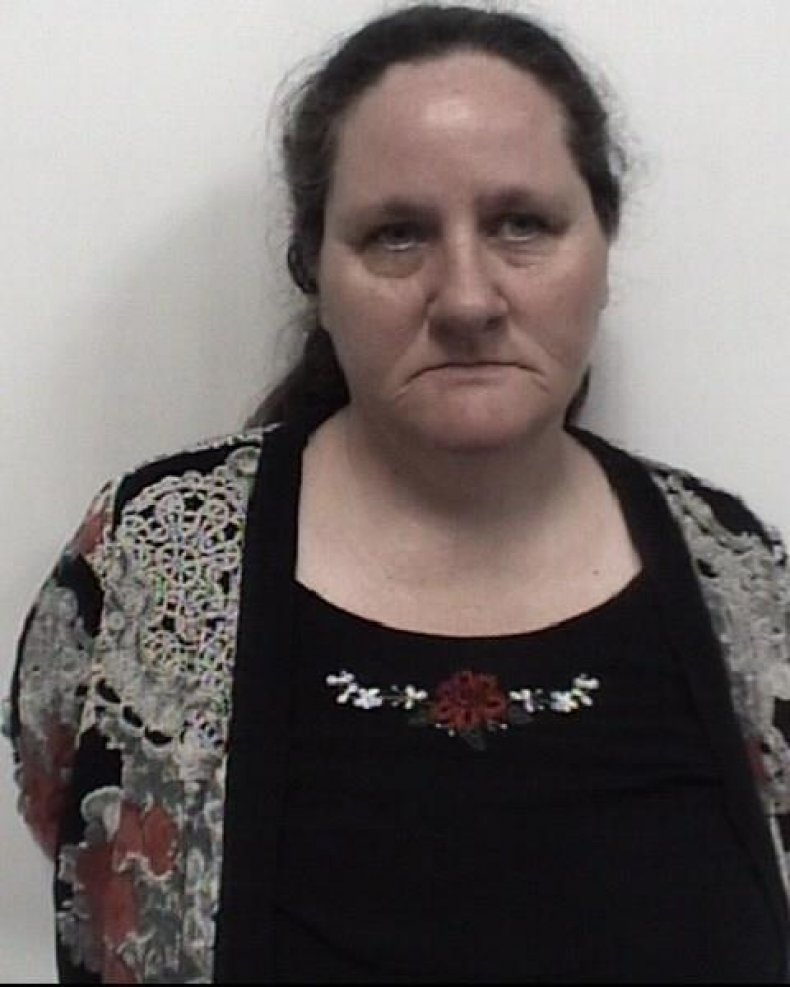 Following an investigation, Chavis was arrested and placed in the Davidson County Jail under a $50,000 secured bond—as were Todd and Romero.
Their court date has been set for October 21, when they will face charges for the unlawful sale, surrender, or purchase of a minor. However, the case is still under investigation with officials saying more charges could be introduced.
Meanwhile, the child is under the care of a family member.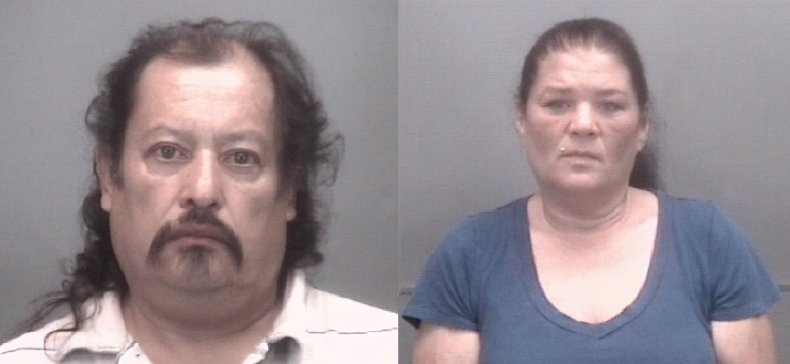 A similar case appeared in the news last year when a U.S. soldier posted in South Korea found out his wife sold their baby—who she claimed was not his—to a couple, having told him the infant had died in childbirth.
The story came to light just three days after the birth, when Arizona traffic cops stopped the couple's car. Under pressure, the couple let slip that the child in the vehicle was not biologically theirs. The mother later admitted to plans to help forge documents stating the couple held legal parental status over the newborn.
The couple and the mother were subsequently arrested and charged on one count each of kidnap, fraudulent schemes, conspiracy and fraud by concealment.
In the wake of the incident, the soldier chose to seek custody of the infant. He explained his own adoption as a child and the opportunities it granted him was his motivation for doing so.
According to the Adoption Network, 135,000 children are adopted in the U.S. each year. It's a process that can cost adopters upwards of tens of thousands of dollars. A further 428,000 children are in foster care.
The article has been updated to include a quote from Captain Brad Saintsing.