Three Bodies Found in Burned SUV in Orange, California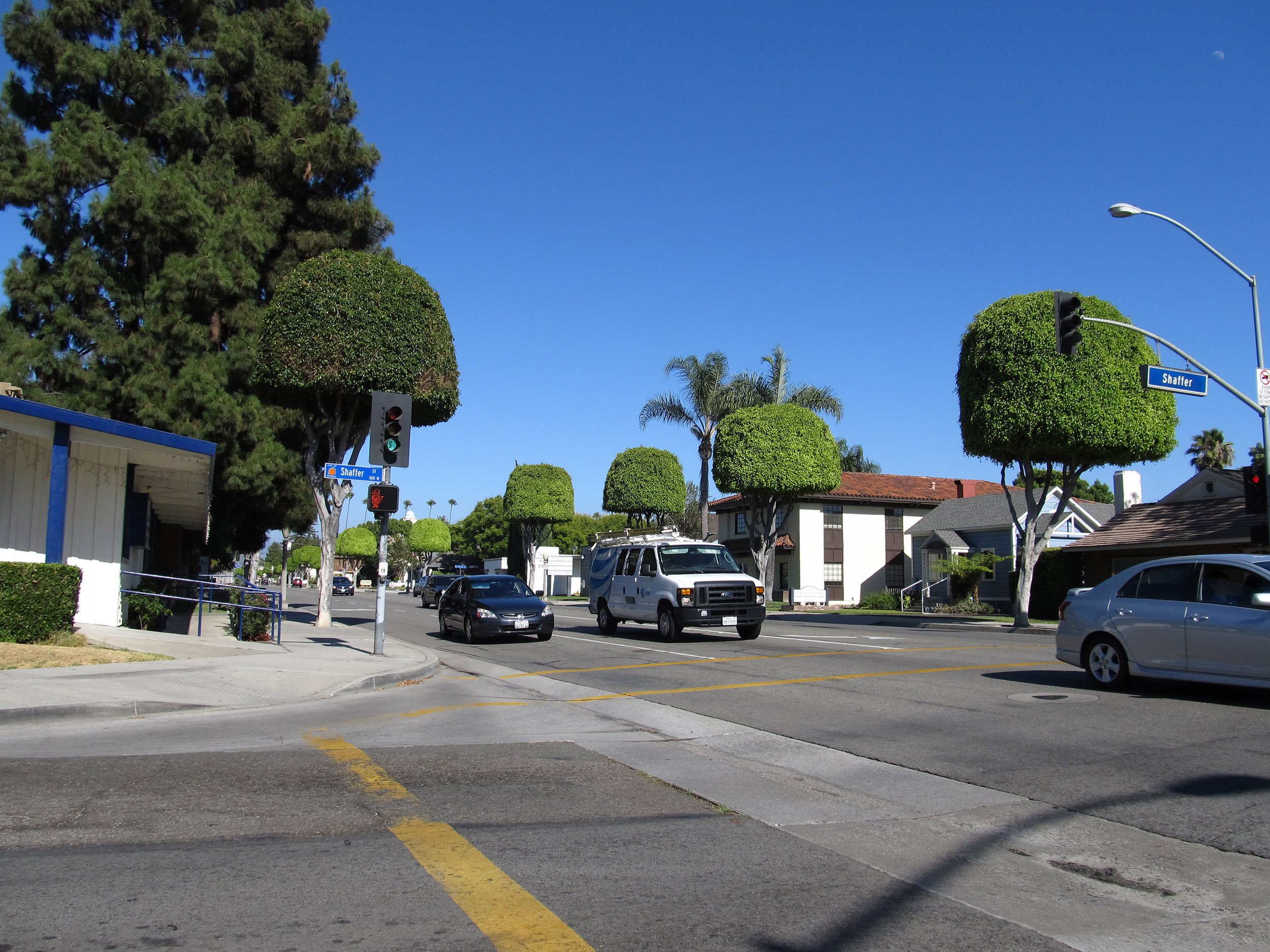 Police are investigating after the bodies of three men were found inside a burned vehicle in a residential neighborhood in Orange, California, on Monday afternoon, local media reported.
According to a video captured by ABC7, neighbors attempted to extinguish the fire with garden hoses before authorities arrived. The sport utility vehicle was on fire in the driveway of a home on Oakmont Avenue.
"I find it very unnerving. When I came home, I was scared to come out of the door at first," Douglas Howerton, who has lived in the neighborhood for over 20 years, told the local ABC affiliate. "This is the first incident of this sort."
According to CBS Los Angeles, the unidentified bodies found inside the vehicle are of two adults and possibly a teenager. The vehicle is not registered to an Orange County resident and authorities are still looking for a suspect in the case.
"These kinds of things just don't happen in the city of Orange, and they definitely don't happen in this neighborhood," Orange Police Department Lieutenant Fred Lopez told CBS. "So it is upsetting to the neighbors here, and we completely understand that, and that's why we're all out here hoping to get this thing resolved quickly."