Three Convicted of Illegally Exporting U.S. Radar and Missile Technology to Russian Military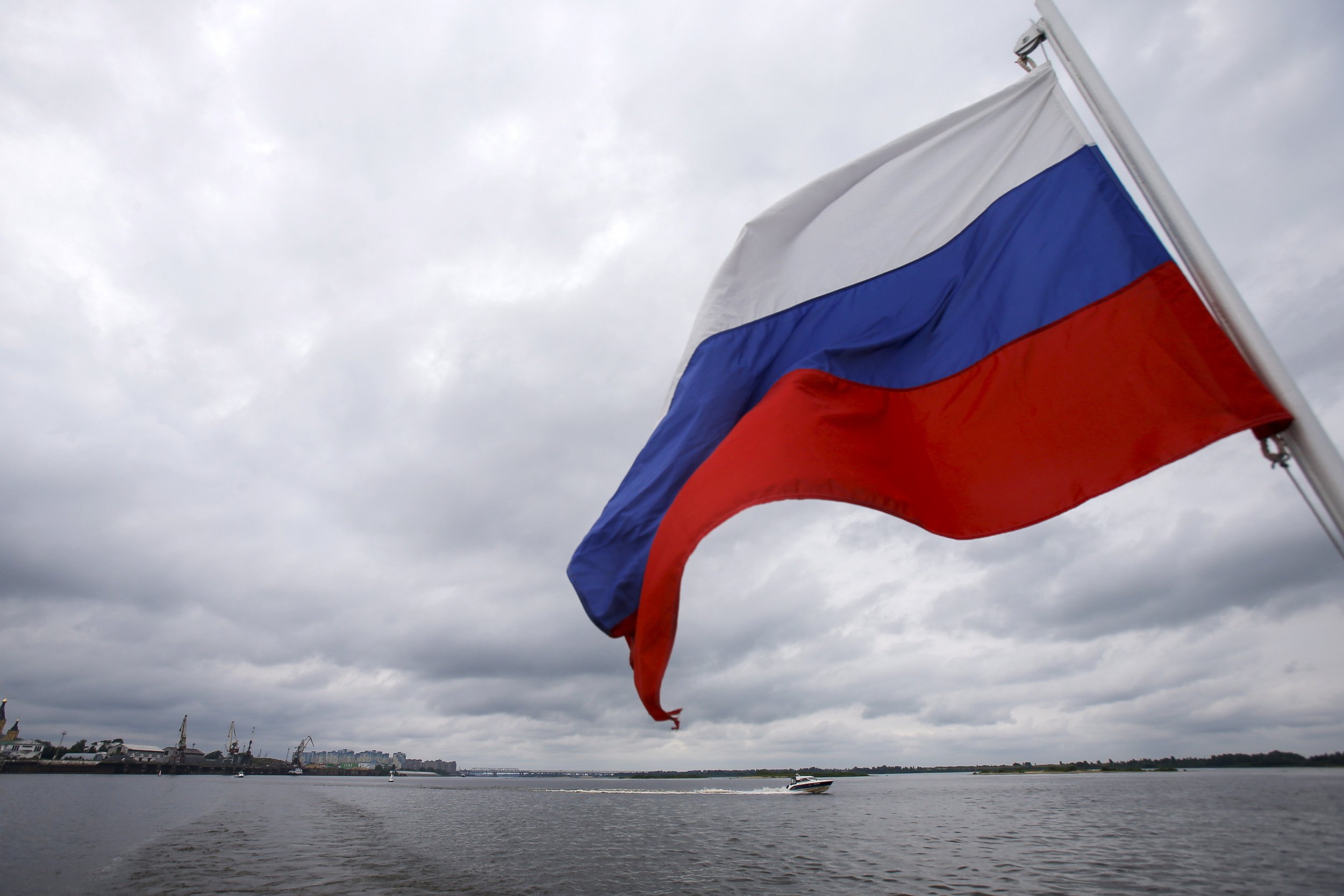 A New York district court on Monday convicted three members of a secret, Texas-based operation that was selling sophisticated radar and missile technology to the Russian military.
The court found Alexander Posobilov, Shavkat Abdullaev and Anastasia Diatlova guilty on the counts of conspiracy to export and of illegally exporting over $30 million in microelectronics to the Russian military and intelligence services. The three, along with eight associates, were first indicted in 2012. Posobilov was also convicted on charges of money laundering.
Some of the microelectronics the group shipped overseas included analog-to-digital converters, memory chips, microcontrollers and microprocessors—many of which are not manufactured in Russia. These items are frequently used in radar and surveillance systems, missile guidance systems and detonation triggers, according to the U.S. Department of Justice.
"By putting a halt to this conspiracy, and stopping the flow of these dual-use components to the Russian military and intelligence services, this verdict represents a clear victory for our national security," says Randall C. Coleman, assistant director of the FBI's Counterintelligence Division.
The three worked for Arc Electronics, a Houston-based corporation. Its owner, Alexander Fishenko, pled guilty in September to related charges, including acting as an agent for the Russian military.
At Arc Electronics, Posobilov worked as a procurement director, Abduallev as a shipping manager and Diatlova as a salesperson. To send the items to Russia, Arc workers provided false information about who was ultimately buying the goods.
Posobilov, Abdullaev and Diatlova face between five years in prison for the conspiracy conviction and up to 20 years for each violation of the International Emergency Economic Powers Act and the Arms Export Control Act. Posobilov faces 20 years for the money laundering conviction.