Fatal Mass Shooting At Northern California Elementary School: Live Updates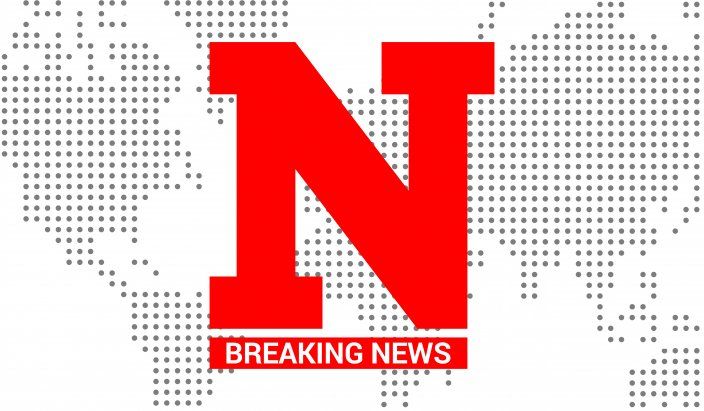 Four people were killed and several were wounded, including children, when a gunman went on a shooting rampage in Northern California on Tuesday, an incident that ended when police shot and killed the gunman inside a car, authorities said.
The shooting started around 8 a.m. after a domestic dispute turned violent, but then ranged from the house to a school in the Rancho Tehama Reserve community. The gunman shot targets seemingly at random, shooting parents on their way to take their children to school even striking a mother and a child in a truck. The mother sustained life-threatening injuries.
In all, authorities said, he left seven crime scenes. They have yet to reveal the identity of the shooter, who had a semi-automatic rifle and two handguns.
"It was very clear early on that we had a subject that was randomly picking targets," Tehama County Assistant Sheriff Phil Johnston.
At the school, witnesses say that the gunman shot through classroom windows at Rancho Tehama Elementary School injuring a young boy who was struck in "the foot and chest," according to KRCR.
Parent Coy Ferreira told the radio outlet that he was dropping off his daughter at the school Tuesday morning when the shots rang out. Ferreira said he ran into a classroom when he heard shots coming through the classroom windows.
Johnston said the shooter shot inside and outside the school of about 100 students, according to the Record Searchlight.
Jeanine Quist, Corning Union Elementary School District spokeswoman, told KABC that a number of students were wounded but no one was killed at the Rancho Tehama school.
Four people were transported to the hospital including three children and one adult.
WDSU reported that a 6-year-old and one other child were injured in the fusillade, which witnesses said was close to 100 rounds.
"I know that we have (airlifted) a number of students," Tehama County Assistant Sheriff Phil Johnston said in a news conference.
Witness Brian Flint, a neighbor of the gunman, told KCRA Action News Now that the shooter stole his truck and then shot and killed his roommate on his rampage. The shooter, he said had been firing off large rounds ahead of the shooting and had been threatening his neighbors.
"He's dead. He didn't make it," Flint said about his roommate. "For his family and everything, I feel bad, and we'll be there for them."
Gov. Jerry Brown shared more general condolences.
"Anne and I are saddened to hear about today's violence in Tehama County, which shockingly involved schoolchildren," he said in a statement. "We offer our condolences to the families who lost loved ones and unite with all Californians in grief."
The Gun Violence Archive says there have been 307 shootings of four or more people so far this year.
Tuesday's shooting was the deadliest since last Sunday, when gunman Devin P. Kelley killed 26 people at a Baptist church in Sutherland Springs, Texas.