Three Family Members of Tribal Public Safety Director Found Dead in Minnesota's White Earth Reservation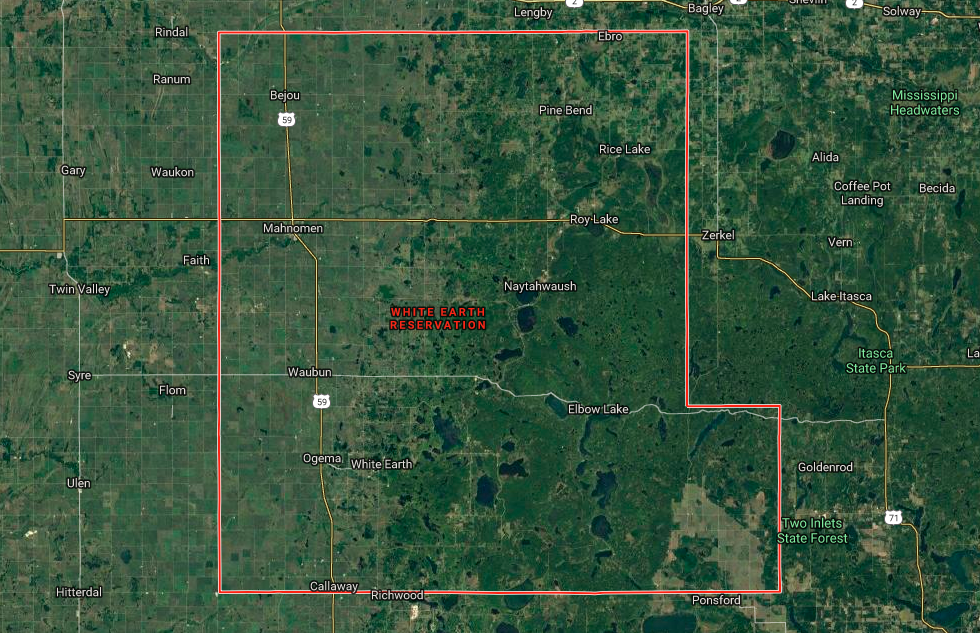 Three people were discovered dead in a home at White Earth Indian Reservation in northwest Minnesota on Monday, authorities said.
Law enforcement responded to a residence off Highway 34 in rural Ogema, Minnesota, on Monday afternoon on a call reporting a possible incident at the home, Minnesota Department of Public Safety said in a statement.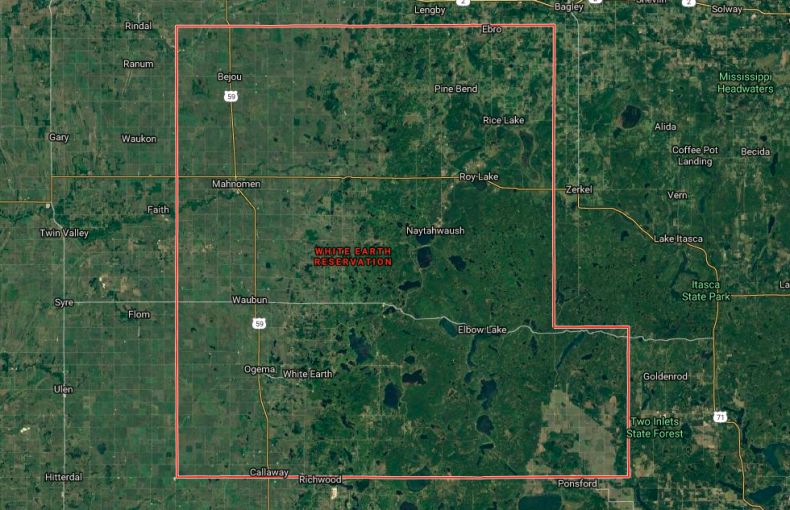 The three people were identified as a daughter and two grandchildren of White Earth Public Safety Director Michael LeRoque, said Eugene "Umsy" Tibbetts, vice chairman of the White Earth Tribal Council, according to Forum News Service. They all lived on the reservation, Tibbetts said.
Newsweek subscription offers >
Authorities said that the three bodies would be taken to the Ramsey County Medical Examiner's Office for formal identification and autopsy. "No one is in custody. Investigators have no information at this time to indicate an ongoing threat to the public," the agency's statement said.
Becker County Sheriff's Office Chief Deputy Shane Richard told the Twin Cities Pioneer Press that it would not confirm whether the case is a homicide investigation. However, the office called the Minnesota Bureau of Criminal Apprehension to assist in the case, the newspaper reported.
White Earth's Public Safety department did not immediately respond to Newsweek's request for comment.
The deaths come off the heels of the death of Tribal Chairman Terrence "Terry" Tibbetts, 60, on Sunday, following an illness.
Newsweek subscription offers >
They also come months after tribal leaders reported receiving threats to their families following a tribal council shakeup. Authorities declined to comment whether Monday's deaths were related to the earlier threats.
The investigation into the deaths is in "its very early stages," authorities said.
Verna Mikkelson, a coordinator with the White Earth Mental Health Crisis Program, told the Forum News Service that the community was dealing with a lot following the deaths. "We are experiencing extreme trauma and crisis so we just want to be supportive to those who are immediately impacted," she said.
According to the Bureau of Justice Statistics, Native Americans experience violent crimes at a much greater rate than the general population in the United States. A study by the National Institute of Justice found that American Indian and Alaska Native men and women are victimized as similar rates, 81.6 percent and 84.3 percent respectively, but they are victimized in different ways.
While men are more likely to endure psychological aggression by an intimate partner, women are more than twice as likely to experience sexual violence and stalking.
White Earth Indian Reservation and Becker County run a joint crisis hotline for adults and children. The crisis hotline can be reached at 218-850-HELP or at 1-877-380-3621.
Three Family Members of Tribal Public Safety Director Found Dead in Minnesota's White Earth Reservation | U.S.