Three Die of Cancer After Organ Donor Passed Disease on in 'Extraordinary' Case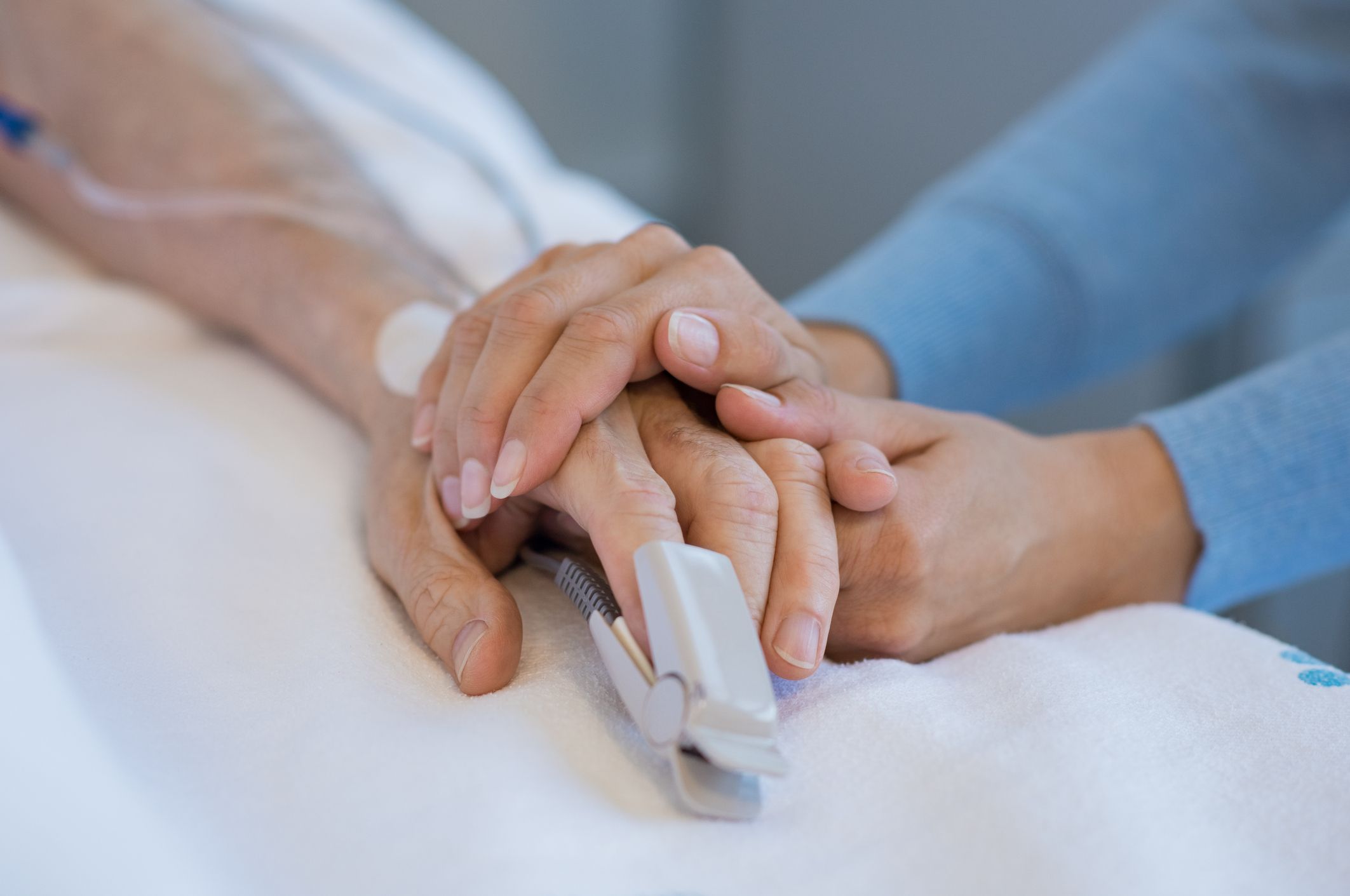 Three people died of breast cancer after they each received an organ from the same donor in a case experts have described as "extraordinary."
The 53-year-old organ donor died of stroke in 2007, and agreed for her lungs, liver, kidneys, and heart to be implanted into those in need.
Between 16 months to six years after their transplants, four recipients were diagnosed with cancer. Three of the four died after the disease spread, according to a case study in the American Journal of Transplantation. The remaining patient survived after surgeons removed the kidney he received, and he underwent a course of chemotherapy.
The teams behind the case study at University of Tübingen in Germany and the VU University Medical Center wrote: "This extraordinary case points out the often fatal consequences of donor‐derived breast cancer."
In what is believed to be the first case of a patient passing cancer on to four recipients, doctors failed to spot tumor cells in the organs before inserting them into the patients' bodies. The case is also unusual in that the cancer took as long as six years to materialize in one instance.
The authors of the case study stressed organ donor screenings detect diseases in the vast majority of cases, and the chance of getting cancer from a donor is between 0.01 to 0.005 per cent.
A 42-year-old woman who received the donor's lungs was hospitalized after the organs stopped working correctly. Doctors then found she had breast cancer which had originated in her lungs, spread to her bones, and later attacked her liver. Tests later revealed breast cancer cells had entered her body via the donated lungs.
Clinicians warned the 32-year-old man and 62-year-old woman who received her right and left kidneys, respectively, they were at risk of cancer. But tests did not detect it.
The man was later diagnosed with cancer in his kidney, which was removed and he has since gone into remission. But the woman was diagnosed five years later, and died two months after doctors broke the news.
In a separate case, a 59-year-old woman who received a liver was diagnosed with cancer but declined to have it taken out fearing complications. She later died after the cancer metastasized.
The authors believe storing warm organs without a blood supply could have helped tumor cells to spread. The immunosuppressants the patients took may have in turned allowed the disease to grow undetected.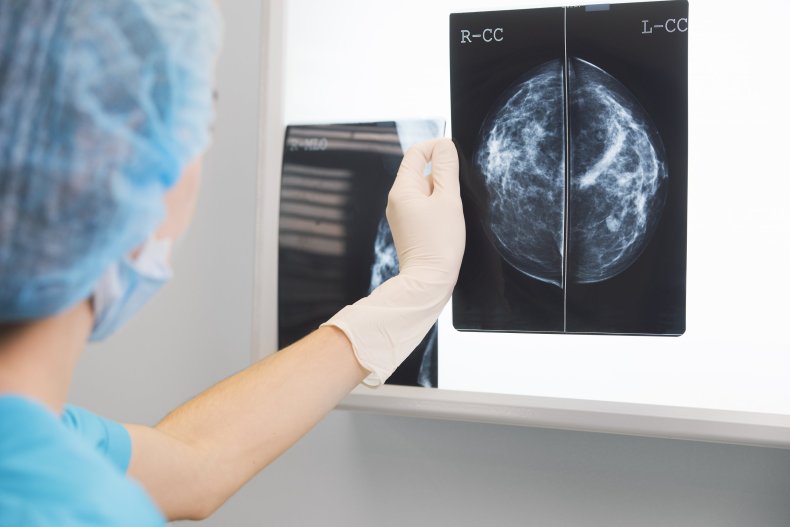 Read more: Is Valsartan safe? FDA recalls heart drug over cancer concerns
Dr. Frederike Bemelman, co-author of the case study and a professor at the Department of Neurology at the Academic Medical Center, Netherlands, stressed it is important for the public to remember this is a rare case.
"In my practice of more than 20 years, this case really stands out. One can extrapolate from this that the current policy for the acceptance and screening of donors actually works really well," said Bemelman.
"However, when it happens, one should consider removing the donor organ, if possible, so that all immunosuppressive drugs can be stopped. This gives the immune system a chance to restore itself and start an immunoresponse against the tumor cells."
After some forms of skin cancer, breast cancer is the most common form of the disease among women in the U.S., and the biggest killer of Hispanic women, according to the Centers for Disease Control and Prevention.
Annually, around 237,000 cases of breast cancer are diagnosed in women, and a further 2,100 in men. The condition kills around 41,000 women and 450 men each year. Most patients are diagnosed at the age of 50 or over.
This article has been updated with background information and comment from Professor Frederike Bemelman​.