Three Florida Cops Sentenced for Framing Innocent Black People for Crimes They Didn't Commit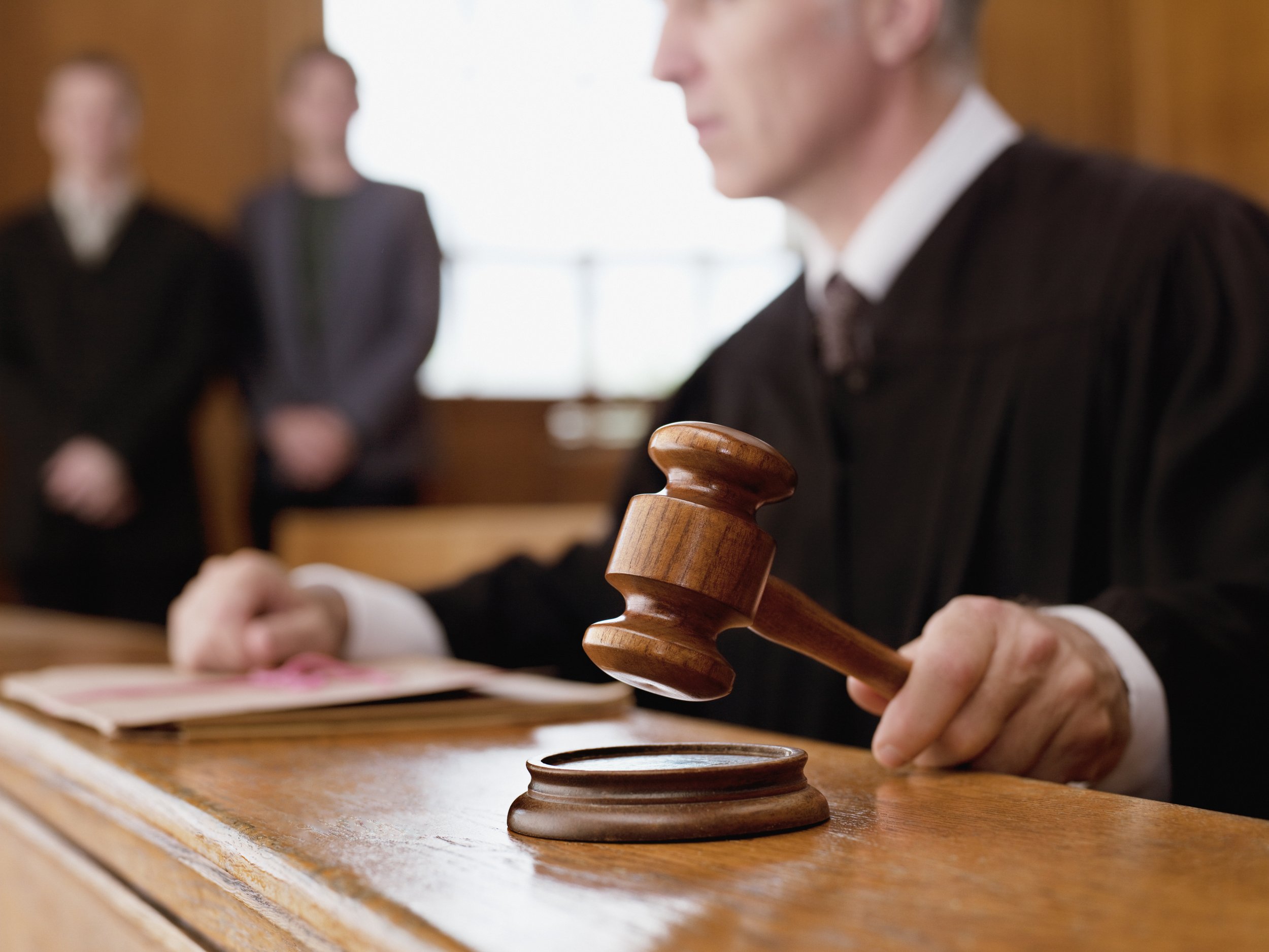 A trio of former Florida police officers was sentenced after pleading guilty to taking part in a departmentwide conspiracy to frame black and Hispanic people for crimes they did not commit.
Guillermo Ravelo, 37, was sentenced on Thursday and will not spend more than two years behind bars. Charlie Dayoub, 38, and Raul Fernandez, 62, were sentenced on Wednesday and given a year each. All three worked for the Biscayne Park Police Department in Florida.
In 2013 and 2014, officers were instructed by police chief Raimundo Atesiano to boost arrest numbers by making up claims against residents of color. Atesiano admitted to the allegations in September but said race was not a factor in his instructions. He has not yet been sentenced but could face up to 10 years in prison.
Ravelo framed a Haitian man for two home burglaries and arrested an innocent black man for a string of vehicle break-ins. His family—who described Ravelo as a devoted family man—wept from the gallery as his sentence was read. "I am not here to make excuses," Ravelo said, according to the Miami Herald. "I let down my family, the people I serve and most of all my two boys."
His emotional plea did not hold weight with the court, especially after one of his victims—a disabled Hispanic man whom Ravelo assaulted—spoke. "This has had a really big impact on me," 27-year-old Jonathan Pereira said. After stopping Pereira for a broken tail light, Ravelo falsely arrested him on charges of resisting arrest and battery; the charges were ultimately dismissed.
"It has made me look at law enforcement differently. I can see where his family is coming from. I don't know him personally, but that night I didn't see him like that. It was a rough time for me."
The Miami New Times reported in September that another police officer, Anthony De La Torre, claimed Atesiano had told his staff: "If there are burglaries that are open cases that are not solved yet, if you see anybody black walking through our streets and they have somewhat of a record, arrest them so we can pin them for all the burglaries."
As for the other two officers, the federal prosecutors recommended house arrest for Dayoub and a year of probation for Fernandez. U.S. District Judge K. Michael Moore denied both suggestions and sentenced the former officers to a year in prison. "To think they can come into court and get a slap on the wrist is insulting to the men and women in law enforcement," Moore said, according to the Huffington Post.