Three Foreigners, One Filipino Kidnapped From Philippines Resort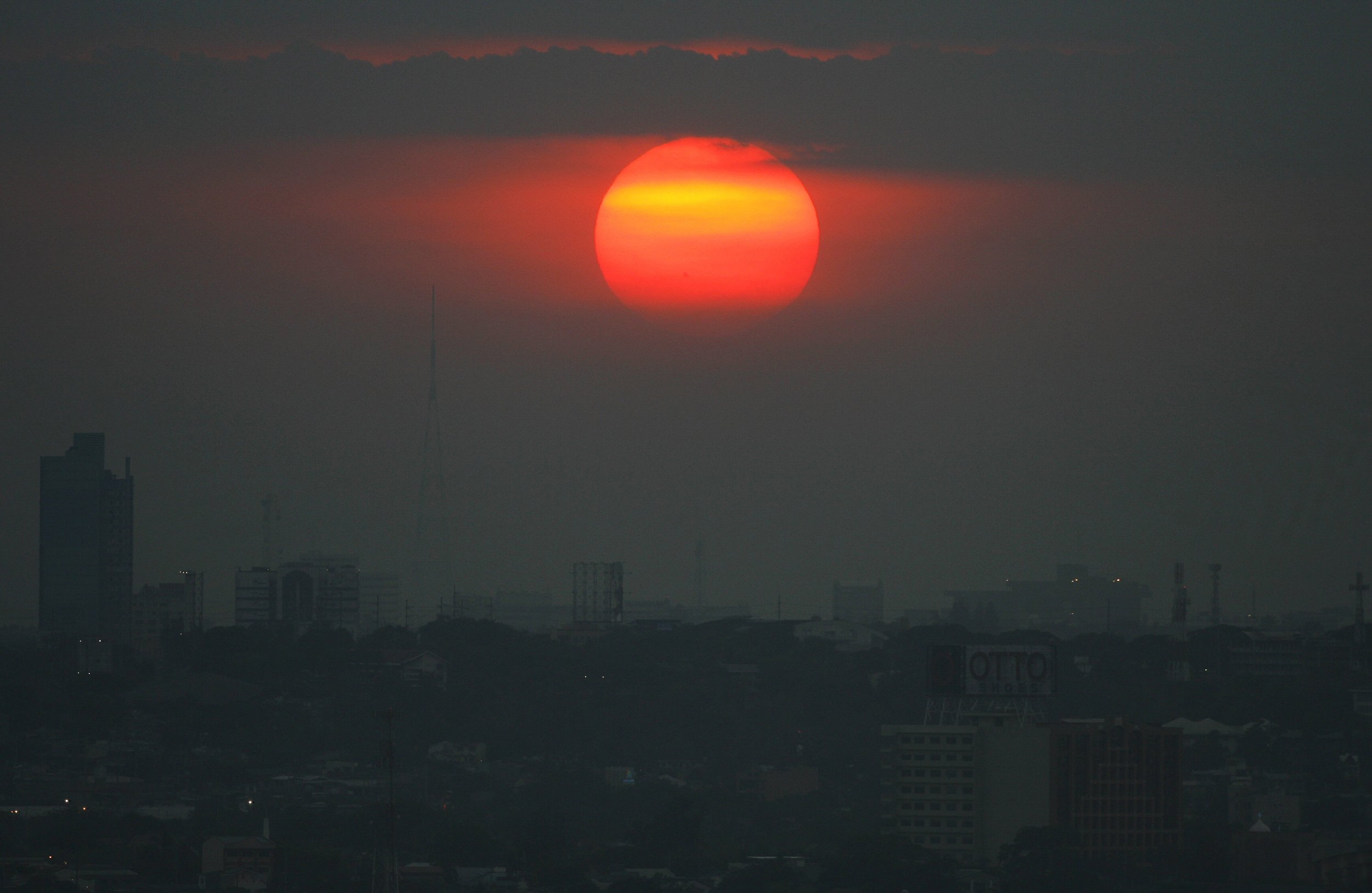 Four people were kidnapped from the Holiday Ocean View Samal Resort in the Samal Island of the Philippines in the early hours of Tuesday, the Associated Press reported.
Those abducted include two Canadians, John Ridsel and Robert Hall, Norwegian Kjartan Sekkingstad, and Teresita Flor, a Filipino woman. They were abducted by 11 armed men. The gunman also attempted to kidnap another foreign couple, whose nationality was not provided by authorities, but the couple was able to escape.
The Canadian government said it was aware of the situation and is "pursuing all appropriate channels to seek further information." In a travel warning issued earlier this summer, the Canadian government urged citizens to "exercise a high degree of caution" while traveling to the Philippines. "Be alert to the danger of kidnap-for-ransom, which can occur throughout the country, including in areas frequented by tourists," the government warned.
Authorities did not identify any suspects. "Unfortunately, the lead time that the abductors had and the darkness of night were able to cover the retreat of the abductors," military spokesman Col. Restituto Padilla told the CBC.
Militant groups have not taken responsibility for this kidnapping, however, Abu Sayyaf has previously kidnapped tourists. The group has at least three foreign tourists still in captivity.