Three French Media Companies Offer Employees, Support to Keep Charlie Hebdo Magazine Running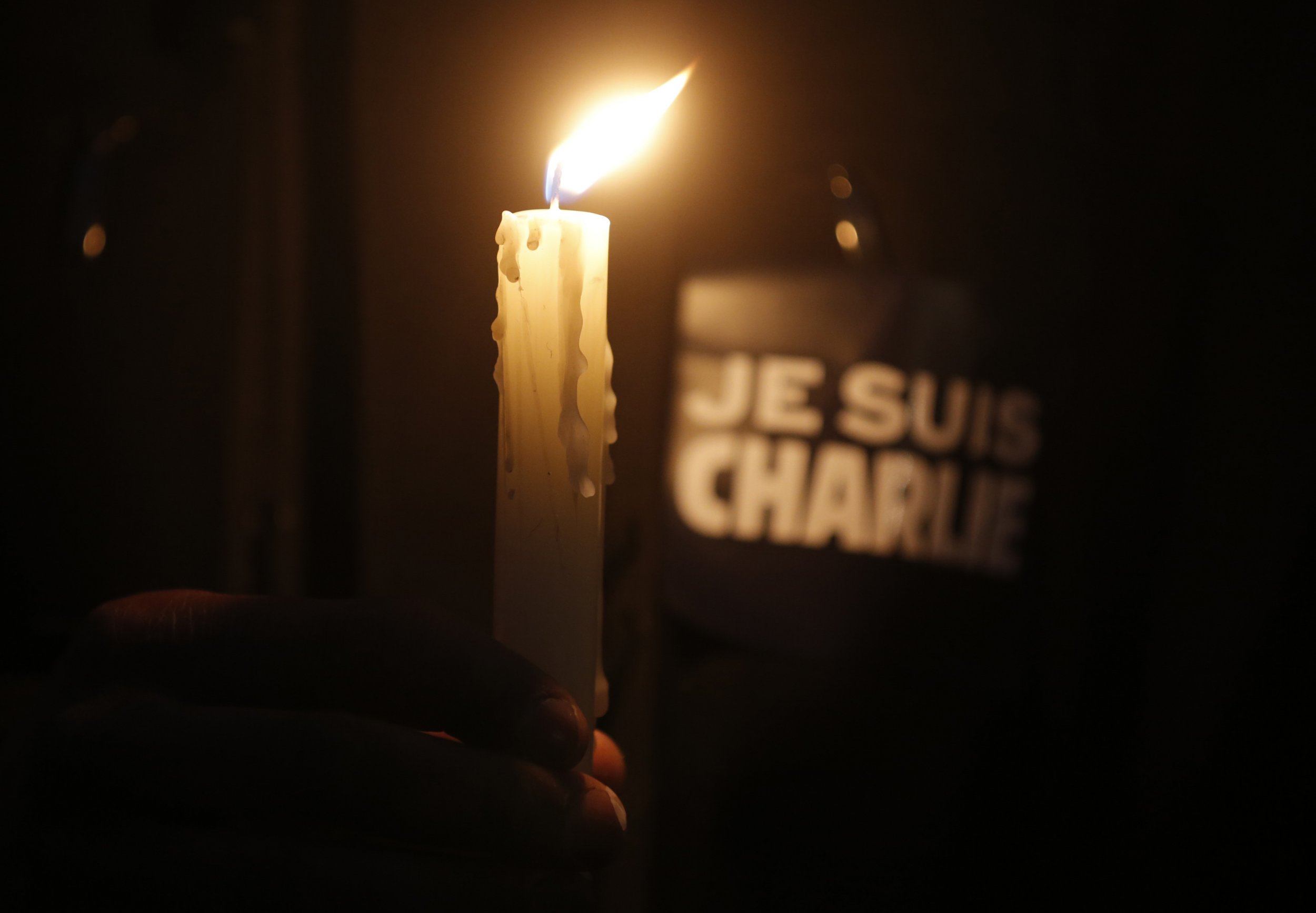 Just before noon in Paris, three armed gunmen who claimed allegiance to Al-Qaeda entered the offices of French satire magazine Charlie Hebdo and killed 10 employees and two police officers before escaping in a getaway car. They are still at large.
The magazine lost a number of talented journalists in the attack, including four well-known political cartoon artists. But three French media companies have offered to keep Charlie Hebdo publishing.
Radio France, Le Monde and France Télévisions issued a joint memo following the attacks, saying they would provide the staff and support necessary to make sure the satirical magazine, known for its attacks on radical religion, would "continue to live."
"The three groups invite all French media who have mobilized since this morning to meet to preserve the principles of independence and liberty of thought and expression, the guarantors of our democracy," the companies said in the statement.
For years, Charlie Hebdo has published inflammatory cartoons that have poked fun at politicians and religious figures. The magazine received harsh criticism from the Muslim community for printing cartoons depicting the Prophet Muhammad, as images of him are not permitted in Islam. The gunman claimed they were avenging Muhammad with the shooting.
Stephane "Charb" Charbonnier, editorial director of the magazine, was killed during the attack. The editor-in-chief, Gerard Biard, survived, as he was away on a trip to London. Other employees survived the shooting with injuries or were unharmed.
The magazine's website is back up, though it displays only the message "Je Suis Charlie," which has become the motto of those supporting the publication. Its publication schedule remains uncertain following the attack.