Three Bronx Teen Gang Murder Suspects Kept Isolated in 50-Capacity Cell Block: Reports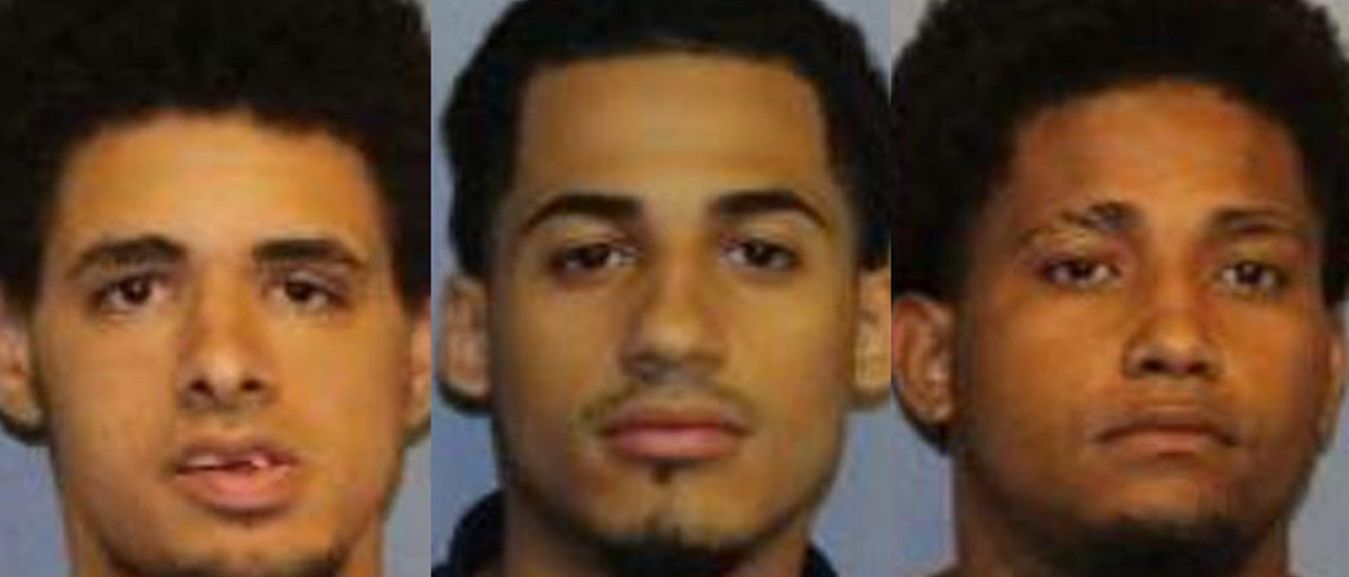 Three suspected members of the Trinitarios street gang accused of killing Bronx teenager Lesandro "Junior" Guzman-Feliz are being kept in a 50-person capacity prison cell block all by themselves for their protection, according to reports.
The suspects, Danel Fernandez, 21, Jose Muniz, 21, and Santiago Rodriguez, 24, are being kept in separate single cells in the 50-unit wing, with the remaining 47 kept empty, as prisoners seek repercussions in the wake of the murder of the 15-year-old, law enforcement sources told the New York Daily News.
Elsewhere, New York's WPIX obtained exclusive jailhouse photos of the trio alone inside the cell block at Rikers Island.
"I've never seen an entire unit dedicated to just three suspects," a high-ranking jail source said. "You have every Latin gang, including the Trinitarios, after them.
"They brought a lot of heat to the Trinitarios gang, which is why they are making threats against their own right now."
A law enforcement official also told the New York Daily News the decision to move the three suspects to their own cell is part of around-the-clock protection they are currently being given by Correction Department officials
"All movement in the jails stop when they move around, and we follow with a camera," the source said. "The department is scared to death and is doing everything they can to keep them safe."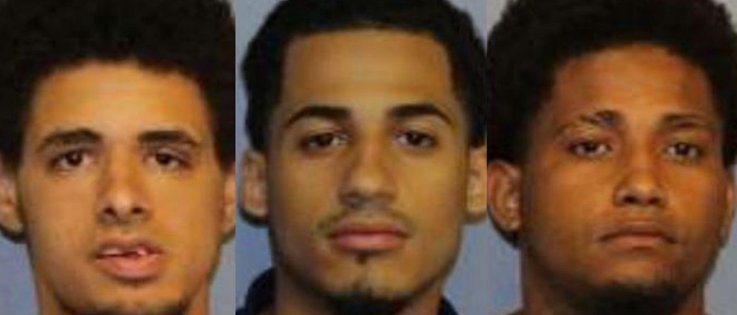 Correction Officers' Benevolent Association President Elias Husamudeen described the conditions the three suspects are under as punitive segregation.
The practice of punitive segregation—essentially another term for solitary confinement where prisoners spend 23 hours a day locked in a locked single unit cell —was banned by New York Mayor Bill de Blasio for inmates under the age of 21 in October 2016.
"New Yorkers can be proud that their correctional facilities are pioneering these smarter, more humane approaches," de Blasio said at the time.
"Housing these three dangerous inmates because they pose a serious threat to others proves two points if nothing else. It reaffirms the argument we've been making for years," Husamudeen said.
"The most effective tool we have in protecting both Correction Officers and inmates from other inmates is punitive segregation.
"Secondly, this is yet another perfect illustration of the Mayor's hypocrisy—condemning the use of punitive segregation and claiming in his words, 'it's not the answer,' while actually utilizing the very same tool when it fits his political needs."
Ten people have been arrested in connection with the killing of Guzman-Feliz outside a bodega on June 20. The teenager, who aspired to be a police officer, was repeatedly stabbed by a group of men in what detectives believe was a case of mistaken identity.
Three Bronx Teen Gang Murder Suspects Kept Isolated in 50-Capacity Cell Block: Reports | U.S.